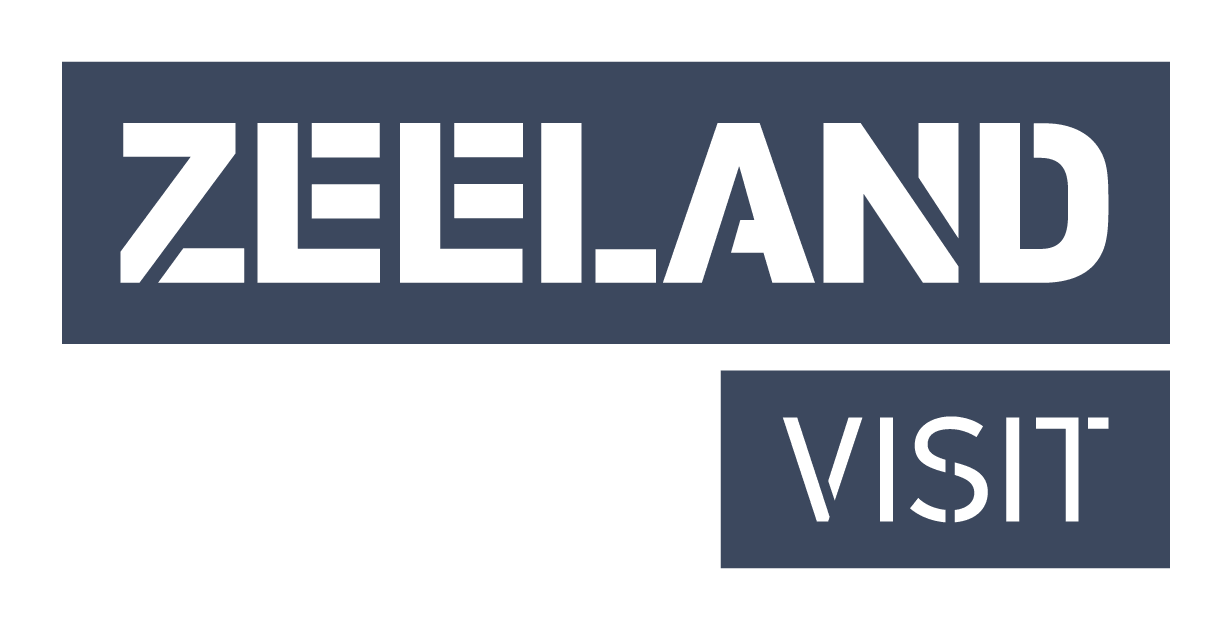 About this route
A wide canal, the Zwin, cuts through the dunes between the Netherlands and Belgium. Marshes, mudflats and sandy expanses are the ingredients of this 39 km route. Oh, and don't forget the distinctive Flemish border villages.
Way back, in the 1100s, the Zwin flexed its muscles down to Bruges, then a sea harbour. The route silted up, and soon became impassable. Streams, gullies and mudflats took its place. Now it is a vibrant area where tides simply ebb and flow.
En route, enjoy the bustle of border towns like Sluis, interspersed with serene villages, Sint Anna ter Muiden, for one. When you reach Cadzand-Bad, the boulevard gently morphs into a cycle path beyond the dike, with stunning Westerschelde views.
Sights on this route
32

37

10

81

11

12

1

Boerenhoeve Nieuwvliet

Sint Jansdijk 1, 4504 PB Nieuwvliet

41

44

36

95

97

99

94

98

93

53

30

2

The fortifications of Retranchement

3

De Wachtsluis

Wachtsluis 1, 4525 ND Retranchement

29

4

Gerrit van Hoekestraat 2, 4525 NH Retranchement

32
32
37
10
81
11
12
41
44
36
95
97
99
94
98
93
53
30
29
32