Zeeland, holiday country
However you want to come to, be in, and remember Zeeland is your choice, and our pleasure. Please, enjoy. Whether you want to stretch into nice long vacation, or just grab a city break, or a day out, we're here for you in the South-West of the Netherlands. Relax on the beach, take an excursion, come to events, do your thing on the water, or go round on your bike.
Your pick of accommodation
Take your pick of places to stay. Fancy a beach house all alone, just the two of you? Or an apartment or hotel in the heart of town? Or a spacious dwelling for your group in a holiday park? Or want to be your own boss, pitch your tent or, easier, park your caravan on one of our lovely camping sites? You'll find just what you need. And, many places welcome your dog too, and quite a few have stables.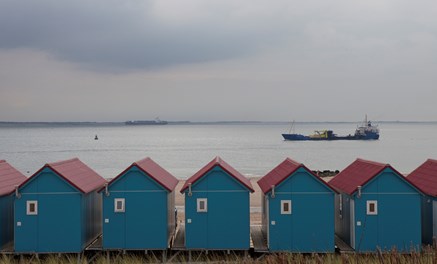 More than beach and sea
Maybe when you think of Zeeland, you think of those long, long stretches of beach. But we know, don't we, there's much more. Stupendous bike paths along the water's edge. Or calmer ones leeside, snugly under the dike. They go past nature areas, monuments and listed buildings, historic farmhouses and through quaint villages and fascinating towns. Your holiday in Zeeland will tell you all.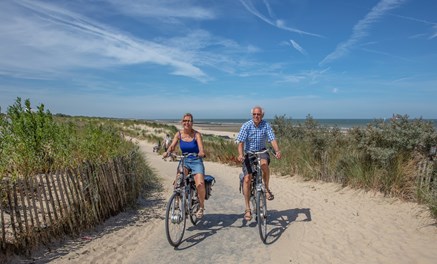 Zeeland is a family affair
There are times, we admit, when the beach, the bracing sea air and the sun are quite enough for the moment, thank you. Times when you want to branch out, spread your wings, try the other side. That's what your holiday with your family in Zeeland is for. Splash out on an aqua park. Try your luck at a play park. Unfold a day trip. Options galore in store.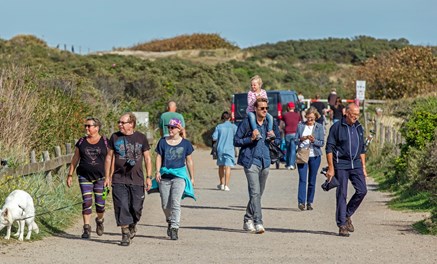 On the town side
Sturdy and seductive, pretty robust and pretty pretty, that's our towns and villages. Our spa-quality resort town of Domburg has a long tradition of visitors drawn by the fine air and healing sea water. The provincial capital of Middelburg is a monumental town renowned for its many historic buildings. The city of Goes, a shopping mecca, delights in its bijou boutiques, while Sluis has an allure for the fun-loving gourmand. Tons of islands to choose from.