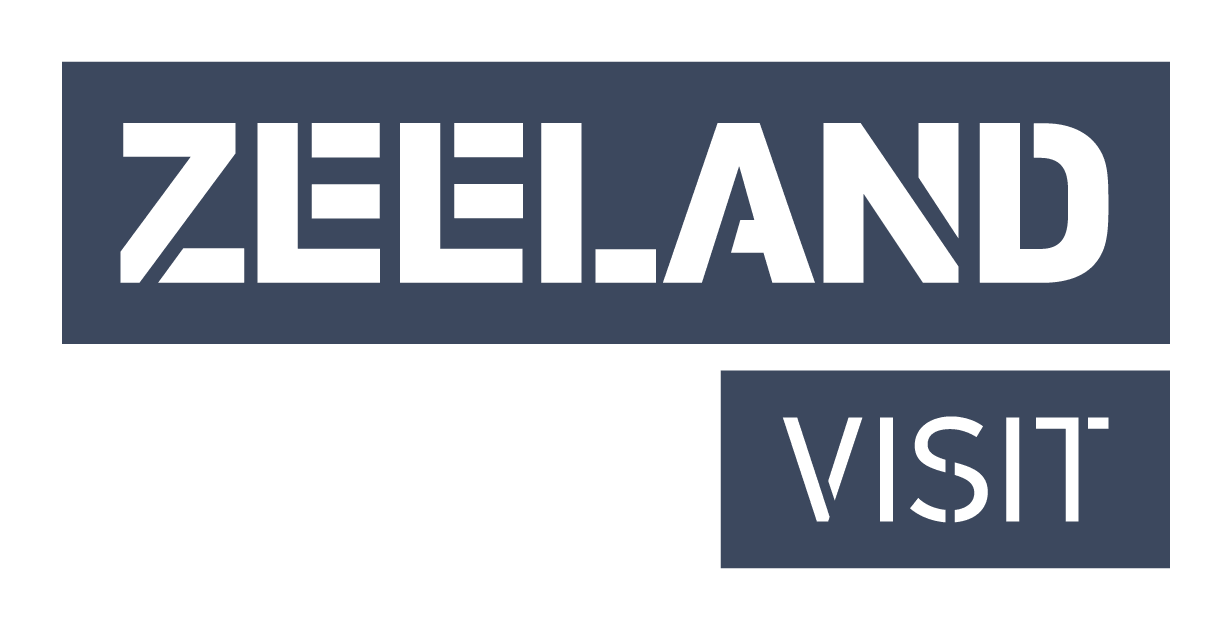 About this route
Schouwen is an island where nature and history are inextricably linked. The land has been forever scarred by the battle against water. This route will teach you how Zeeland ultimately emerged from those brutal waves. This route (53 km) is testament to Schouwen and its perpetual battle against the sea.
Over old dikes you'll go, past forgotten farming harbours and natural marshes. Never far from the Oosterschelde water. You will pass several lookout points, including the Plompe Toren, a monument to the drowned village of Koudekerke.
When the Delta Works were constructed, much of the tidal sweep beyond the dikes was lost. To regain some of what disappeared, the so-called Plan Tureluur was coined, for large-scale natural reconstruction. Its outcome: the Prunjepolder, a silted area teeming with water fowl and grassland birds.
Sights on this route
1

Klimbos Zeeuwse Helden

Kraaijensteinweg 140, 4328 RD Westenschouwen

2

Watchtower Burgh-Haamstede

A. van de Weijdeweg 10, 4328 PT Burgh-Haamstede

3

Boswachterij Westerschouwen

Kraaijensteinweg ,  Westenschouwen

72

4

Molen De Graanhalm Burgh-Haamstede

Burghseweg 53, 4328 LA Burgh-Haamstede

73

5

Noordstraat , 4328 Burgh-Haamstede

6

Camping De Duinhoeve

Maireweg 7, 4328 GR Burgh-Haamstede

76

75

7

St. James's Church Renesse

Lange Reke 7, 4325 AA Renesse

8

9

Vroonweg ,  Burgh-Haamstede

74

10

Tourist church our dear lady at sea

Serooskerkseweg 2, 4328 NN Burgh-Haamstede

11

Cornelius Church Noordwelle

Dorpsring 33, 4326 AC Noordwelle

78

80

82

88

12

Plan Tureluur en de Prunje

91

13

Oude Hoofdweg 7, 4321 SP Kerkwerve

90

89

81

14

Serooskerkseweg ,  Serooskerke

71

15

Koudekerkseweg 12, 4328 NP Burgh-Haamstede

16

Faelweg (N57) ,  Vrouwenpolder
72
73
76
75
74
78
80
82
88
91
90
89
81
71