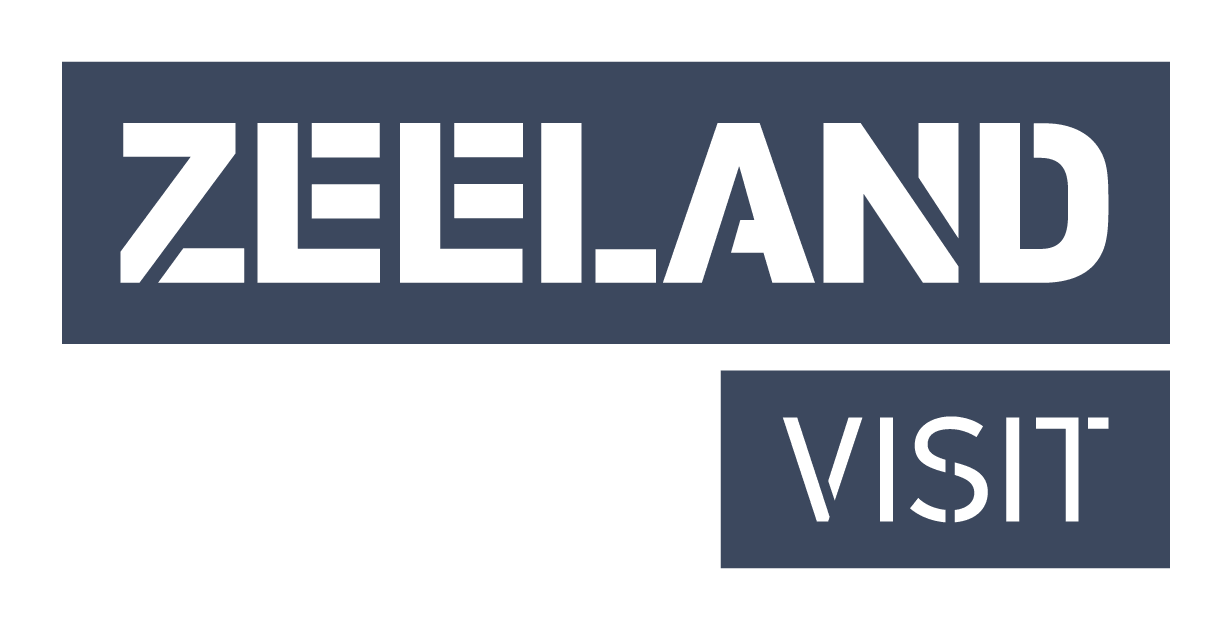 About this route
Zuid-Beveland is exceptional suited for fruit cultivation. Between the dikes, springs, peaceful villages
and hedgerows lie the orchards. Come in the spring and see the fabulous blossoms. Enjoy the green of the summer and the harvest in late summer and autumn.

Nice to know:
A number of fruit growers sell their fruit, potatoes and other local produce at the roadside. Purchase the product and enjoy a healthy snack.
Sights on this route
46

79

70

71

78

73

75

33

72

35

39

96

98

92

99

02

1

The Flower Dikes of South Beveland

Nieuwkamerseweg 3, 4451 NE Heinkenszand

82

55

53

2

Slaakweg 1,  Heinkenszand

52

54

69

3

68

44

47
46
79
70
71
78
73
75
33
72
35
39
96
98
92
99
02
82
55
53
52
54
69
68
44
47