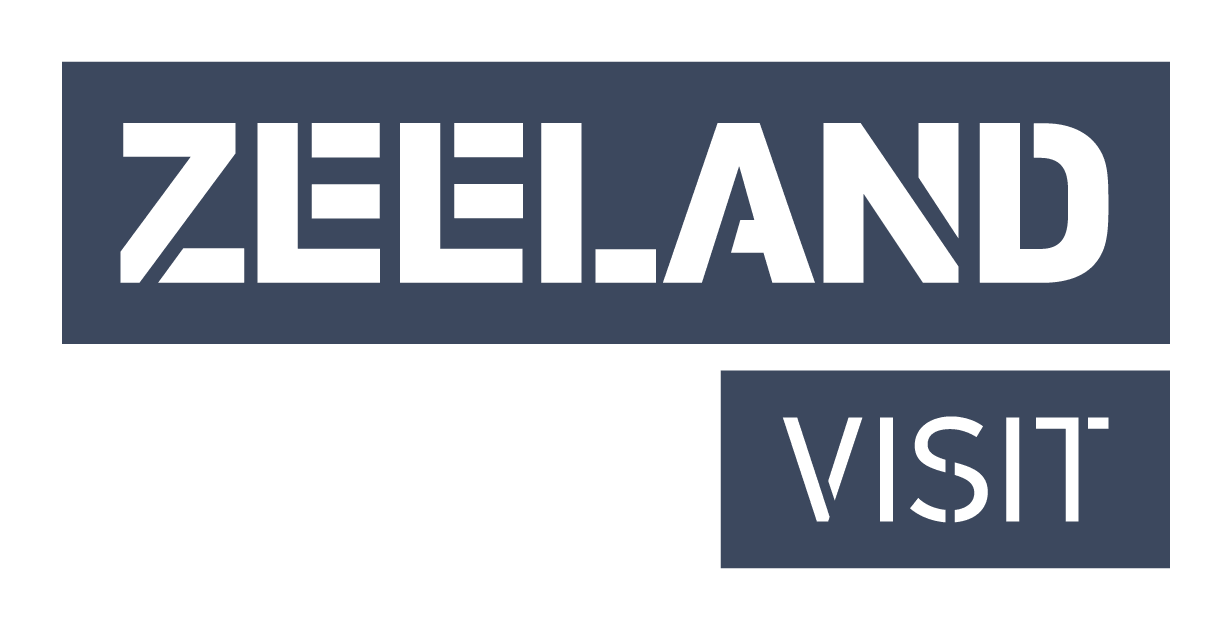 About this route
A juicy, fruity kind of route
The fruit-growing ('Fruitteelt') Museum in Kapelle is where you set off, with loads of fruit en route, as you pass through the orchards of Zeeland.
Second only to the northern area of the Betuwe in central NL, Zuid-Beveland is a prime fruit-growing sweet spot, known as 'the blooms of Zeeland'. Come in the spring, if you can, when the blossom is at its most enchanting.
The museum in Kapelle will tell you all about local fruit cultivation, its history, and various different fruit types. The cosy museum café sells local produce, too.
Step into the orchards on this route, to compare apples and pears – a Dutch saying, that – or buy some if you like. The trees are positively laden with 'em. Come summertime, smaller fruits appear, including raspberries, blackberries and plums.
Sights on this route
53

54

55

56

51

50

1

Annie M.G. Schmidtsingel 1, 4421 TA Kapelle

94

67

60

61

62

30

42

10

12

31

32

63
53
54
55
56
51
50
94
67
60
61
62
30
42
10
12
31
32
63