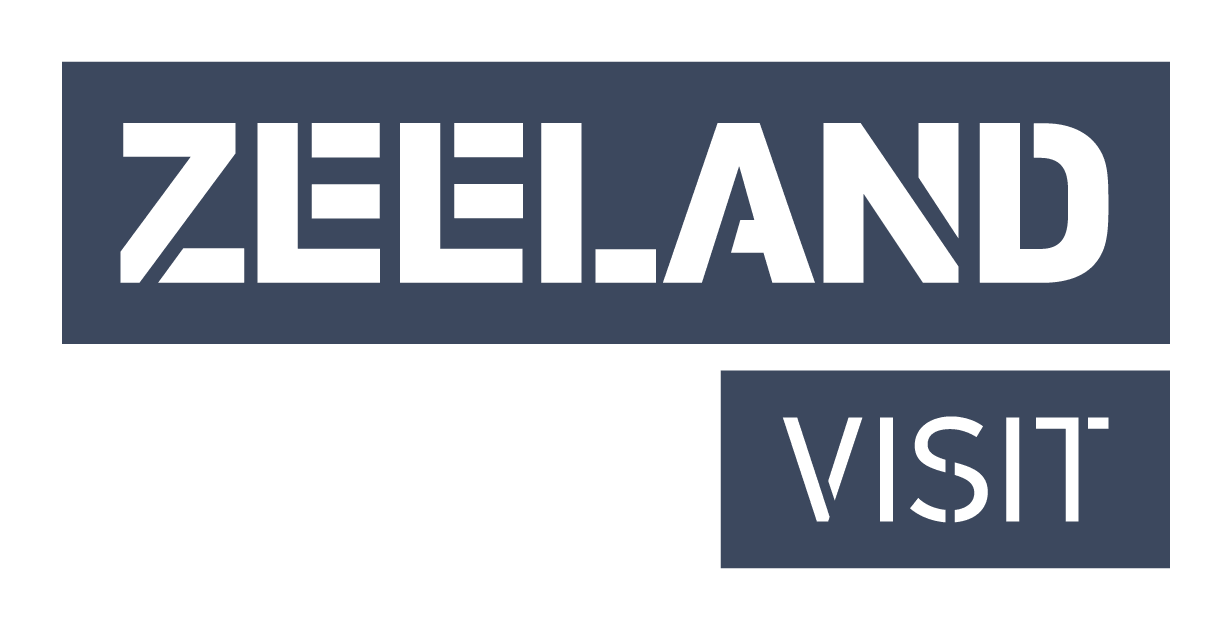 About this route
Veer into Veere
Veere, next to the Veerse Meer lake, is unlike anywhere else. History is the core of this route, the streets are dying to tell you their tales. Indulge your penchant for highlights-of-history!
Along the Kaai, there is fun next to and on the water, plus buildings with more stories than you can imagine. Facades, gable stones and names on buildings are all intriguing glimpses of the past.
The Campveerse Toren inn, the oldest one in the land, is on this route – William of Orange once dined here. The Scots left a footprint or two, three, four, in these parts, too, what's that all about? The museums in Veere can tell you, come on in!
Sights on this route
1

Grote Kerk Veere Experience

Oudestraat 26, 4351 AV Veere

74

73

72

76

71

13

12