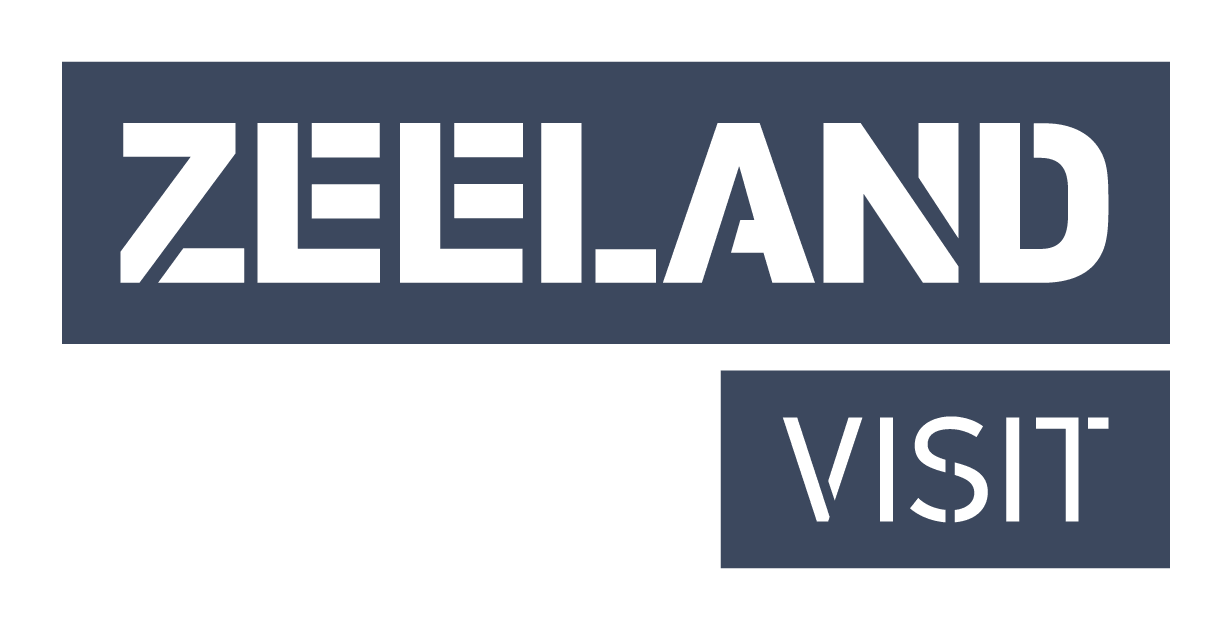 About this route
Zeeland Wind Route
Wherever the wind takes you. This island-hopping 126 km route takes in Schouwen-Duivenland, Noord-Beveland, Zuid-Beveland and Walcheren. The Zeelandbrug bridge and Oosterscheldekering connect the dots.
Zeeland ticks all the boxes for the road cycling fanatic: follow in the wheels of De Roo, Middelkamp and Raas, some of the greats. Count on the stiff sea breeze, blowing your mind, or pushing you sideways. Ah, but sometimes, it's got your back.
The start and finish are up to you on this one, the handy white-red signs point the way, clock-wise. Need to breathe and regroup for a minute, or ten? You'll be spoilt for choice in the many villages and towns along the way.