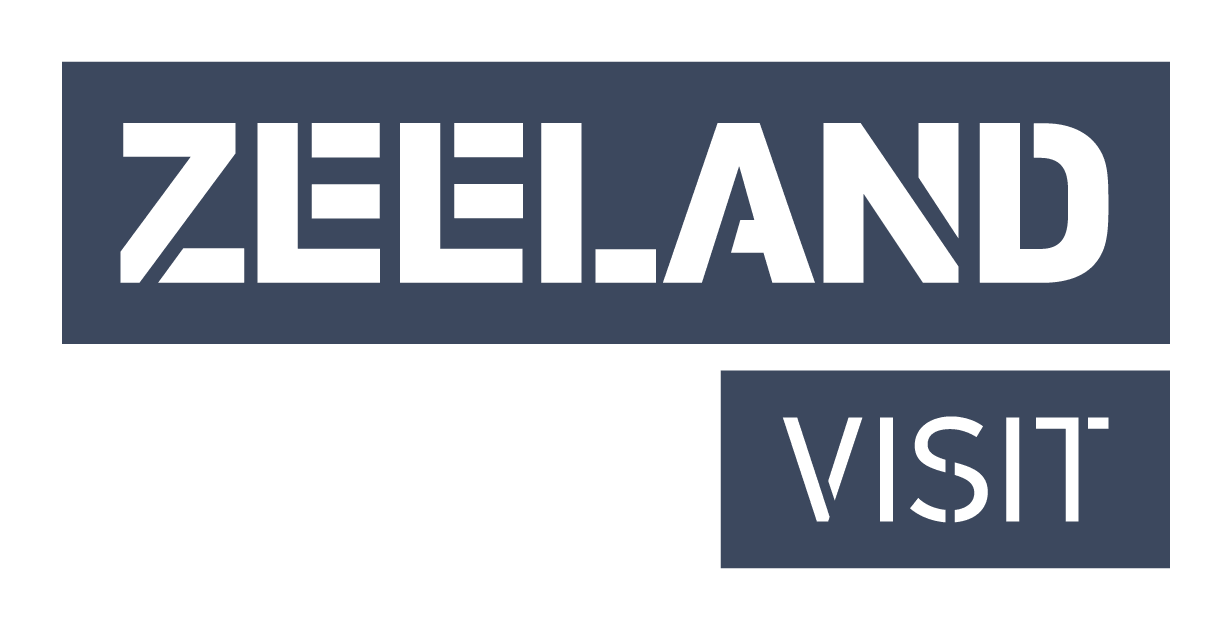 About this route
This is a route loop (56 km) of the Long Distance Expedition Delta cycle route (214 km). You cycle in a beautiful landscape where water and land continuously alternate - you often cycle outside the dykes.

Flood
After the North Sea flood of 1953, it was decided to construct the Delta Works. Thanks to these impressive constructions, the southwestern part of the Netherlands is much safer. The Delta Works consist of 13 dams and surge barriers. The construction lasted from right after the flood until 1997. 

The route
Follow (the nodes of) the route and learn more about the Delta Works and their surroundings. The node numbers shown in the App are also to be found along the route on cycling network signs. You can start the route anywhere you like and decide for yourself to cycle it clockwise or counterclockwise. The total journey is 56 km. 
How does it work?
Download the route by clicking on the arrow in the upper right corner. Turn on your phone's GPS signal so you can see where you are on the route. Then click on the block 'Start route'. Go to the route's start location (the red dot). If you want to start at a different point, just check which information number you encounter first and start from there. 
Information along the route 
During your cycling tour you will get a notification every time you encounter a point of interest. The information on the Delta Works may come in the form of a text, video or audio fragment. Tip: safety first - get off your bike to take in the information, and enjoy your surroundings. 
Sights on this route
03

30

31

32

36

34

35

48

40

50

25

35

34

24

37

25

13

05
03
30
31
32
36
34
35
48
40
50
25
35
34
24
37
25
13
05