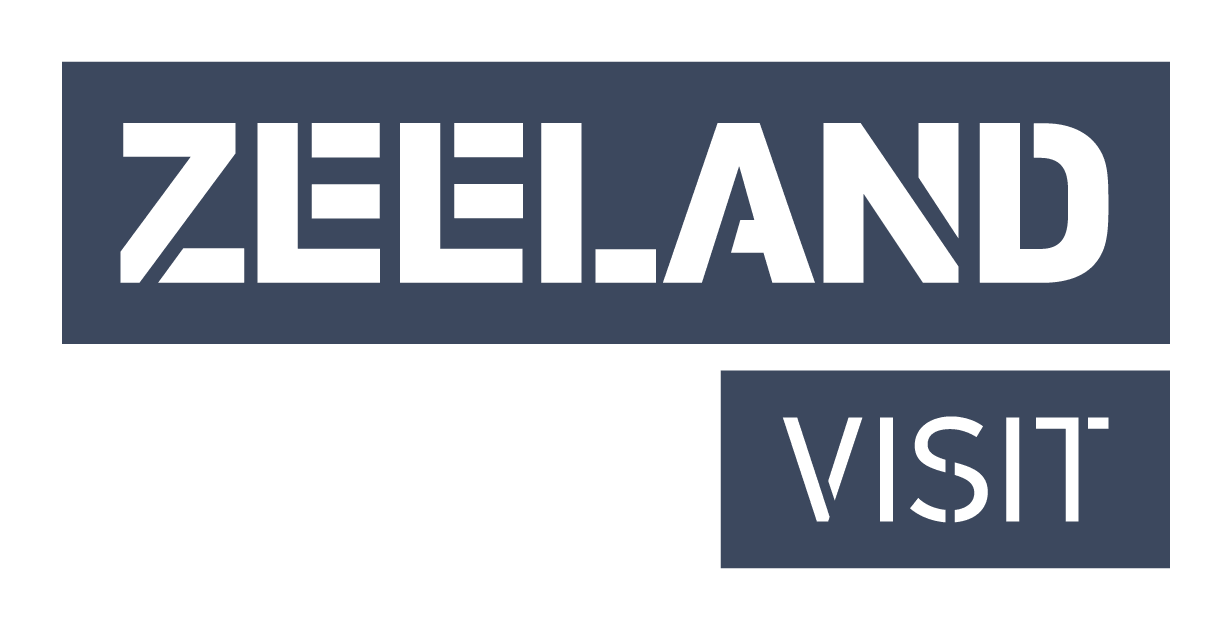 About this route
MTB Route Border region
This 35 km (52% off-road) mtb-route takes you into Belgium and goes past Cadzand and Retranchement in Zeeland. This part of the province, Zeeland-Flanders, is perfect for mountain biking, and several mtb-routes have been set out in this most southern tip of Zeeland. Nieuwvliet is a top spot to set off from, on your tough and muddy outing, pushing yourself to the very limit on your pedals, and beyond!
MTB Route Border region
The mtb-route 'Grensstreek' has helpful arrows to show you the way. You track the best of both worlds: swathes of natural beauty in Zeeland-Flanders, with some Belgian bits thrown in for good measure. More than half of this route is on dirt roads and you're bound to pass many border markers along the way – quick, stop, take a selfie to show off your bent for crossing boundaries! The route is 35 m long, winds its way through nature reserves and also touches base in Cadzand and Retranchement, amongst others.
Set-off point Farmhouse Nieuwvliet
The Boerenhoeve (farmhouse) Nieuwvliet suits mountain bikers down to the mud, this is a go-o-o-o-d place to start. There is parking space aplenty, plus excellent facilities for bikers and their bikes. A workshop, for one, and a rinsing facility, not to mention showers to wash the grime of your tired bod.