Online is crawling with culture
Every cloud has a silver lining, especially when it comes to you picking up some more Zeeuws culture. Online is a new dimension to an old treasure: the festivals for young and old, and the museums, galleries, cinemas and more. Get them on your laptop or smartphone.
Come on a virtual tour, or take a peep behind the screen, tune in to the live sets of our infamous DJs, join in the quizzes (good for your languages!), join a stream. It's all there – Zeeuws culture alive and online.
Museums alive alive-o!
More and more museums are opening online. The
maritime muZEEum
has made
four films
to take on a walk around the place. The staff – including the children's director – point out their
favourites
. And you can see and download the
work of Wim Hofman
, a beloved illustrator of children's books.
Those chummy curators at the
Zeeuws Museum
have put their
collection online
. And made new space for you to
have fun and create, online
. Roll up your sleeves and set to on a series of fabulous Zeeuws colouring pictures. From 2 to 102, that's the age range. The
National Flood Disaster
(Watersnood)museum has an unbelievable choice of exhibits online. Ranging from the Delta Works to artefacts from that time, and witness records. Check out their
website
.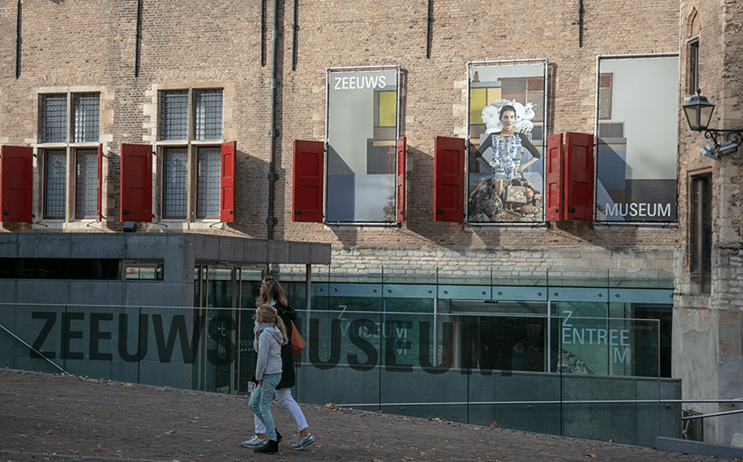 Every night at the movies
The movies at
Cinema Middelburg
just won't stand still for social distancing, not now you can use their
Picl
streaming service. Check the home cinema tips ('Thuiskijktips') on
Film by the Sea
. All listed on their
Facebook page
.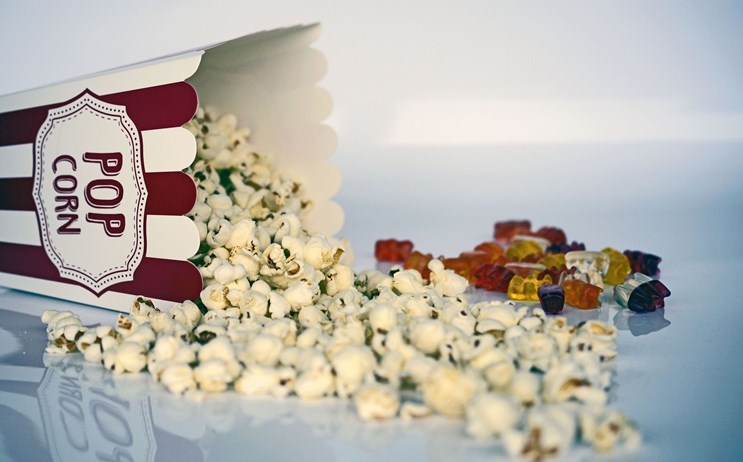 The legacy lives on
Zeeland is proud of its monuments and listed buildings, and welcomes you to them, online. The Grote Kerk in Veere is one such long-standing place. Go on a virtual visit to this spectacle. It reveals the church in its smallest details. Wow.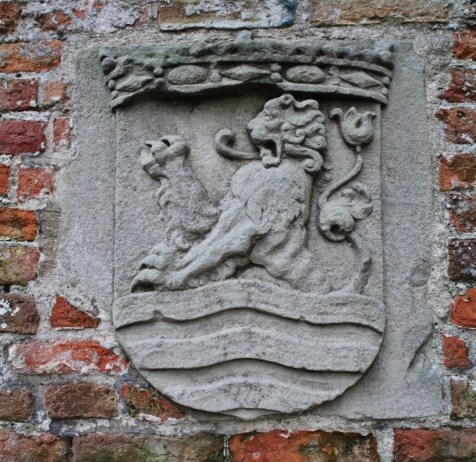 Music is our first love
A musical crowd, that's us – our talents excelled only by our initiative. In late March,
Paskal Jacobsen
the lead singer of
BLØF
released a song of hope for after the monster of coronavirus
'Achter het Monster'
. One refrain:
Achter het monster van de angst
Leeft de liefde toch het langst
Dus we wachten maar wat langer
En we zijn niet langer bang
Our informal translation (hope you don't mind, Paskal):
After the monster of fear and sorrow
The love of together will live tomorrow
So we'll just wait a little bit longer
Patiently in concert and all be stronger.
You got it! In Zeeland, we've always said "there is another side". There is. Thank you.
To continue with the list of our artists:
Danny Vera
makes home recordings from his conservatory in the back garden, including his latest hit
'Hold on to Let Go'
. Then again, if you fancy a bit of a dance at home, link to
Zeeland DJ Collective
. Some 20 DJ's play various sets, and collect funds for the Red Cross and local Zeeuws business hit hard by the effects of corona.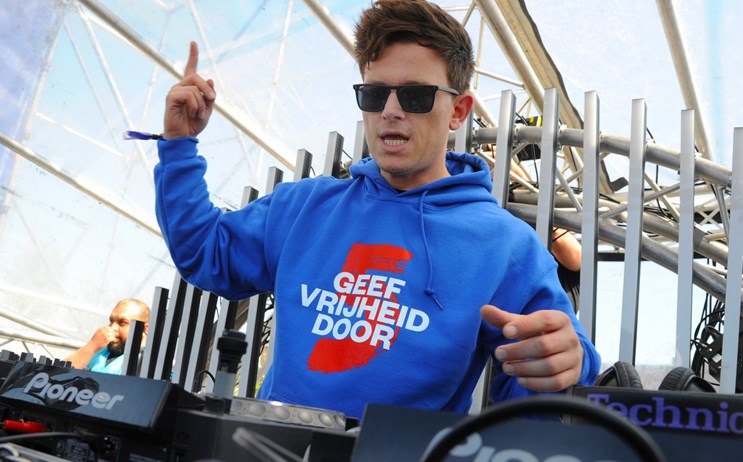 Want to read more blogs?
For example, on discovering street art, events in Zeeland's towns and cities, out and about with Zeeland wildlife, or diving into nature. There's something for everyone in Zeeland. Get inspired and make the most of your visit to Zeeland. Our blogs will explain what Zeeland lovers do with their time here. Find out more on our
blog page
!