Out and about in West Zeeland-Flanders
What to wear on a day out and about? Smart casual, or cycling togs, walking shoes or a wetsuit? For families with kids, the world is your oyster (speaking of which …). There's more than enough to choose from: the beach, playgrounds or the pool, or one of the amusement parks. Let's run through some ideas.
Walks
Sometimes even a bike ride is too fast to absorb the beauty and detail of our beaches, ancient polders, villages and historical towns. A stroll from Cadzand-Bad to Retranchement will take you through Het Zwin area of natural beauty. Around Nieuwvliet, wander over the dikes on paved and rough paths and gaze over the farmlands. And set our your own (trans-border) route on the map of 'Grenzeloos wandelen' (trails without limits).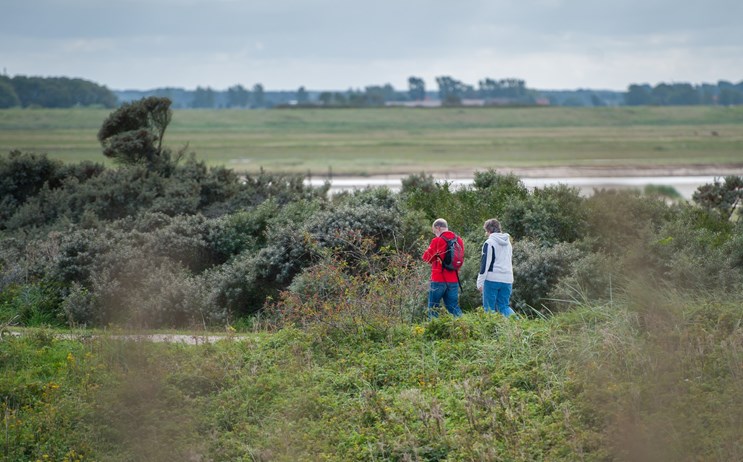 Swims
Ah, the freedom in swimming. The joy of a splash. Countless spots in West Zeeland-Flanders will let you loosen up, whether in the sea or the pool. Lots of campsite and holiday parks have indoor and outdoor pools, while you'll find public ones in Oostburg and Aardenburg for all ages and tastes.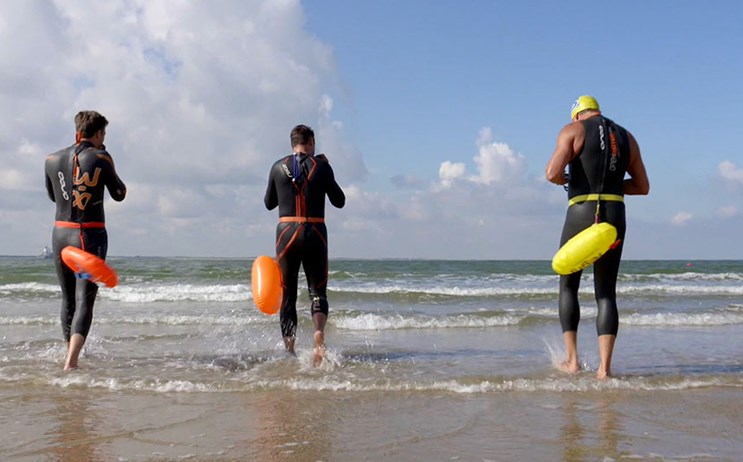 Museums
History comes alive in our many museums. Each one has a special tale to tell, unique traces to track, particular patterns to plot. At the Visserijmuseum in Breskens, we explain not just the ships, equipment and catches of generations of Bressian fisher folk, but their beliefs and customs too. In Aardenburg, the Archeologisch Museum breathes real adventure into archaeology with life-size soldiers and citizenry of the days of the Romans. Got a bright idea? There are inventions aplenty in the Museum Bizarium in Sluis: some were mere doodles on paper until they got here. And even wondered how people held out against decades of attacks behind the Staats Spanish defence Lines? Het Bolwerk Museum in Ijzendijke will tell you.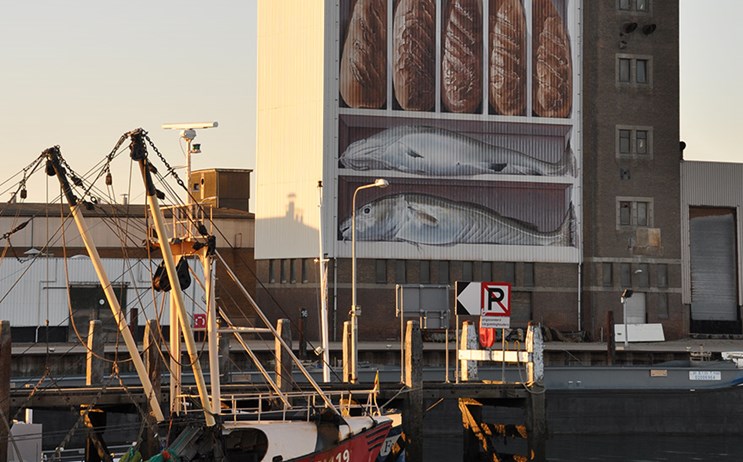 Sluis for a day
With all its shops (and shopper-watching), the impressive Belfort belfry tower, its scores of restaurants and a pervasive feel for the good life, Sluis is a great place to make a long day of it. Eat, drink, be merry and go on a guided tour around the monuments. It was once a fortified town that repelled strangers—not anymore!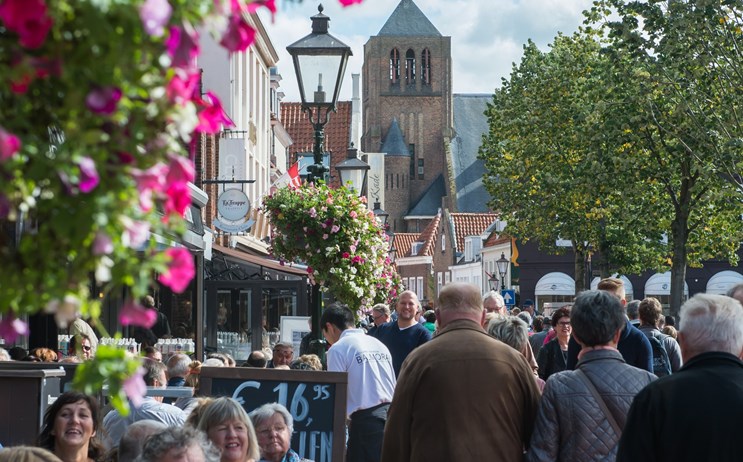 Now, about those sharks' teeth
It's not just the views that will grab you on the wide open beach of 't Zwin at Nieuwvliet and Groede. Take a good look down at the sand, peer, stare, gaze, squint, do whatever it takes. Take your time, and bring a bucket and spade and sieve away – within reason, please. You might find some fossils of sharks' teeth from many millions of years ago. We are not alone.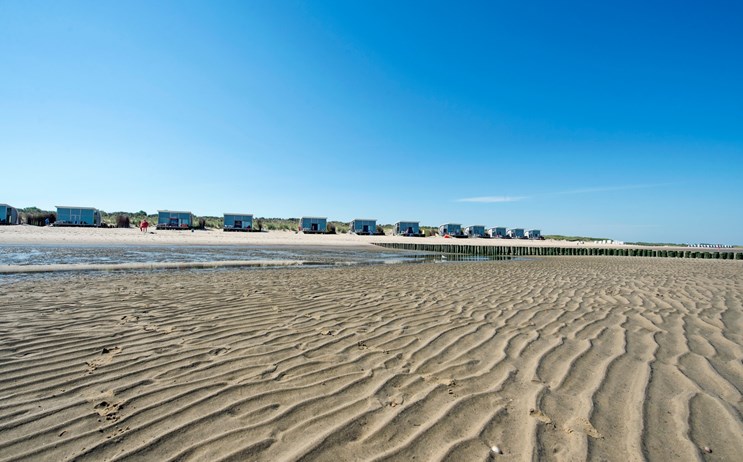 Groede Podium
Just outside Groede village stands the Groede Podium complex, a modern-day park with play areas and climbing frames, a lofty lookout tower and a petting farm. At the time of the Second World War, it was part of the Atlantikwall German defence line of forts and bunkers. Its construction 'workers' were housed in a village of bunkers – these grim reminders of a sad but recent past persist today amid a cacophony of the glee and laughter of new generations.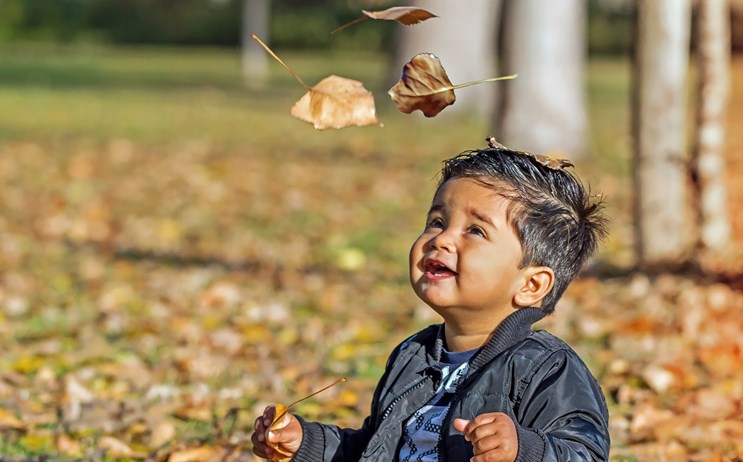 Fishing
Gone fishing is easily done in West Zeeland-Flanders. Both hobby and sport anglers can fish away, on the beach, from the dike, up the creek, at the fish pond – and more: from a boat out on the North Sea, or just on the beach, if you steer clear of swimming areas. And in the salt waters of the Westerschelde. There are bags of opportunity for freshwater fishing, as on the Damse Vaart waterway which runs from the centre of Sluis to the Belgian border. And of course the Stierkreek in Aardenburg, the Groote Gat creek in Sint Kruis and the Nieuwerkerkse Kreek Groede. Temporary permits are easily available.