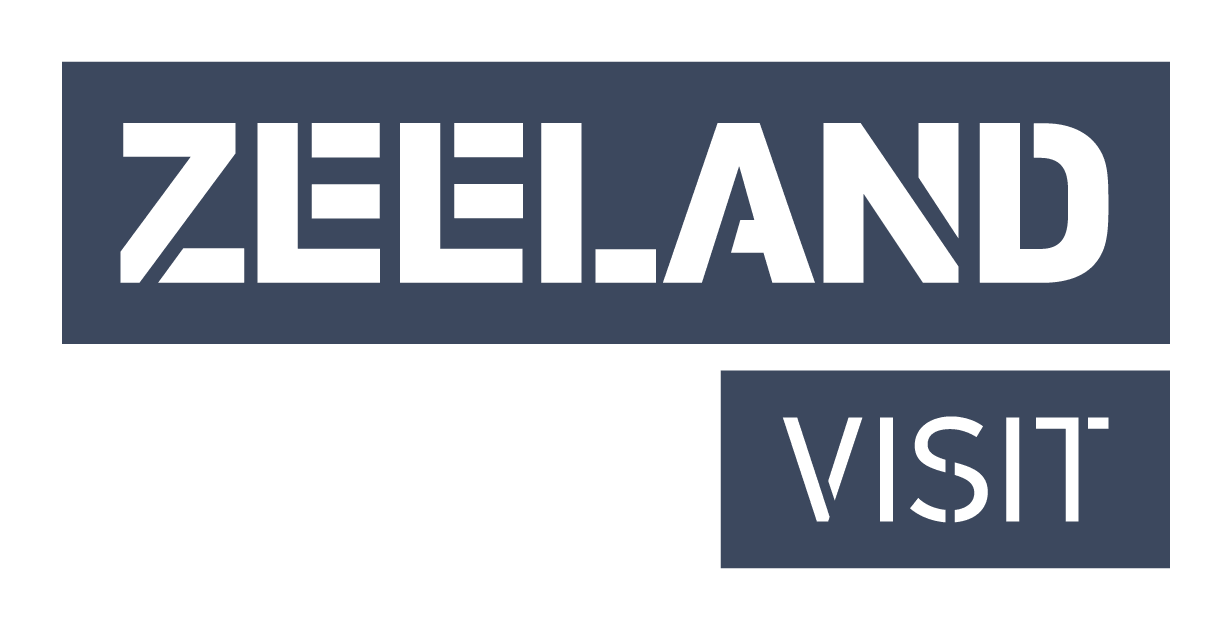 About this route
Help yourself to a 'Burgundian' slice of eclectic Sluis, and glory in the prettiness and charm of Sint Anna ter Muiden on this route.
Sluis is a quintessential border town, steeped in Flemish joie-de-vivre. The old town ramparts are the blueprint for this route, presenting you with a slice of history in all its raucous tumult.
Sluis further boasts the only Belfort tower in the Netherlands – look, there's a wooden figurine from 1421 on top! Legend has it that Jantje van Sluis rung the bell with his hammer every half hour.
If you're up for it, this walk can include nearby Sint Anna ter Muiden, well worth the detour. Monuments a-plenty here, the whole market square is a monument in itself.
Sights on this route
1

Groote Markt 1, 4524 CD Sluis

62

63

64

31

45

61

62