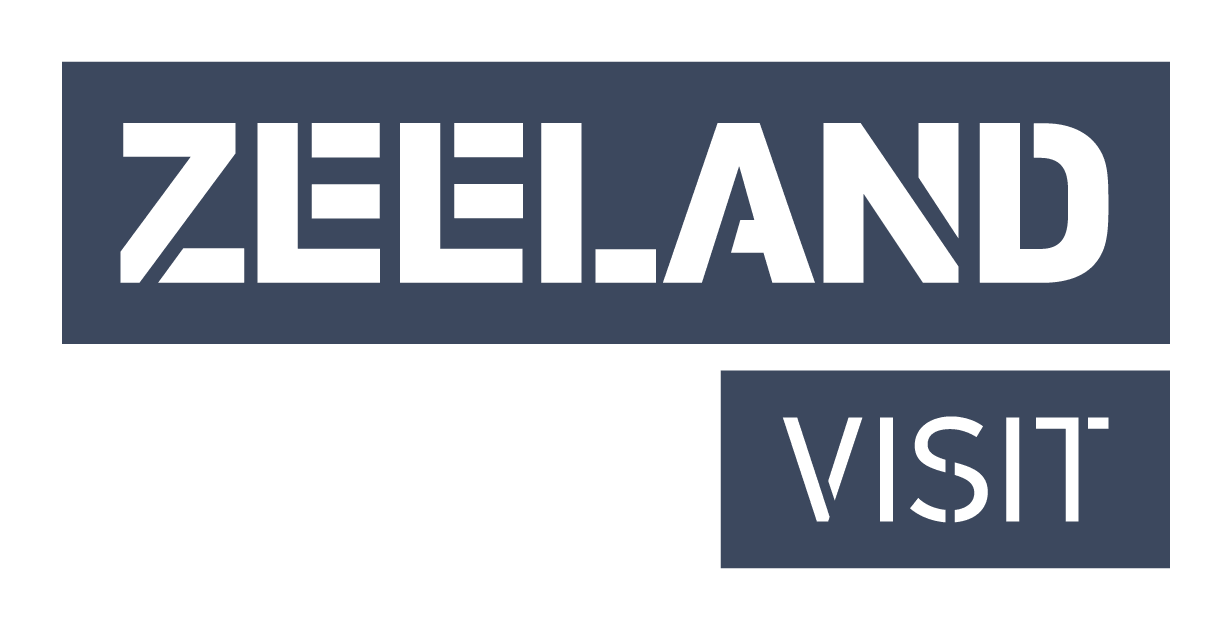 About this route
This (66.7 km) route runs along the remainder of Walcheren's bunkers, not to mention two Second World War museums. Rich in variety, this route of 66.7 km takes you past the visible scars of the Second World War. The German occupying army reinforced the Walcheren coastline, from 1942 onward. The result: a defensive line of bunkers, tank moats and robust road blocks.
Around Koudekerke, there are obvious remnants of this so-called land front. All in all, there are some 80 bunkers left, dotted around Walcheren. Always wondered what was behind those huge concrete walls? Set foot in Zoutelande, at the Bunker Museum, and find out.
When Walcheren was liberated, the locals had still more to suffer. The allied air forces bombed the dikes, on purpose, in pursuit of the occupying forces. In Westkappele the trauma of this event still runs deep. The Dike & War Museum 'Het Polderhuis' offers a well-presented and poignant narrative of the impact of the bombing. 
Sights on this route
11

12

43

46

1

Boerderij Mariekerke

Mariekerke 24, 4365 NL Meliskerke

47

51

52

55

56

38

57

84

94

90

92

93

85

86

88

87

83

82

56

53

09

08

07

48

44

40

2

Polderhuis Dijk- en oorlogsmuseum

Zuidstraat 154, 4361 AK Westkapelle

10
11
12
43
46
47
51
52
55
56
38
57
84
94
90
92
93
85
86
88
87
83
82
56
53
09
08
07
48
44
40
10