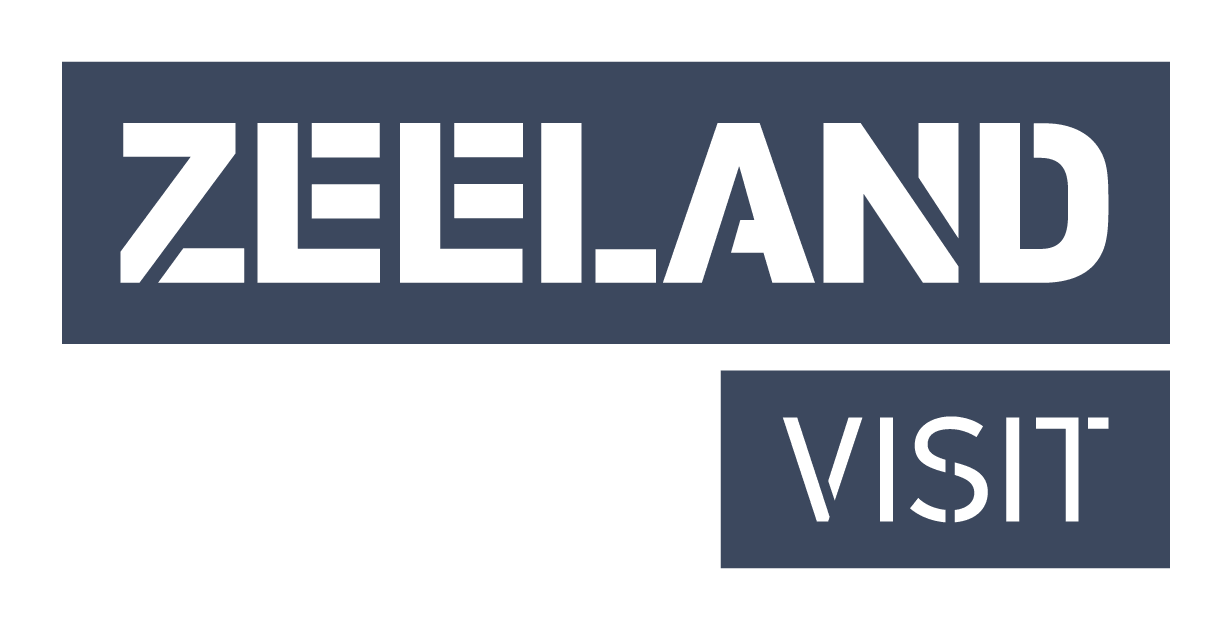 About this route
The 'Manteling' is a slim stretch of woodland on the North-Walcheren coast, where tree branches have grown entwined, due to the ferocious sea-breeze. The route (39,3 km) runs through it, and beyond, to artists' village Domburg and historical Veere.
In the early 1900s, Domburg was a high-end seaside haunt, first visited by the elite, though artists like Toorop and Mondriaan were hot on their sandy heels. The painters would bask, easel-in-tow, in the generous Zeeuws sunlight, gazing at the dunes and sea beyond.
The cycle path stretches, or bends, from Domburg to De Manteling, a favourite woodsy area for the wealthy townsmen to build their 17th-century country piles. Veere has yet more wealth and riches: more stately townhouses than you've ever seen in one go.
Sights on this route
14

1

Marie Tak van Poortvliet Museum

Ooststraat 10, 4357 BE Domburg

2

Domburgseweg , 4356 NA Oostkapelle

16

3

Koningin Emmaweg 22, 4354 KE Vrouwenpolder

27

30

31

32

36

34

4

Grote Kerk Veere Experience

Oudestraat 26, 4351 AV Veere

62

61

33

24

23

22

20

15

13

14
14
16
27
30
31
32
36
34
62
61
33
24
23
22
20
15
13
14