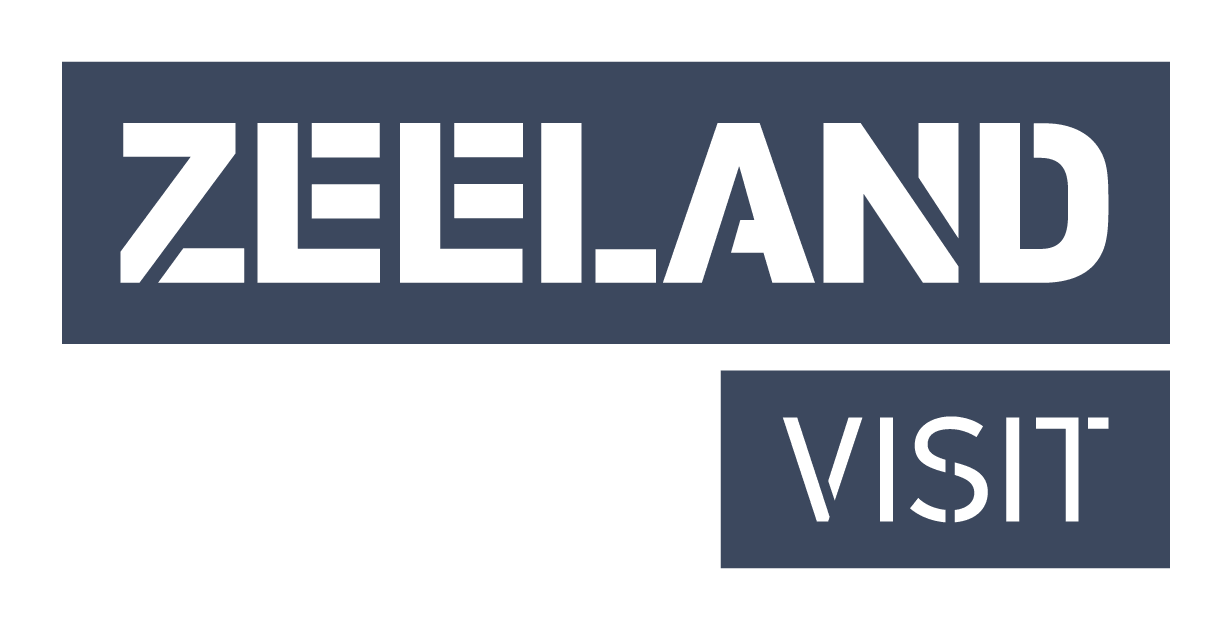 About this route
Keetie van Oosten-Hage Route
One of the top names in women's cycling was Keetie van Oosten-Hage. She ruled both kinds: road and track cyclng. This route (87 km) is dedicated to her native land, this Zeeuws cycling diva was originally from the island of Tholen.
Van Oosten-Hage became world champion on the track no less than four times, and won two world titles in road cycling. In 1978, she was determined to win that one elusive trophy: the world endurance race. When she'd set a new record there, she ended her career.
The house where Keetie was born is just beyond the village of Sint Maartensdijk. Pedal along the northwest of Tholen to Sint-Philipsland (fondly called 'Flipland' by Zeeland folk), before hitting some serious stretches outside the Oosterschelde dikes.