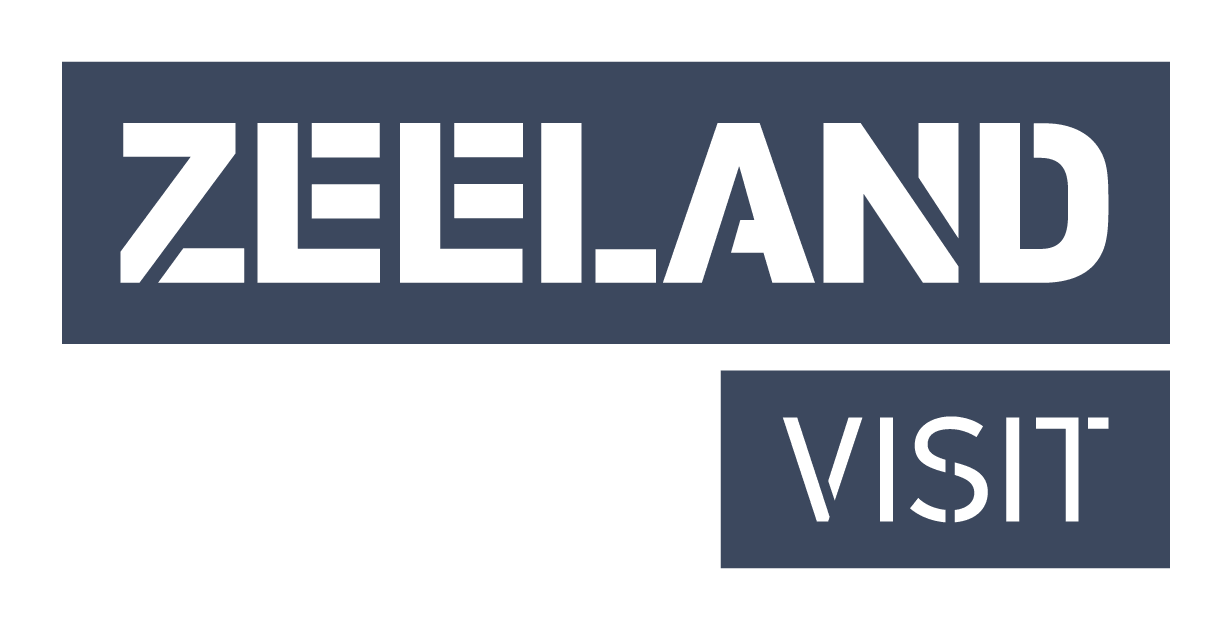 About this route
Theo Middelkamp Route
Into the endless greatness of Zeeland-Flanders you go, on the Theo Middelkamp Route, before dipping into Belgium for a bit.
Theo Middelkamp is a Zeeland-Flemish legend of such stature, that he merits a 145 km road cycling route.
Back in 1936, Theofiel Middelkamp biked the Tour de France for the first time. Seeing mountains for the first time, never mind climbing them, he managed to win the stage across the Telegraphe, Lautaret and Galabier climbs. Had he secretly learnt to climb somewhere? It must have come down to the endurance born from hours of Flemish polder-pedalling. Born in Nieuw-Namen, Middelkamp felt right at home in Flanders. After his cycling career, he even opened a café in Kieldrecht, which is still open. Stop by, have a pint, admire the cycling memorabilia before being beckoned back onto your bike by the cobbled streets.