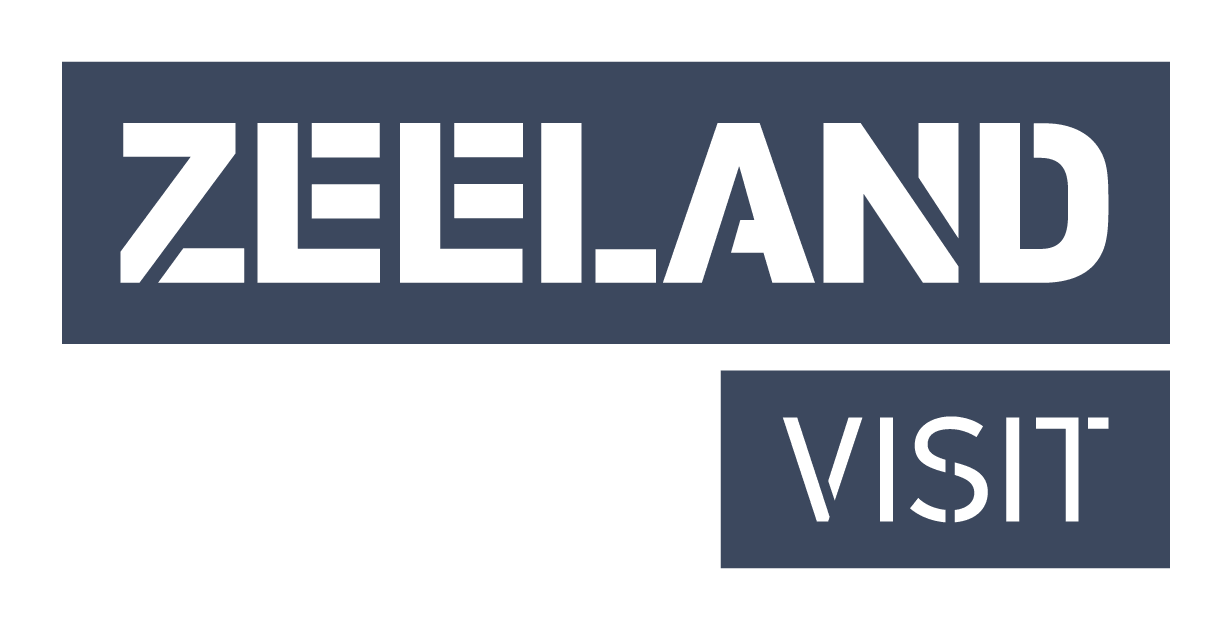 About this route
Cycle along the coast and into the Western Zeeland-Flanders hinterland, in this route (39 km).
The coastal cycle path of Western Zeeland-Flanders is the heart of this route (39 km), providing panoramic views of the Westerschelde and North Sea alike.
The Dutch-Belgian dune area is dissected by a wide canal, the Zwin, formerly a key maritime trade route to Bruges. Nature has reclaimed it, in a flurry of salt marshes, mud flats and sandy shores. At low tide, you can even walk to Knokke.
More nature-traversing can be done across the Verdronken Zwarte Polder and the newly minted nature reserve Waterdunen. If you need a breather, just steer your bike to villages like Breskens, Cadzand or Retranchement. 
Sights on this route
16

1

Recreation and nature reserve Waterdunen

85

2

Groede Podium

Gerard de Moorsweg 4, 4503 PD Groede

15

82

81

11

3

Boerenhoeve Nieuwvliet

Sint Jansdijk 1, 4504 PB Nieuwvliet

38

39

34

33

4

The fortifications of Retranchement

30

5

De Wachtsluis

Wachtsluis 1, 4525 ND Retranchement

29

6

Gerrit van Hoekestraat 2, 4525 NH Retranchement

32

37

10

83

14

7

Lighthouse Nieuwe Sluis (Breskens)

Panoramaweg 1, 4511 RS Breskens
16
85
15
82
81
11
38
39
34
33
30
29
32
37
10
83
14