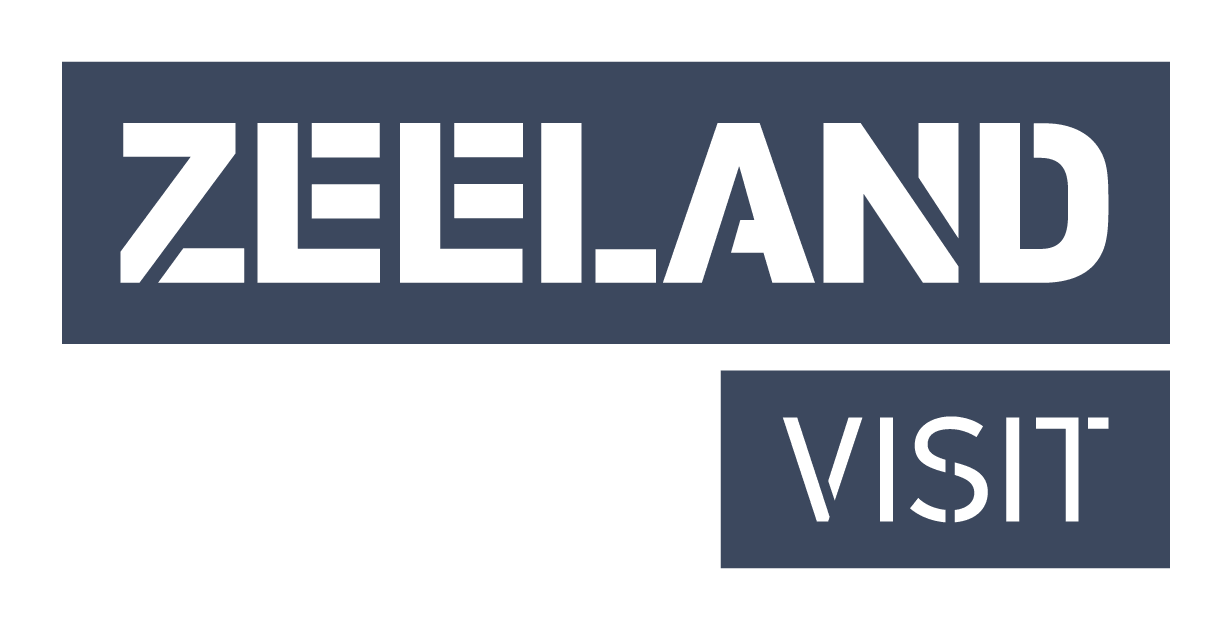 About this route
This route (61 km) guides you past poignant spots, mindful of the 1953 Flood. A year that is forever etched into the minds and hearts of Zeeland, when 1,853 people lost their lives in a night-time February storm.
In November of that same year, the final hole in the dike was closed up, in Ouwerkerk. Now a commemorative spot, with nearby Watersnoodmuseum filling in the blanks with photos, films and eyewitness accounts of the disastrous night.
Another good place to see is Dreischor. An 800-year-old village, formerly famed for its flax, has monument status now, and is one of Zeeland's best-preserved ring-shaped villages.
Sights on this route
1

National Monument Watersnood 1953

Weg van de Buitenlandse Pers 5, 4305 RJ Ouwerkerk

2

Weg van de Buitenlandse Pers 5, 4305 RJ Ouwerkerk

02

69

64

65

66

3

Jachthavenweg 61, 4311 NC Bruinisse

4

Lunchroom Hotel Bru

Oudestraat 4 - 6, 4311 AW Bruinisse

67

68

5

6

Museum Goemanszorg

Molenweg 3, 4315 CE Dreischor

60

7

Zonnemairsedijk ,  Zonnemaire

95

8

Molendreef 7, 4316 AW Zonnemaire

94

61

62

04

9

03

10

Stenen Grondzeiler te Nieuwerkerk

Schoolstraat 36, 4306 CH Nieuwerkerk

10

01

11

Weg van de Buitenlandse Pers/ Stelweg / ,  Ouwerkerk
02
69
64
65
66
67
68
60
95
94
61
62
04
03
10
01