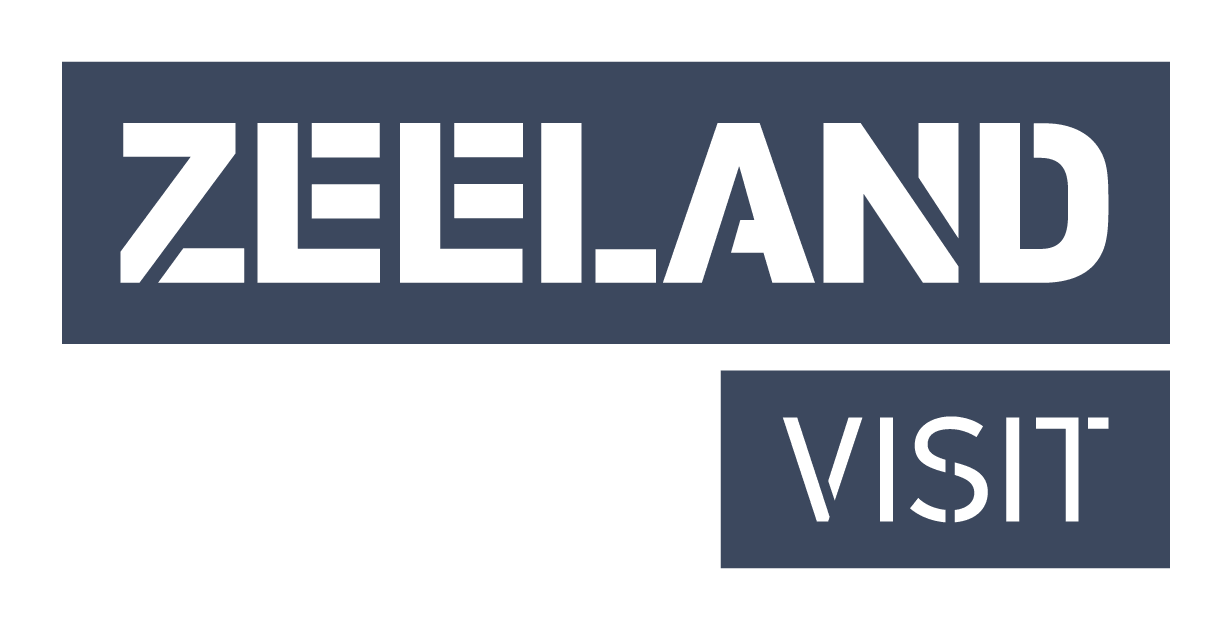 About this route
The Veerse Meer lake was born out of the Delta Works construction. This 59.4 km route runs all around the lake. The Veersedam will blow you away, or off your bike, perchance. Alternatively, you can hop on the ferry across the water!
The cycle path rarely abandons the water's edge along the way. Sailboats and surfers, criss-crossing the water, will keep you company. The streets and gables of historical Veere town vividly tell the tale of the past. Plenty of spots to take a breather here, too.
In the summer, there are two tourist ferry services which you might use: Veere-Kamperland and Kortgene-Wolphaartsdijk. All aboard!
Sights on this route
31

32

36

34

35

48

40

50

25

1

Veerpont Kortgene - Wolphaartsdijk (ms. Hoop)

 ,  Kortgene, Wolphaartsdijk

35

34

24

23

2

Kerkgang 2, 4484 CT Kortgene

28

10

11

3

Boerderij, Land- en Zeezicht

Sint Felixweg 3, 4493 PR Kamperland

19

18

4

Ruiterplaatweg , 4493 PG Kamperland

17

01

02

03
31
32
36
34
35
48
40
50
25
35
34
24
23
28
10
11
19
18
17
01
02
03