A day to remember in Sluis
Written by: Eline Ocké

Sluis is my town, in West-Zeeuws-Vlaanderen, known for its bustling shopping streets and fine dining. I'm Eline Jocké, born and bred here and always learning more about the place and the area. My tips for a day out.
Wall-to-wall Sluis
A good starter for orientation is a walk along the 'wallen', the old city walls. More than six hundred years ago, they were our defences: now we're more open and, together with the canals and some meadows, they form a lovely nature area. You may find me enjoying the peace and quiet and the view – and taking some pictures.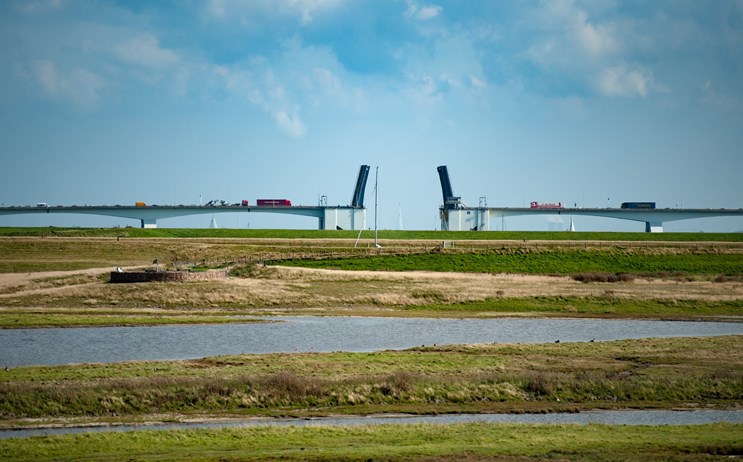 Along the Damse Vaart waterway
The old canal towards Damme in Belgium offers nice walks and bike rides. Choose for example for a route along the canal. Are the kids with you today? Let them pedal you through Sluis on a water bike.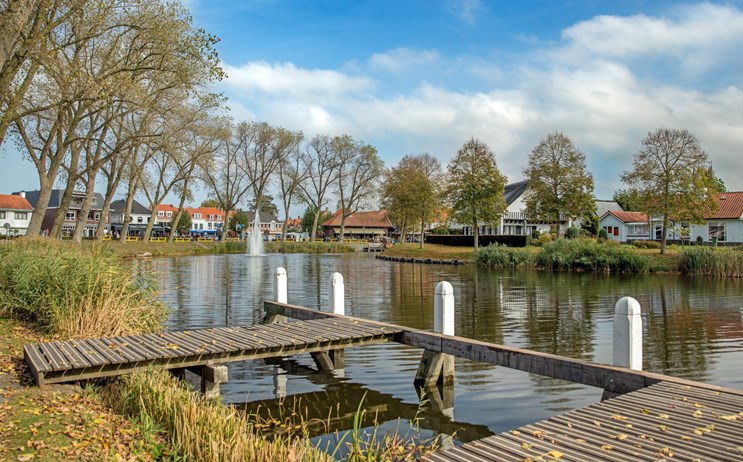 Nation's only belfry
Our sole bell tower goes back a long way: the medieval Flemish edifice was used to announce key happenings. Now it explains our rich history, as a museum. The collection includes the life and times (and they were times indeed) of Johan Hendrik van Dale, a teacher, an archivist and a lexicographer. His name adorns the iconic series of dictionaries known to most people with a schooling in the Netherlands, much like 'Larousse' (FR), 'Duden' (DE) or 'Websters' (US).
Sometimes a picture speaks a dictionary. Climb up the belfry – just shy of 100 steps – and take in the views of my home town.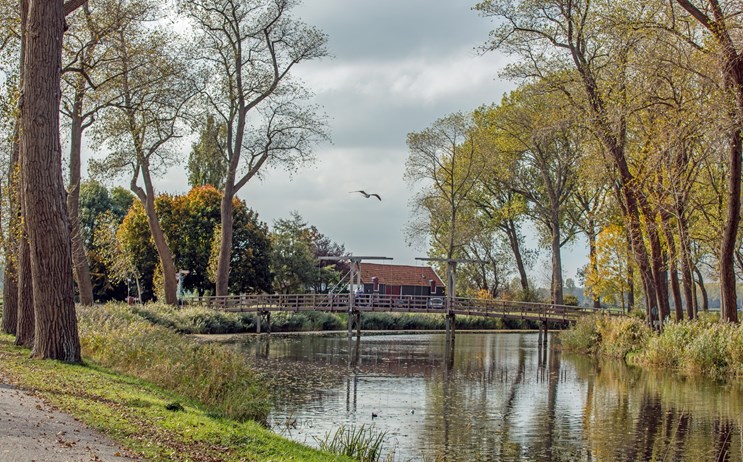 Weird: Museum of the Bizarre
An eye-opener indeed, this Bizarium museum of creative and unexpected inventions. Some which never happened, or should have. I had heard a lot about the place and, believe me, it really fascinated me. I was replete – dare I say 'bizarre-ified'? – after two hours but, mind, I did take the audio tour to insatiate my interest. Anyone on a voyage of discovery and questioning through life, including kids, will truly enjoy this.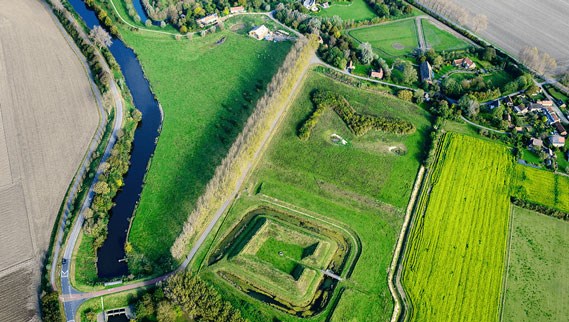 Shop, shop, eight days a week
If shopping is in your blood (or genes), you might run out of time in Sluis, darting from one boutique to another. Need a Sunday kind of shop? You're on! But if shopping ain't your thang, we have a whole town for you to appreciate. Welcome.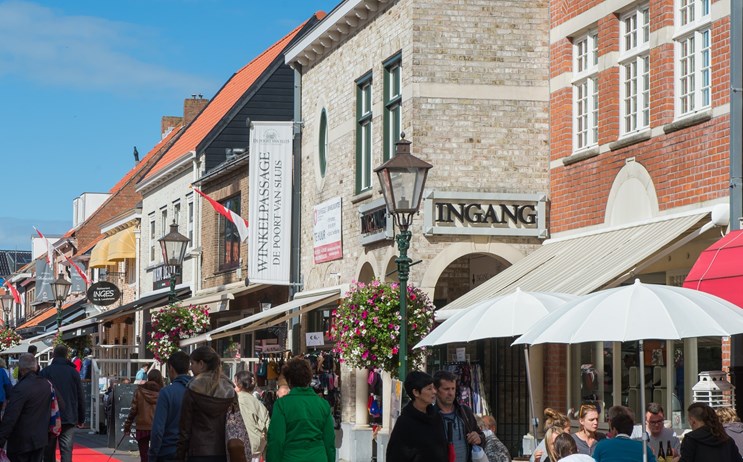 Eat, drink and be Sluisy
Round off your trip to Sluis with a bite and a beverage in your pick of great restaurants and trendy tearooms. Enjoy the local culture of a Zeeuwse bolus (one of the world's first cinnamon rolls, honest) or a dish of iconic Zeeuwse mussels with fries. Or go Mediterranean, and enjoy a Greek or Italian. Great way to look back on the day.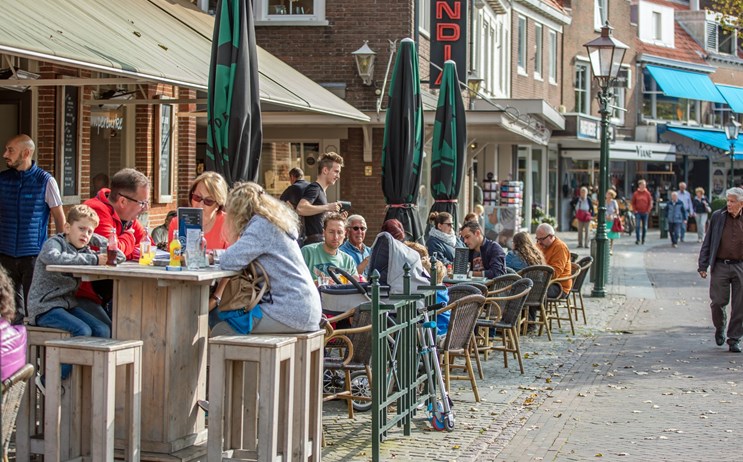 Want to read more blogs?
For example, on discovering street art, events in Zeeland's towns and cities, out and about with Zeeland wildlife, or diving into nature. There's something for everyone in Zeeland. Get inspired and make the most of your visit to Zeeland. Our blogs will explain what Zeeland lovers do with their time here. Find out more on our
blog page
!