Safe stays in Zeeland
During corona, we pay extra attention to safety. Fortunately, you can still enjoy a holiday to Zeeland or a weekend away. The accommodations in Zeeland offer you wonderful and safe options for an overnight stay in the region.
We would like to give you some tips for a safe stay in Zeeland!
Holiday Home
Zeeland has many holiday homes—close to the coast, sometimes even within walking distance of the beach, or more inland, close to cities like Middelburg, Goes or Breskens.
The main advantage of staying at a holiday home is that you have private facilities. Many holiday parks offer take away or deliver food, but of course, you can also prepare your lunch or dinner in your fully equipped kitchen.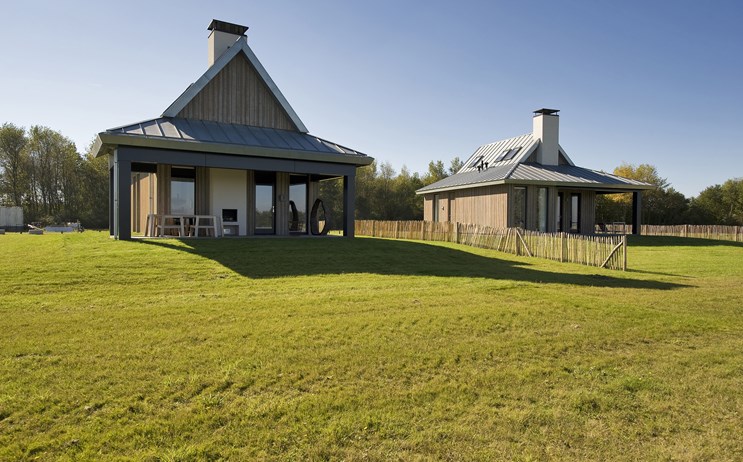 Staying in your motorhome
There is a reason why these homes on wheels are so popular. After all, you have everything at hand. You only have to pack your clothes and some food, and you are good to go. Travelling and spending the night in a motorhome is a safe choice, especially if your motorhome is self-sufficient. You might even have a toilet and shower "on board", and even if your camper does not have this luxury, there is no need to worry. Many campsites also offer private sanitary facilities. Click here for a list of all campsites in Zeeland. P.S. Zeeland has some very nice camper spots!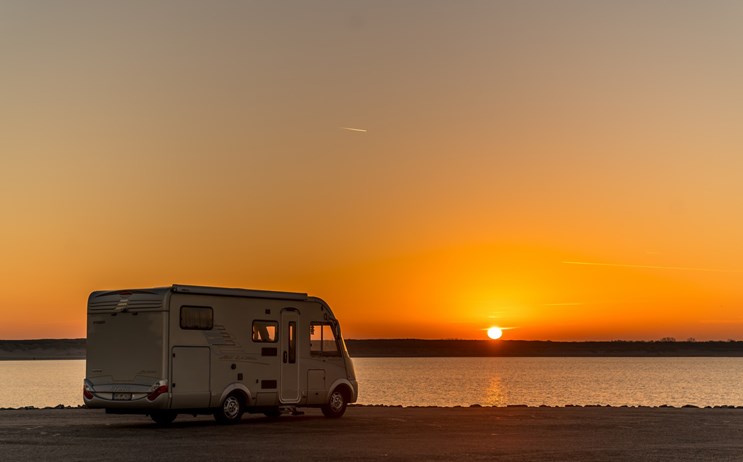 Beach cottages
Wake up to the sound of the sea and feel the sand beneath your feet as soon as you step outside. There is little closer to the ultimate feeling of happiness. Beach cottages are a very popular accommodation in Zeeland. They may look simple, but they are fully equipped with a luxury bed(s), shower, toilet, kitchen and heating. You will want for nothing when staying in these unique accommodations. See what is on offer in Zeeland here!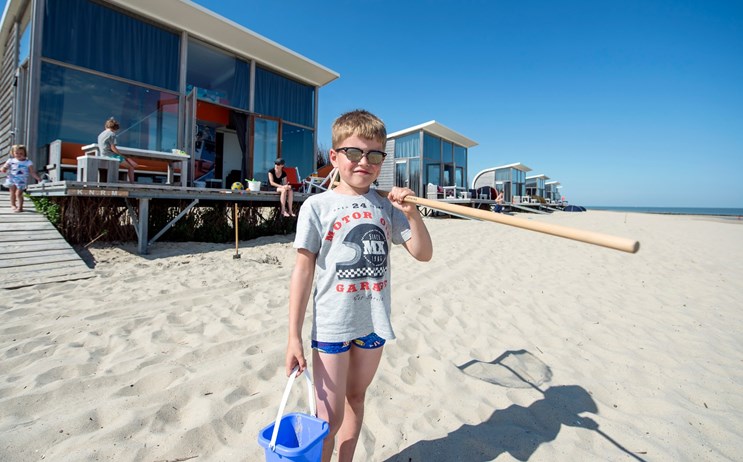 Apartments
Apartments are always a good choice when you don't want to depend on others and have private facilities. Luxurious or simple, near the beach or in the city. Zeeland has a wide range of holiday apartments.
From a luxurious loft to a spacious house, privately rented or at a holiday park, see what is on offer at the bottom of this page and choose your favourite apartment for a stay in Zeeland.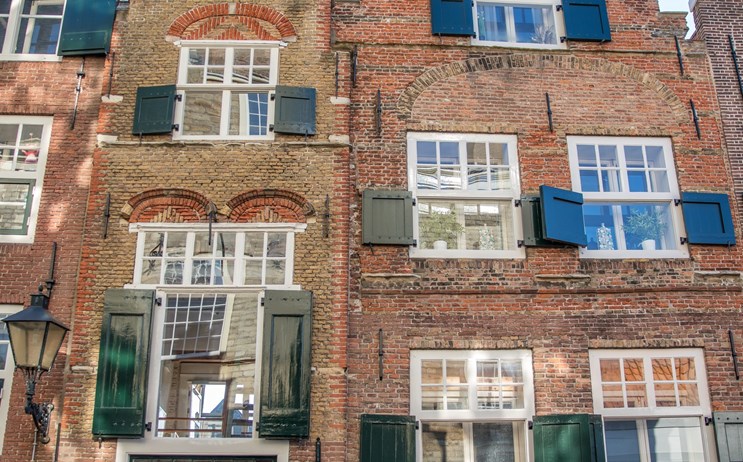 On your own boat
Naturally, you are perfectly safe on your own boat! Depending on the design, you may even have a kitchen and shower facilities at your disposal. If your boat is less luxuriously equipped, you can still take it on holiday to Zeeland. Many ports offer private sanitary facilities, and if you dock in a city, numerous restaurants are happy to deliver a delicious meal to your deck. Curious about the marinas in Zeeland? P.S. You don't own a boat? Most marinas offer boat rental!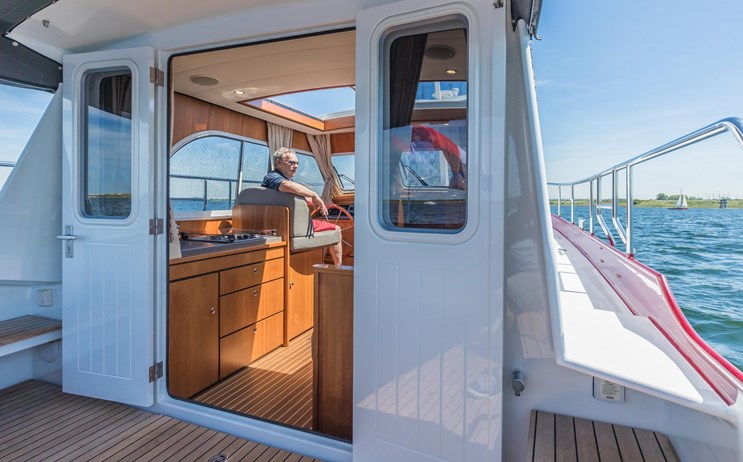 Book Now
Here are some of the many holiday home providers in Zeeland:
Or, if you prefer to book with a national organisation :
Practical Information
More tips for a stay