Michelin-starred restaurants
Go West, Young Chef! was clearly the message some years ago. There's nowhere Dutch further west than West Zeeland-Flanders, and our intrepid culinary explorers have surely staked out a deserved reputation. We have an astounding four Michelin-starred restaurants—more per head than Paris itself.
Spetters
Snug in the modern marina of Breskens, Spetters restaurant serves up a splendid view of the port and the Westerschelde. Local produce – think fish and shellfish – is the core message of Laurent Smallegange. Around it, he adds, wisely, sparingly, yummily, tastes of the world. Next door, in Eb&Food, you can enjoy equally fine cooking from the same kitchen, just a bit more laid back. Hey, it's a harbour.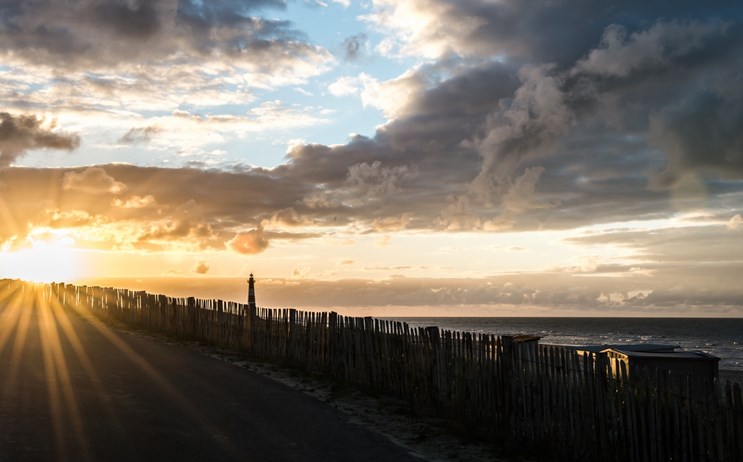 Pure C
The head chef at trendily-designed Pure C, Syrco Bakker, is a masterful at refined and creative surprises. The sea and beach views from this dune-topping restaurant above Cadzand-Bad are fitting for the unique style of chief chef Sergio Herman: after all, Syrco worked for Herman in the kitchens of Oud Sluis.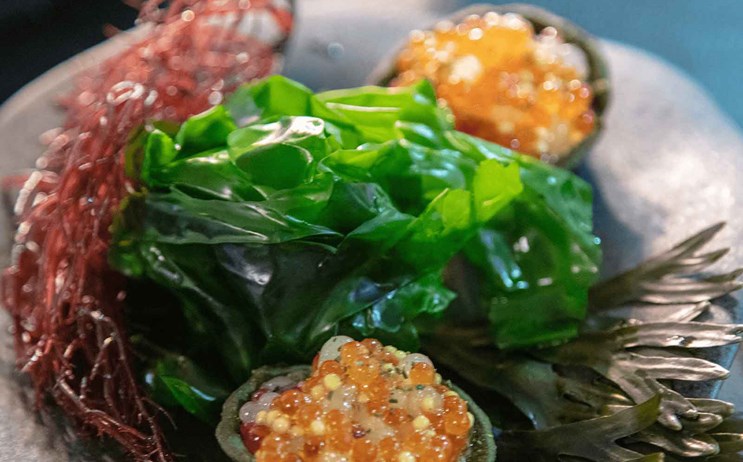 AIRrepublic
Irreverently uncomplicated, this 'republican' brasserie AIRrepublic is where the science of the simple is applied by the old master Sergio Herman. His roots surely show—local Zeeuwse produce is served in classic form. Here familiarity breeds content: the chef Alex Buiten is an old (right-)hand of Sergio, spending five years together at Pure C.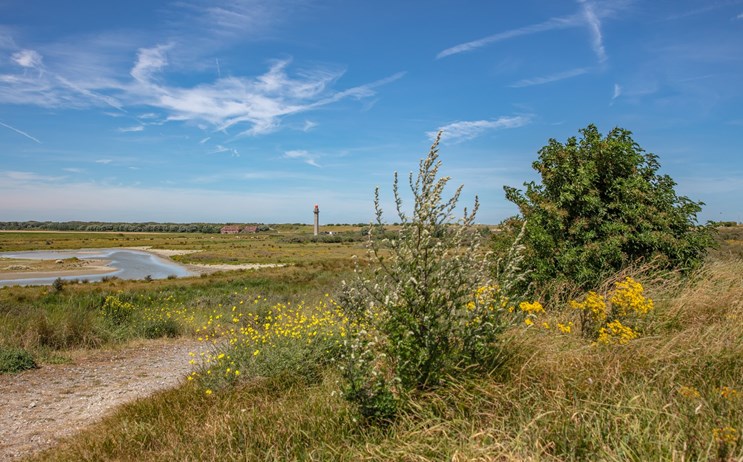 De Kromme Watergang
Yes, it is true. Land and sea do go together. In De Kromme Watergang in Slijkplaat, you'll see and taste how Edwin Vinke has paired them with caring and daring. His Michelin-starred restaurant is on the left, in the remodelled school. On the right, a working demo, De Zilte Hof (The Briny Garden) with no fewer than 260 edible species. See them, smell them, taste them.