10 museum musts for kids
Museums are great for kids, aren't they? History comes alive here. Through their many windows on the past, they explain so much about the present and the future. Engaging and instructive. Here are our tips for some museums you and the kids can visit and enjoy.
Steam train museum from Goes to Borsele
History chuffs into life on the
Goes-Borsele steam train
, a real rolling museum. As the awesome loc hisses, its steam whistle shrieks its presence, the sooty stoker grins and winks and the conductor – we call them 'clippie' – clips a hole in your ticket. This is the real thing. As your old-time carriages gather speed, you wriggle or you poise, posed, up to you, on your wooden bench in Third class, or your velvety abode in First and Second and you chug past the gardens, level crossings and farms of Zuid-Beveland. At Hoedekenskerke, the kids tumble out onto the playground, take a ride on the miniature train and pop into the old discount store, crammed with trinkets and stuff. That's a normal day, but they sometimes have special events too.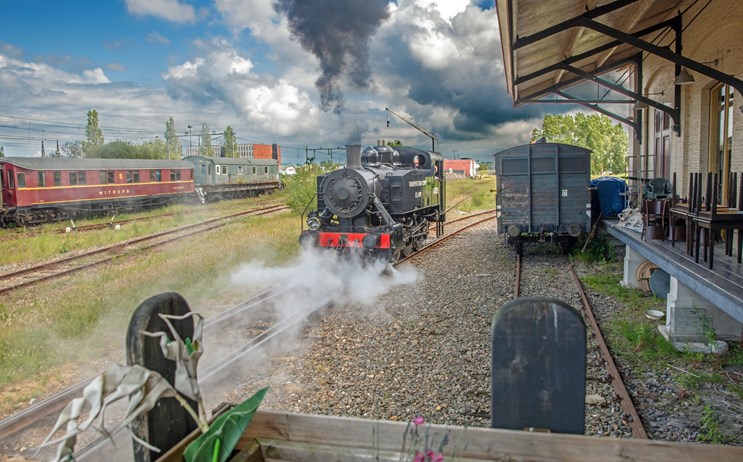 Terra Maris, a playful nature centre
Kids and nature (and open air) go well together. There's always a new exhibition at musem
Terra Maris
, with another side of the local landscape. The adventure garden takes children down some instructive paths, often ending in new games and activities like a speaker's corner for nature, mushroom hunts or paper making. Or explore a real timber model castle, replete with its summertime medieval fun and games, and bread baking.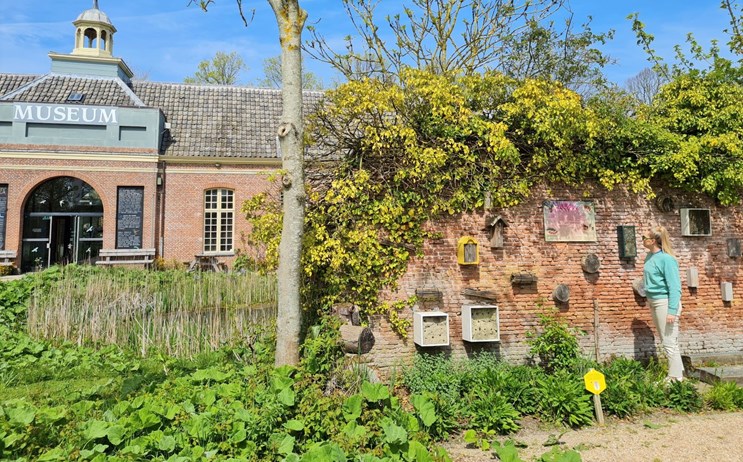 Zeeuws Maritime MuSEAum
The sea courses through our collective veins in Zeeland. Has done for centuries. The
muZEEum
is a story-telling shrine to our maritime life through the ages. Nuggets include national heroes like Michiel de Ruyter, what's a shipwreck, what pirates do, the other side of privateers, the place of fishing. Learning is playing here: there are treasure trails, games and tasks for kids.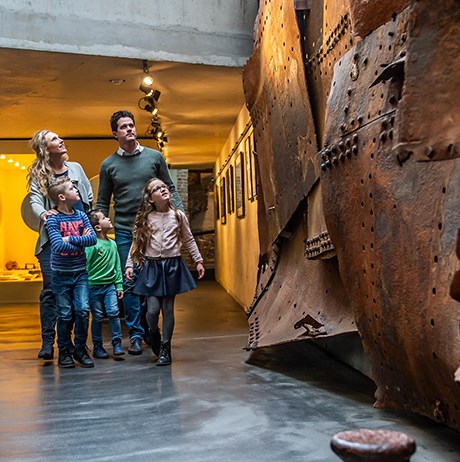 Breskens fishing museum
Fishing is what fisherfolk get out of bed, or their bunk, for. The
fishing museum
tells their tales. A dramatic film unveils their beliefs and superstition, exhibits explain their boats, their detection equipment and their catches. After some hand work learning to weave nets and tie knots, try to beat the clock at the fish auction – in the cinema. And a firm favourite: the massive sea water aquarium teems with sharks, flatfish, crabs, shrimps, starfish and lobsters. Do they see what you see?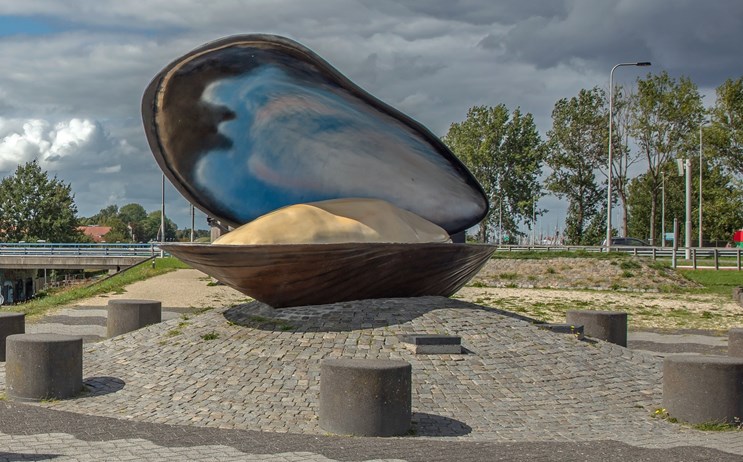 Flood Disaster Museum
For centuries, we have lived below the level of the sea, sometimes losing swathes of land won through long, hard toil and struggle. The flood disaster of 1953 was the most bitter of our clashes with the water. Too many of our people lost their lives, our land was taken, our herds drowned. The painful story of that night – and the resurgent hope and future defence – is told at the
Watersnoodmuseum
.
Museum of the Liberation of Zeeland
It was touch and go, but in the end, peace came after the Second World War in Zeeland. The cost and the gain of the pivotal Battle of the Schelde. Part of the
Bevrijdingsmuseum
is devoted to the Zeeland park of liberation: the grizzly nitty-gritty of bunkers, a Bailey bridge, barricades, Sherman tanks and the emergency wartime church which came to stay.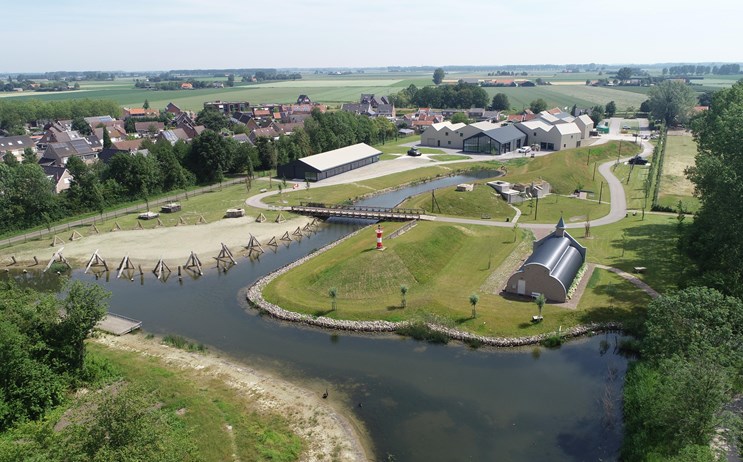 The Zeeuws Museum
How long is the inquisitiveness of your child? At the
Zeeuws Museum
, they've got your measure, with fantastic workshops and interactive tours, all customised for kids. A treasure trail packed with exhibitions, archaeological relics, world-famous tapestries and all kinds of exotic objects which our explorers 'took' from their distant journeys.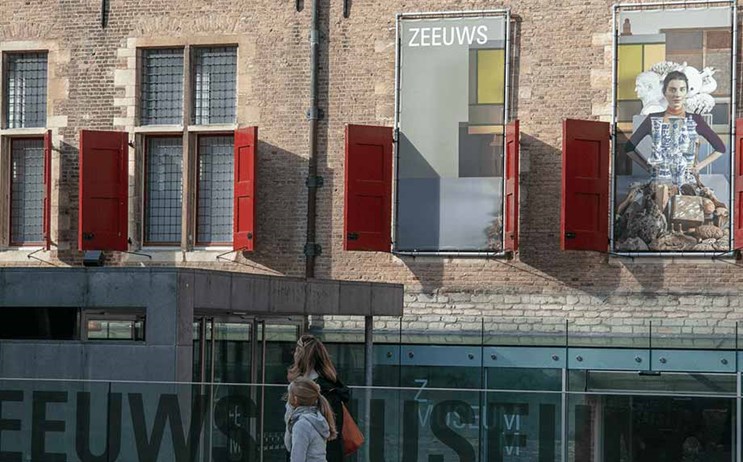 Town hall museum
First in, last out at the Zierikzee
Stadhuismuseum
– you'll all enjoy it! Pick your way through all the treasures of Schouwen-Duiveland, with something for every age. Or follow in the footsteps of our forebears consumed with wanderlust, and go on a round-the-world trip. Towards the end of November, the building is taken over by Sint Nicholas and his trusty Piet helpers, and is renamed the House of 'Sinterklaas'. Having a party …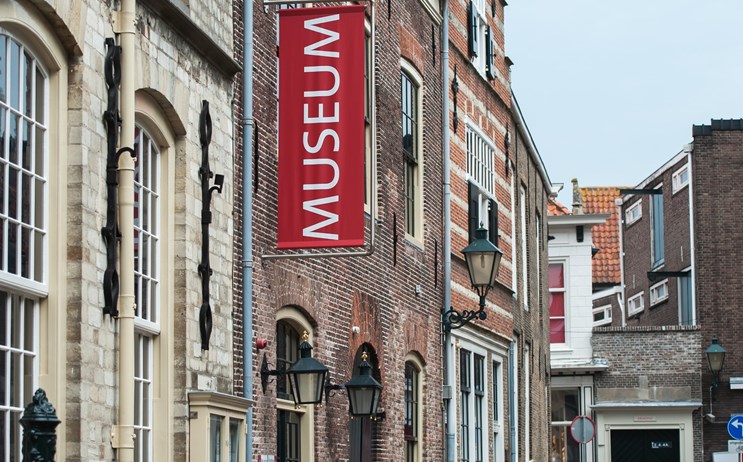 Fruitteeltmuseum
An apple a day, that's what they tell me, that's what they say. The folks at the
Fruitteeltmuseum
know what they're doing, and explain it so well here. Young visitors are asked to name and find objects used in fruit cultivation and consumption. In the garden, rare species of apples, pears and other fruit trees are on display. And there are all sorts of fruit-based games and do-sessions, like making dolls with dried apples and painting fruit.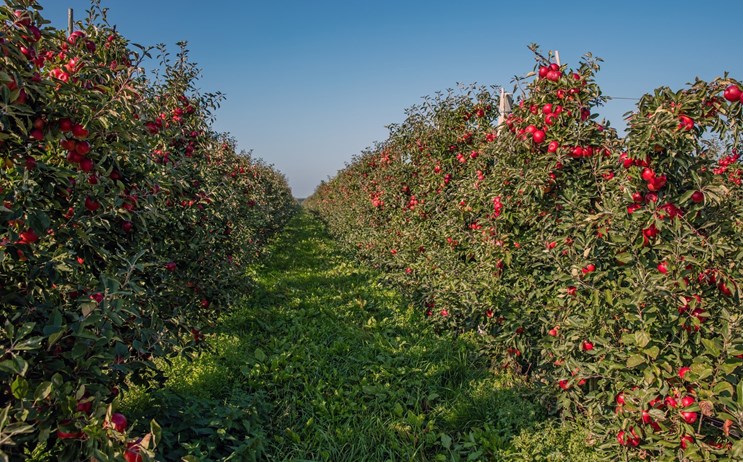 Get inspired
Out and about in Zeeland