Out and about in nature with kids
A rich palette of unique natural landscapes and contrasts awaits you here. Mudflats, marshes, polders, dikes, woods and dunes. Go with the kids and find new jewels in our treasure: here are seven tips for great trips in the
nature of Zeeland
.
1. Spotting seals
Oh, they do love to be out there beside the seaside, those
seals
in the sun, taking just the odd roll into the water to catch a fish or two. What a life! Best seen at low tide, in the Grevelingen lake and the Oosterschelde and Westerschelde, hanging out on the sand banks. Take a boat trip for a seal safari, or take your binoculars on a walk or bike ride along the shore.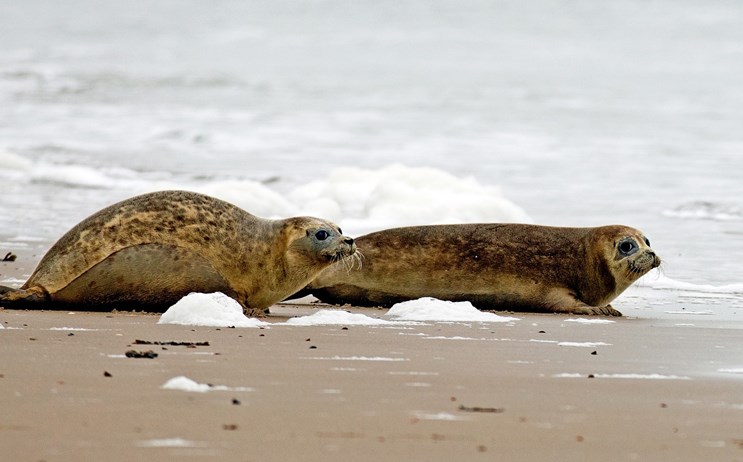 2. Hail fallow. Go roe.
Dusk or the dim light of dawn is the best time to walk quietly through the forest or dunes to see roe and fallow deer. You'll have most luck – a fine thing – in the
Oranjezon
nature area or in the woods on the
Kop van Schouwen
headland.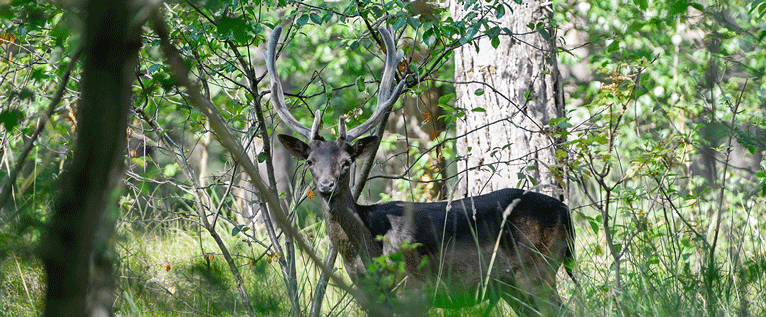 3. Hunting history at water's edge
Listen, the tide seethes at you, do you want to know a secret? Let the waves whisper in your ear, beachcomber. The tide always leaves a few goodies, so take a bucket, spade and sieve with you. Look long and close, and you might spot some ancient sharks' teeth on a beach in Zeeuws-Vlaanderen. It does happen.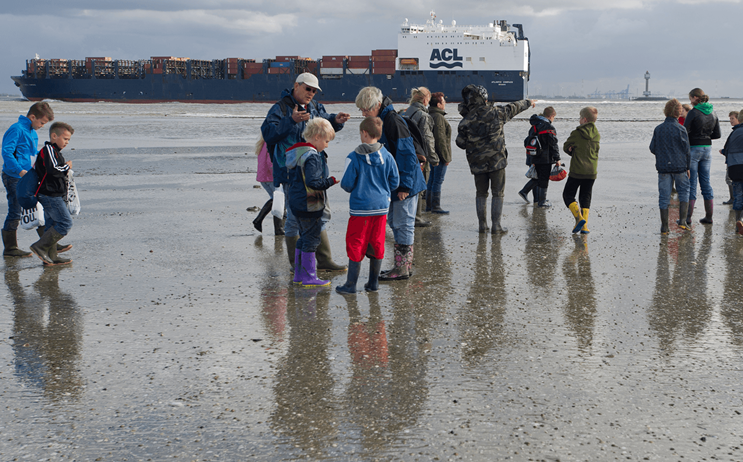 4. Stand-up paddling, very Zeeuws
A new dimension to the board walk, supping is. Especially in the full air of Zeeland, sun stroking your face, wind tangling your holidaying hair. Anyone can sup, in a fashion, after a while, standing on a surf board and paddling with somewhat less elegance than a Venetian gondolier. Calmer waters help, so start off on the Grevelingen or Veerse lakes. Go sup, go adventurer!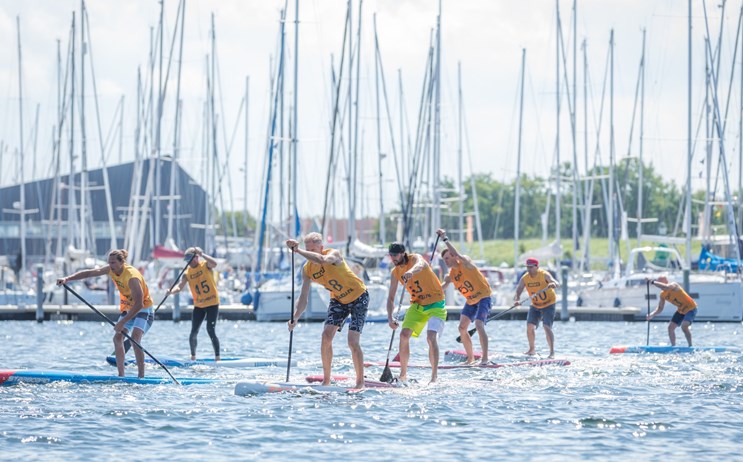 5. Visit some of the Delta Works
Much of our shores are protected by the flood barriers of Zeeland, some part of the
Delta Works
. World famous they are, with good reason. On a car trip, you'll find them just awesome. On a bike trip, or a hearty walk, you'll feel them even more. Let them explain themselves too: the
Watersnoodmuseum
tells you why, and what, they do. In a fun way, but deadly serious too.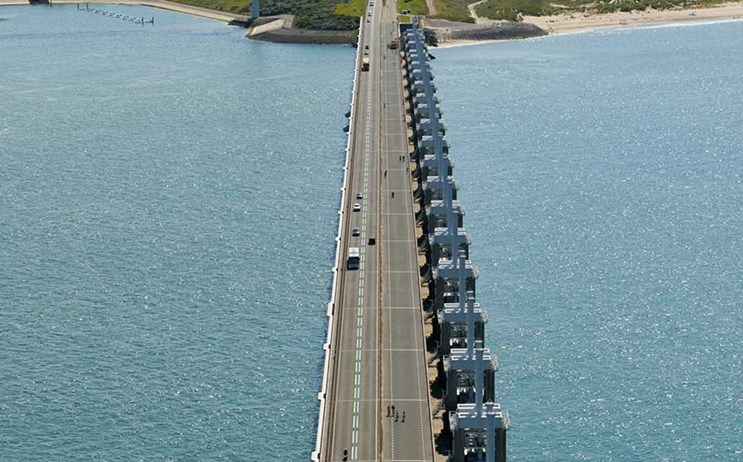 6. Up where you belong
Climb the highest dune in Zeeland at Groot Valkenisse. A mere 51.81 metres high, hard work for wee legs. The reward: a view of all
Walcheren
and the waters of the Westerschelde stretching to the horizon, and shoals of ships close up. And maybe a second reward, a bit later?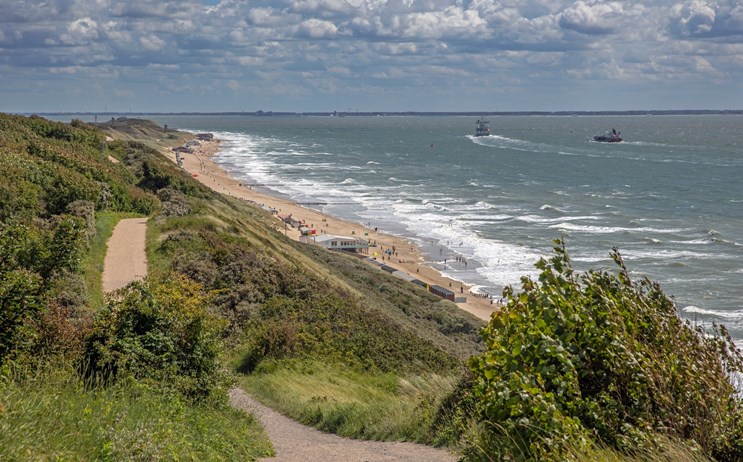 7. Bird gazing
The wind beneath their wings is evident, and they are many. Migratory birds, water fowl, farmland birds. The
species
are numerous, the names hard to recall maybe, but anyone finds joy in their song and their being. Tens of thousands migrate annually in spring and autumn, afar, with their stopovers on the Oosterschelde and Westerschelde. Go gaze through the peepholes of a cunning screen or from a lookout hut, to see the wilder and the more timid. Take your binoculars, or borrow/hire some.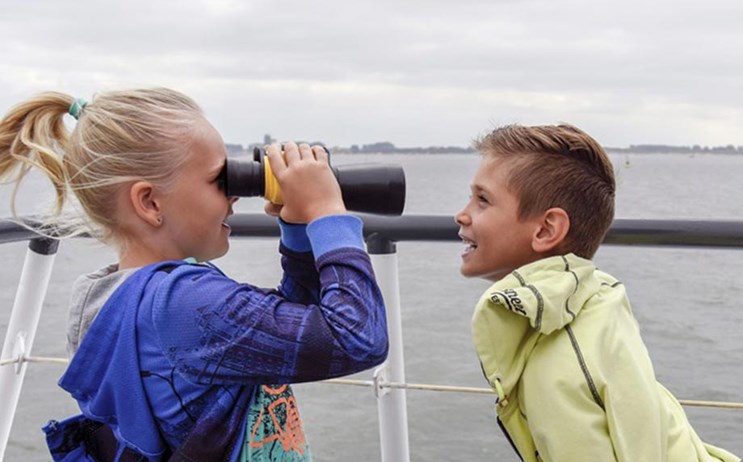 8. Terra Maris
This lively instructive fun palace, dedicated to nature, is housed in the orangery of Westhove castle. Outside is a fabulously unclassical landscaped garden, 2.5 hectares full of space to fill with your imagination. Indoors, the rotating exhibits about Zeeland's nature are always a delight – and, as if they needed them, the biggies seek ways to entertain the kids.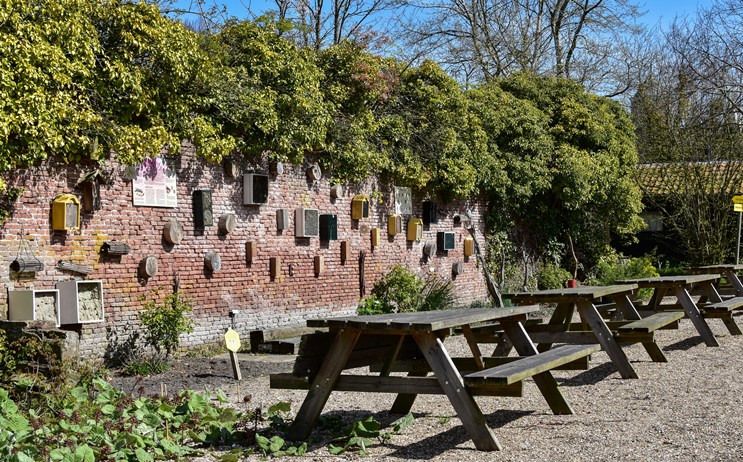 More tips?
A coalition of Zeeuwse nature bodies, working through the '
IVN Zeeland
' branch of the nature education association, have produced a delightful poster of tips for no less than 50 adventures – best done by kids before they hit 12. (Catch-up is allowed). '50x op avontuur in de Zeeuwse natuur'. Or, even more informative, take a guide. Check out all the
excursions
.