Endless footfalls on Endless Island
All Noord-Beveland walks will immerse you in all things islandic. The views over the Veerse Meer lake are richly evocative, as are the Oosterschelde and the polders all around. With some 150 km of footpaths, this network will spoil you with inlets, mudflats, salt marshes and villages with heaps of character. The paths are linked by hubs, making it a breeze to design your own routes.
A bird for each season
Noord-Beveland is full of nature reserves. Up for a sandy blow-through? Head for the swish Banjaard beach on the North Sea. On the banks of the Veerse Meer are the Schotsman and Goudplaat: a happy marriage of meadows and woodland. Birds a-plenty, it's up to you to get a gander at 'em, anywhere on Noord-Beveland. The northern wetlands on the island have prime birdwatching spots, with feathered friends who love migrating or, for that matter, life-on-the-water. Birdwatching huts and bird screens are in place, too.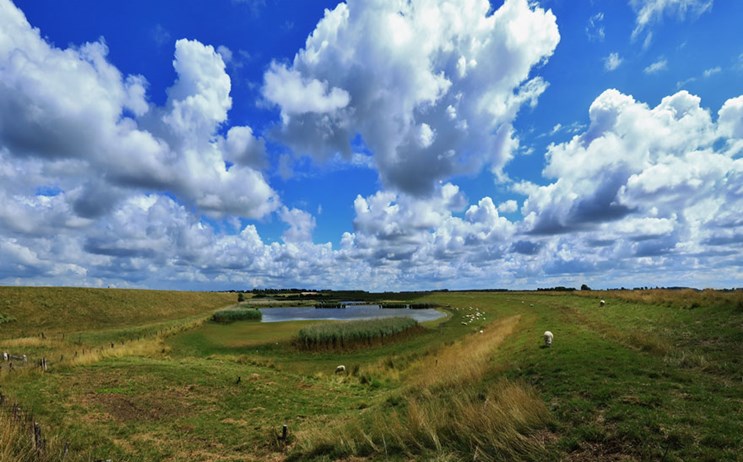 Plenty of islands in the sea
The islands in the Veerse Meer try their damnedest to fill the whole lake. Onetime sandbanks, back in the heyday sea-days, they were later raised to make happy homes for nesting birds. If you like going boating, the islands are perfect getaways – on sunny, windy days, you can hardly see the islands for the sailboats.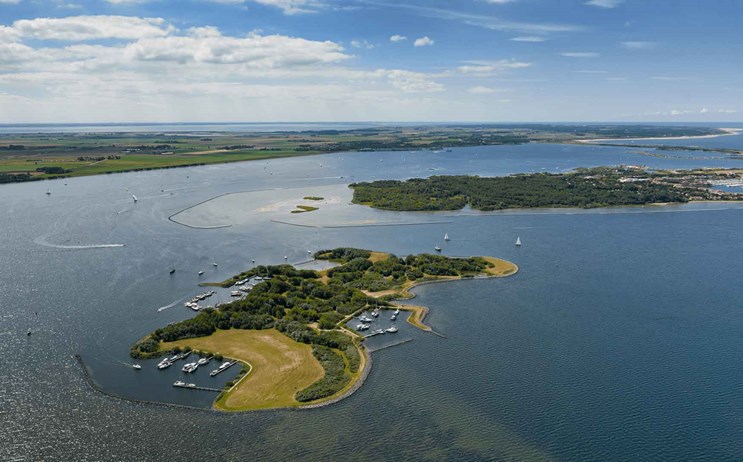 All things foodie
Oh, yes, you must stop for a
bite, a smidgen, and a sip
of something or other in one of the
Noord-Beveland villages
. They all have at least one café or sunny terrace for you to put your feet up, and have something cool and refreshing. Shall we put you down for a Zeeuws Emelissebeer? Kamperland once had its own brewery, the copper brewing churns are still there. Bottoms up!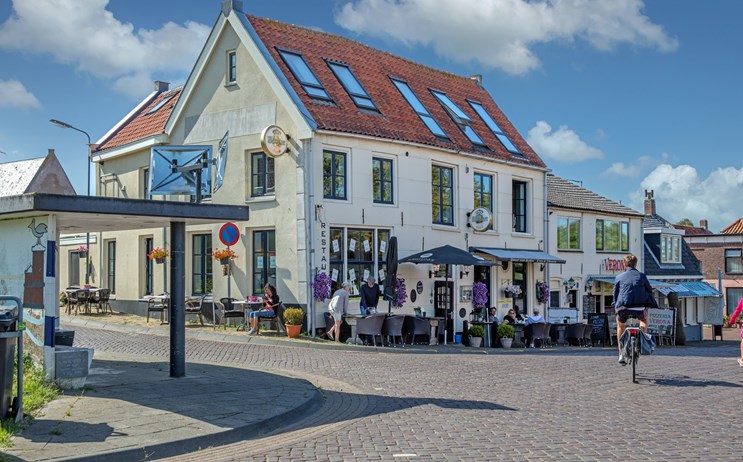 Beaches
Noord-Beveland prides itself on beaches of every stripe. Banjaard beach is the biggest of all, including amazing views over the North Sea and the Oosterscheldekering barrier. Prefer your beaches cosy and secluded? There are masses on the Oosterschelde, and any hub-based walk in the area will lead you past the many hidden beaches.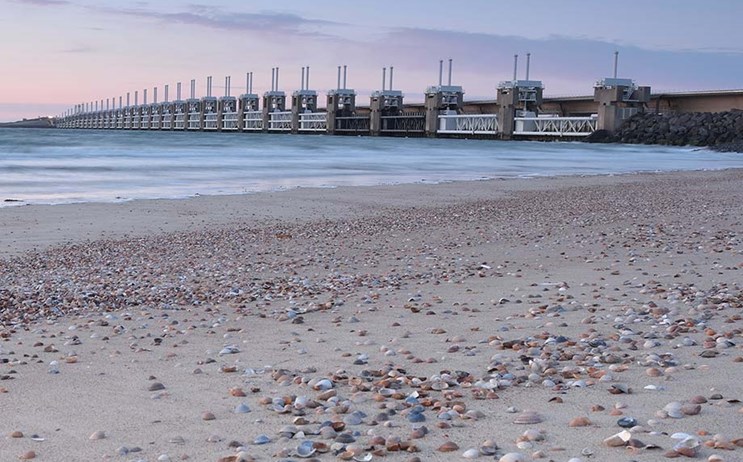 Rules of entry
Some routes traverse private property, we're the guests here. The following rules apply:

1. Entry permitted only between sunrise and sunset
2. Enter at your own risk
3. Dogs, horses, bicycles and motorbikes are not permitted, unless expressly stated otherwise
4. Keep a sensible distance from all livestock
5. The path is closed on 1 st January (Happy New Year!)
6. The path may be closed temporarily at other times
7. Leave no trace
8. Failure to comply with these rules will see your permission suspended (under Article 461 Criminal Code)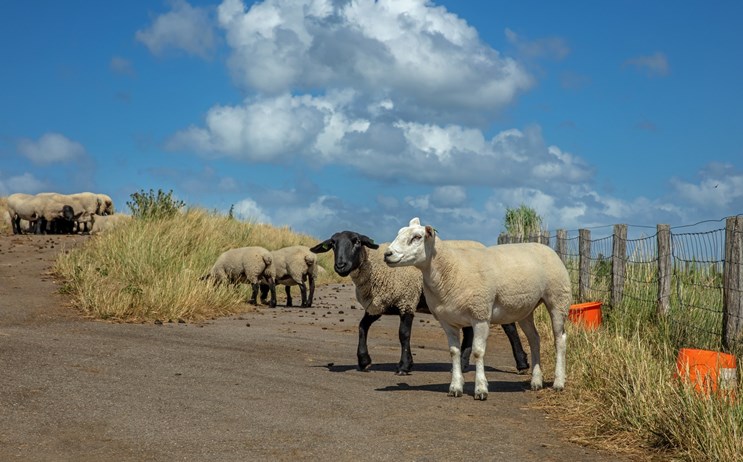 Access to private land
It is prohibited to access private land with dogs, horses, bicycles, scooters and motorbikes. Dogs might infect the livestock with disease, so some parts of the route are closed to dogs. The route map will clearly mark this – a red dot with an arrow – and will show the alternate path for you to take, over the regular road.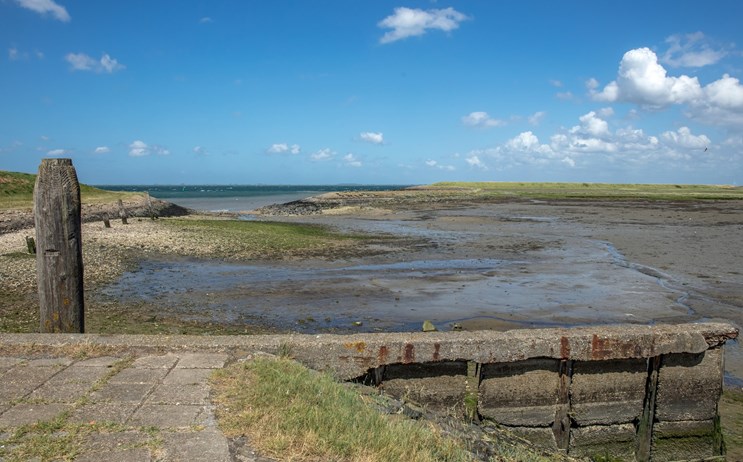 Personal safety
For your own personal safety, it is essential to keep a sensible distance from cattle. Do not feed them, ever. Horses in particular are bound to become very intimidating if you feed them. The footpath may be closed temporarily for maintenance or hunting. The land owner will have marked this on the route signposts, so that you can choose an alternative.

If we comply with these rules, we shall all be able keep using these private grounds in the future.