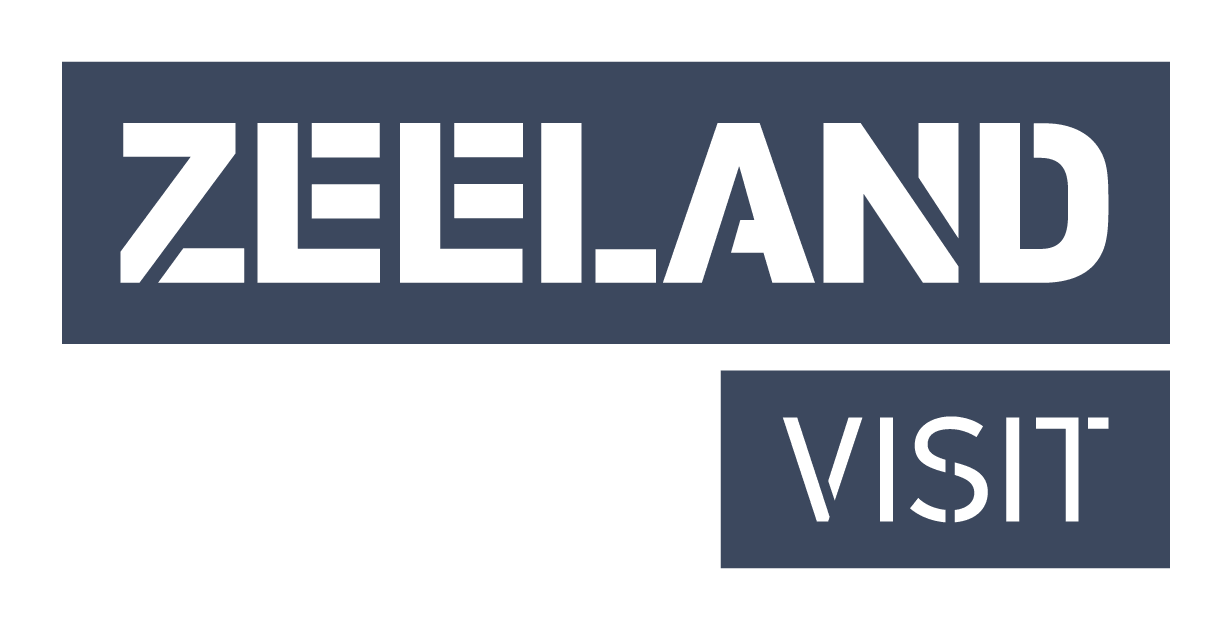 About this route
Cycle past historical monuments on Schouwen-Duivenland in this route (59 km). The lavish prosperity of yore was gifted to the area by the wide-open sea.
Zierikzee is awash with national monuments, some 500 in all. The old town harbour was formerly the home of many a merchant ship, until the Gouwe silted up and times, and tides, were a-changing. Local chunky 'Dikke Toren' never grew taller than 62 metres.
Monuments in Brouwershaven, Renesse and Haamstede belong to this route too, alternated with the glorious expanses of dunes, meadows and woodland.
Sights on this route
1

Bolwerk 1, 4301 AP Zierikzee

92

93

96

97

98

86

85

2

Rampweg 11, 4322 NN Scharendijke

84

3

Resort Land & Zee

Rampweg 28, 4326 LK Scharendijke

4

Grand Café Dok

Helleweg 8, 4326 LJ Renesse

5

Camping International bv

Scharendijkseweg 8, 4325 LD Renesse

6

76

7

Tennis en Minigolf Renesse

Jan van Renesseweg 23, 4325 GM Renesse

8

Landgoedhotel Moermond

Stoofwekken 5, 4325 BC Renesse

75

9

St. James's Church Renesse

Lange Reke 7, 4325 AA Renesse

10

11

Molecaten Park Wijde Blick

Lagezoom 23, 4325 CP Renesse

12

Vroonweg ,  Burgh-Haamstede

74

13

Noordstraat , 4328 Burgh-Haamstede

14

Reformed Church Haamstede

Ring 1, 4328 AE Burgh-Haamstede

73

15

Molen De Graanhalm Burgh-Haamstede

Burghseweg 53, 4328 LA Burgh-Haamstede

16

Museum de Burghse Schoole

Kerkstraat 3, 4328 LH Burgh-Haamstede

17

Burghse Ring 33, 4328 LL Burgh-Haamstede

72

18

Hogeweg 55, 4328 PB Burgh-Haamstede

19

Watchtower Burgh-Haamstede

A. van de Weijdeweg 10, 4328 PT Burgh-Haamstede

70

71

20

Koudekerkseweg 12, 4328 NP Burgh-Haamstede

21

Serooskerkseweg ,  Serooskerke

81

89

90
92
93
96
97
98
86
85
84
76
75
74
73
72
70
71
81
89
90