Renesse is finessing
We just have to say it for Renesse: she sure chose a wonderful site. So close to so many dunes and some wonderful areas of natural beauty, and more than 17 km of broad pristine beaches. So it's no wonder that Renesse is such a popular place for holiday-makers. A day in Renesse is a day in finesse. Great walks, the beach and those alluring terraces. And more than enough for the kids too.
Beach
Already a popular bathing resort many years ago, Renesse grew into a beach resort at the turn of the 20 th century. Then came the holiday homes, and the camping sites. Now it's not just for swimming, but an all-round day on the beach.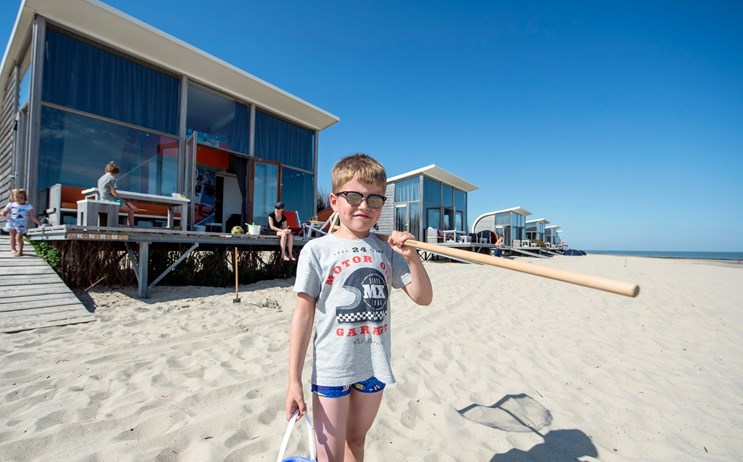 Renesse just buzzes
A super bathing spot for families, Renesse has more than enough to enjoy: tourist markets, music festivals, street theatre, 'Fris party' events for young people (tip: a Dutch 'frisdrank' is a soft drink), and night-time walks, for starters. Look at the
events calendar
here.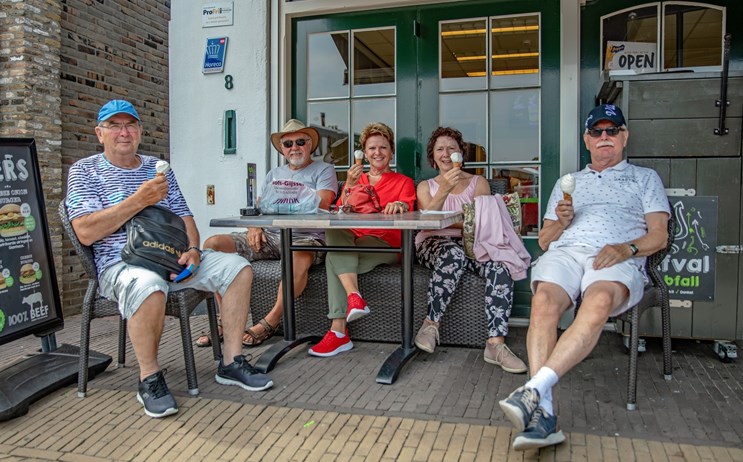 Spotting seals
Spotting your seal is easily done in the area of Renesse. Two hours either side of high tide is the best time on the sandbanks at Renesse beach. Bring your binoculars, and take the beach access at Jan van Renesseweg, and see them at a distance. Sometimes they'll be on a reconnaissance trip and you'll see them quite close. A boat trip over the Oosterschelde is a good way to catch sight of porpoises as well as seals.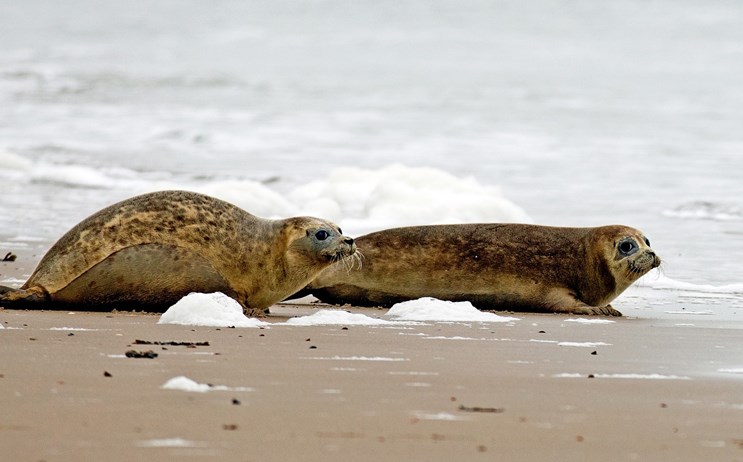 Multi-dimensional dunes
The Vroongronden dunes between Renesse and Burgh-Haamstede used to be pasture, but now they're a splendid set of open if bumpy hillocks, interspersed with small meadows, wee wet valleys, creeks and pools. The latter will reveal the croak of mating frogs in the spring. The resident deer are best seen at dusk. But come to the Vroongronden any time, a great place for a stroll or a bike ride. 'Vroon' is an ancient term for dunes of loose sand, often fenced with hedges to reduce wind erosion and to encourage the sparse grasses.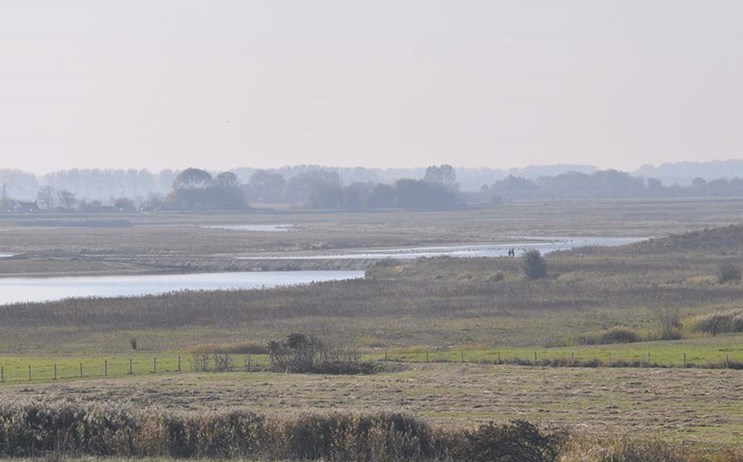 Church of St James in ring village
The site of the Jakobuskerk was once occupied by a Roman church, and a ring village later grew up around it. A classical model of the genre. The present version is named after St James the Great, known as Jacobus Maior, the saint of Santiago de Compostela. Even though Renesse is no longer of the Catholic faith, the saint's day is celebrated, with a devotedly rumbustious village fair. Yours on 25 July.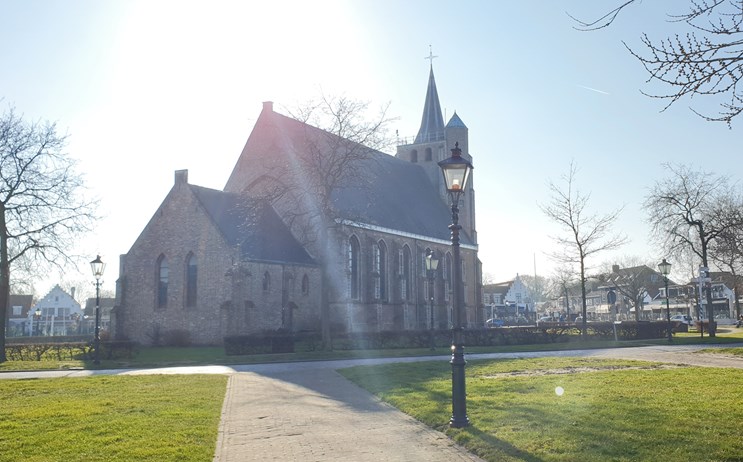 Our very own castle
A castle has stood on this site since the 13 th century, being destroyed and recreated over the years. Various parts of the present Slot Moermond reveal different ages – the oldest is from the 16 th century. Its characteristics include a sturdy bridge and a dramatic tower. Around the Slot is the Landgoed estate, now a protected area of natural beauty.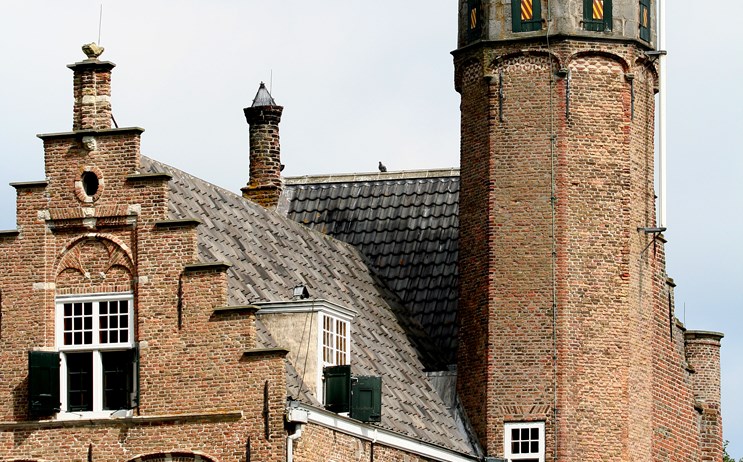 The jewel of Gadrabos
A glory of a place this, and an object lesson in etymology – where words come from. Once a farmhouse here bore, as many Dutch farms do, a stern and assertive name on its front gable. Back in the 1900s, it admonished, as if in a sermon: "Geluk Aanwezig Door Rijke Arbeid" – here resides the joy that comes through hard work. Good enough for the adjoining woods ('bos'), the name stuck and they flourished as a green ecotope amid the rather barren dunes. The Gadrabos is a unique place located between Burgh-Haamstede and Renesse. The humidity of autumn brings on local fungi. A fascinating spot to enjoy with the kids – they have their own walking trail.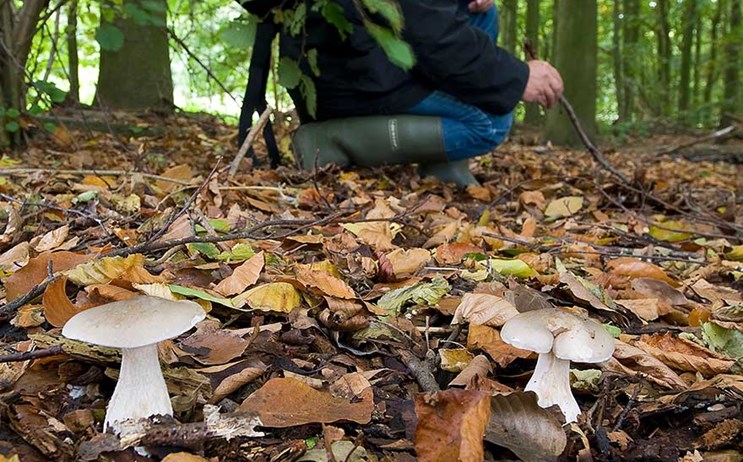 Discover other
villages and towns nearby