The essential Domburg
To be a fashionable beach resort and an artist colony has long been the destiny of Domburg. Renowned painters Piet Mondriaan and Jan Toorop were drawn here, as it were, by the Walcheren coast and the spectacular light of Domburg. For aeons, the pace has buzzed with healthy airs and graces, and its sweepingly radiant luminescence. Sun and lumière.
A special spa
The Romans were the first to eye the place as a spa, but not until the 19 th century had it become done to take a dip in the briny. Quite the fad, very restorative was the notion. It was Doctor Johan Mezger who realised the potential of Domburg as a health spa. He was a founding father of physiotherapy and is ever since the butt of the village's eternal gratitude.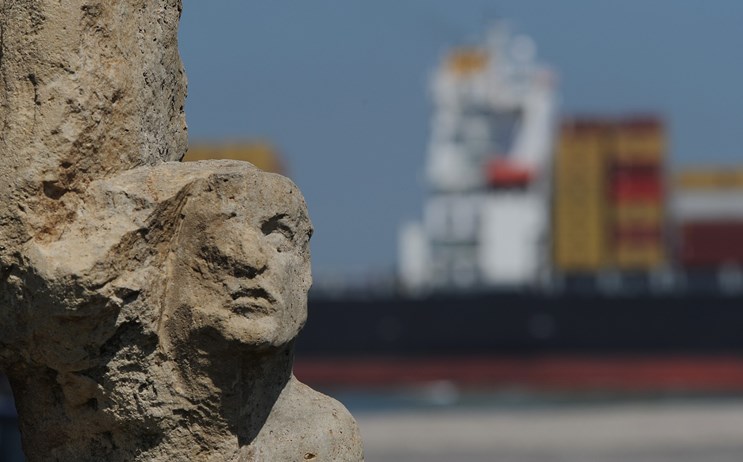 Certified thalassotherapy
Along with Cadzand, a-yonder in Zeeuws-Vlaanderen, Domburg is the only Dutch beach resort certified as a thalassotherapy spa, under the international guidelines of the German Spa Association. The quality of the sea water at Domburg has been adjudged to as 'healing'.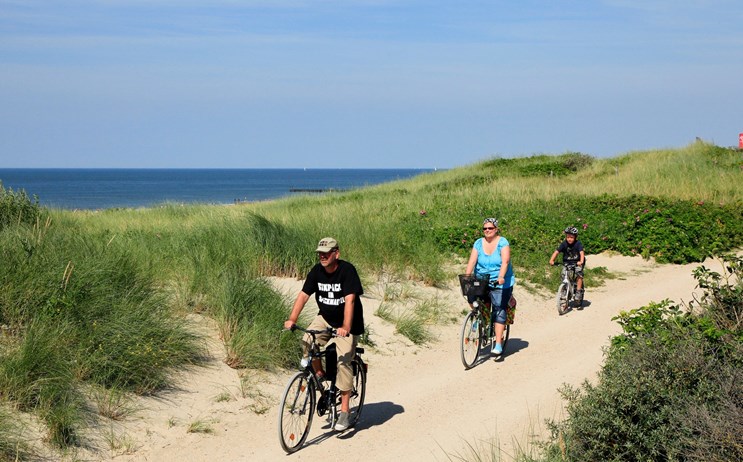 Yoga
Heart and soul, body and spirit, are well cared for in Domburg's fine climate. Try some thorough yoga on the beach, or a drawn-out weekend of yoga or a wellness break. All yours to thrive on. New energies will arise from within, coaxed and enabled by the healthy air, relaxing activities and the change. Please release me.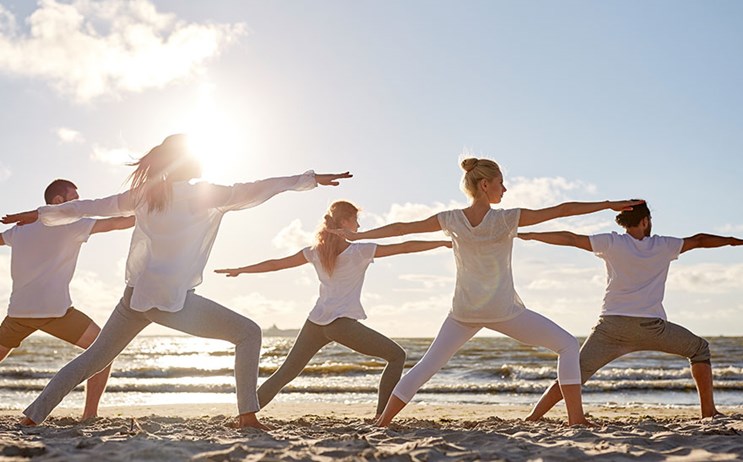 Artist's delight
All around you, the healing areas of Domburg. From above, the astounding light descends from the heavens. Really. It'll work on you too. The place flourished as a veritable painters' village from 1900 to 1920. The graphic artist Jan Toorop would come for summers on end for the light alone. In his wake followed troupes of artists, including Piet Mondriaan and aficionada Marie Tak van Poortvliet. To this day, the annual Schildersweek in May is a coveted point of pilgrimage for professional artists seeking the inspiration that may come in Domburg and roundabouts.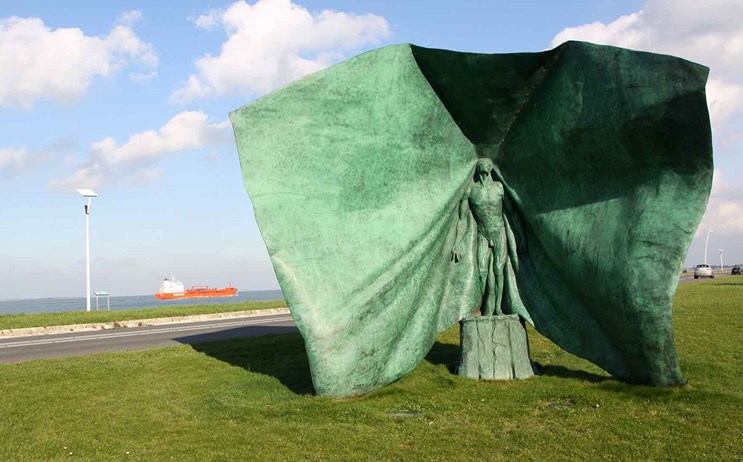 The Marie Tak van Poortvliet collection
The art world is rightly cautious about replicas, but the
Marie Tak van Poortvliet Museum
building is a very correct homage to the art hall that once stood opposite the Badpaviljoen. A moneyed and well-born heiress, Marie Tak van Poortvliet was an astute and supportive art collector-cum-investor. She had this villa built early in the 20th century, spending her summers there, often in the company of the painter Jacoba van Heemskerk.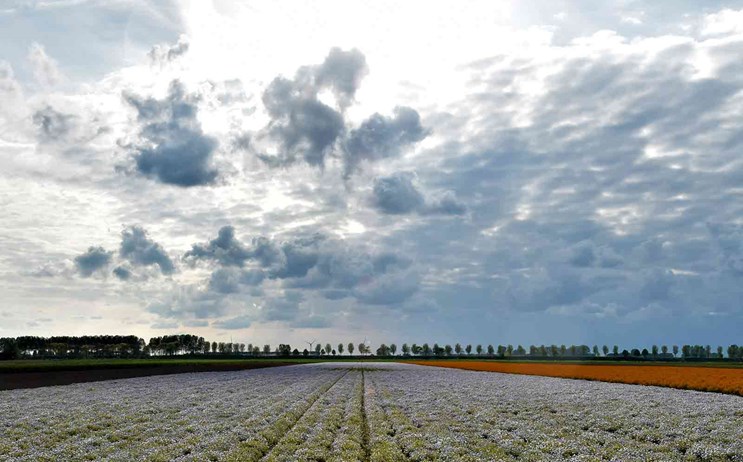 Golf links
Maybe one of the fairest of them all, the
Domburgsche Golf Club
deep in the dunes is surely one of the oldest in the nation. Pragmatic too: bomb craters from the Second World War have been reshaped as grass bunkers on the golf course. It's right on the shore, and there's no hiding from the wind. Can't get any more links than that.