Network of footpaths along water and land
Bounce along the beach – there's a load of room
What more could you possibly want, than a 21 km stretch of beach? The western coast of this island fits the brief, masses of space to walk and unwind, with a host of different dune crossings from which to arrive on the beach. Each one has its own unique vibe, be that family-friendly, nature-lovers or sporty spice.
On the
Opschouwenduiveland
site, you can find lots of practical information about the beaches and a useful map showing all the different types of beach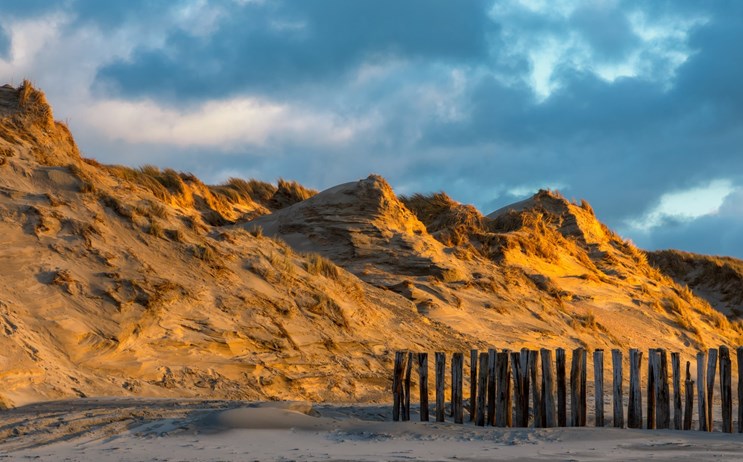 South coast: nature, nature, nature
The dikes on the Schouwen-Duiveland south coast are prime viewing spots for the
Oosterschelde National Park
. Porpoises flock here, you might even get a peep at them, though the birds are a sure thing – bring your binoculars, hey, if you're gonna gaze upon these mud flats. Do a 180, and turn your attention inland, where the '
Plan Tureluur
' unites a plethora of nature reserves, with polders and inlets galore. There are ten birds for each hand, here, of every stripe and feather. Viewing towers and lookout points make for some stellar birdwatching.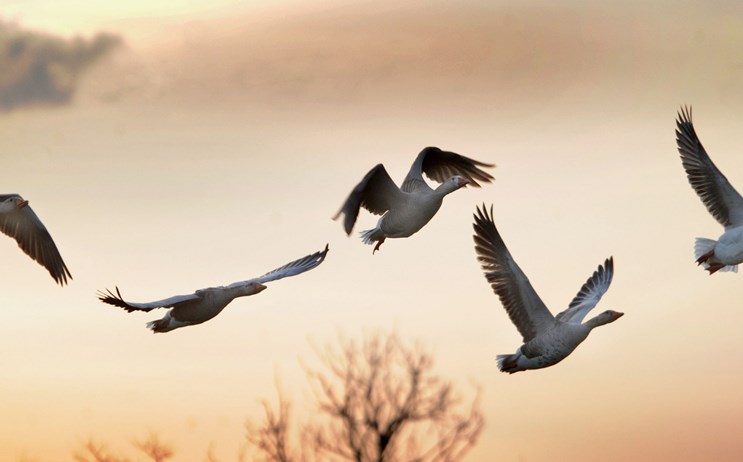 Schouwen comes to a head and foresters do their thing
Watch out, the trees at the head ('Kop van') of Schouwen are well worth a detour. Woodland sits happily next to sandy dunes, on the
Westerschouwen Forestry
, the
Meeuwenduinen
(Seagull Dunes) and
Vroongronden
. The crashing waves ever in your ear, gentle dunes, deciduous and leafy trees, glorious expanses of sand, and a peep, perchance, of some deer at dusk.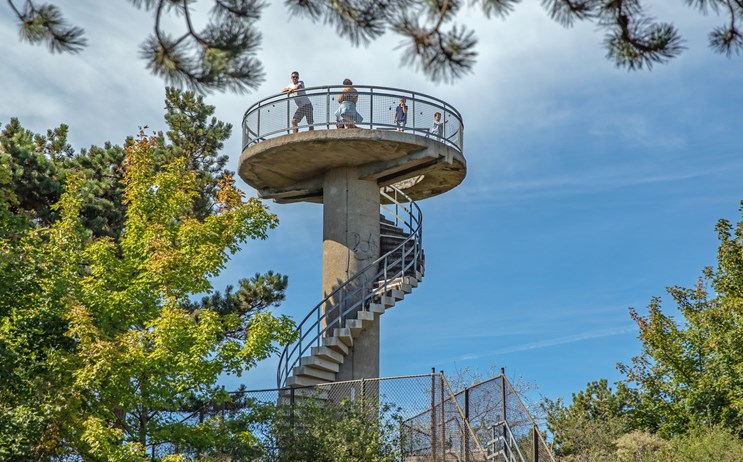 A blaze of farming
Farming is still going strong, on the east of this island, as the arable polders testify. Luscious ringed villages, a period feature, at Noordgouwe and Dreischor, with the
Goemanszorg Museum
championing the region and its agricultural bent, in the latter village. Its home: a restored farm, from the 1700s. Flax lyrical about land cultivation here, explore life on a farm.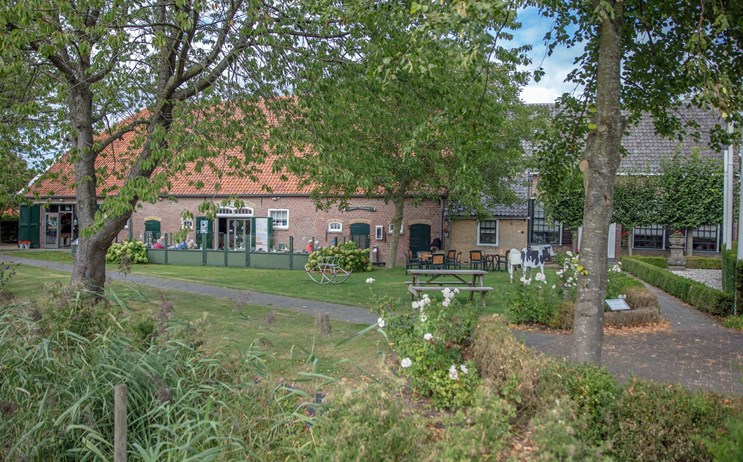 More about
hiking in Zeeland