Network of footpaths of Tholen
Sint Philipsland island
The tiniest inhabited island in Zeeland, this one, was once dubbed Flupland. The houses in Sint Philipsland village look to be propping up the dikes, and are home to over half of the islanders. The rest of the population lives in the hamlet of Sluis, or in Anna Jacoba Polder. Make your way through the villages, using the route network of paths, walking boots on and an urge to soak up some peace and quiet. You won't be disappointed.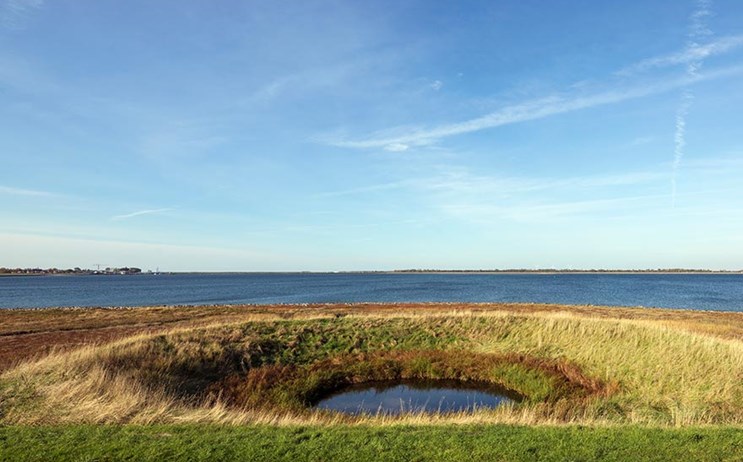 Water the lifeblood of Stavenisse
'Stavenisse and water, its lifeblood', is the name of a walk through that very village.
Stavenisse
lives on the edge of Oosterschelde, which National Park is the largest in the country. Trace the scars left by the 1953 Flood, in this part of the land.
Start on the Kerkring (path around the church) at the Nederlands Hervormde Kerk
Length: 4 km
Signposting: Green boards with yellow arrows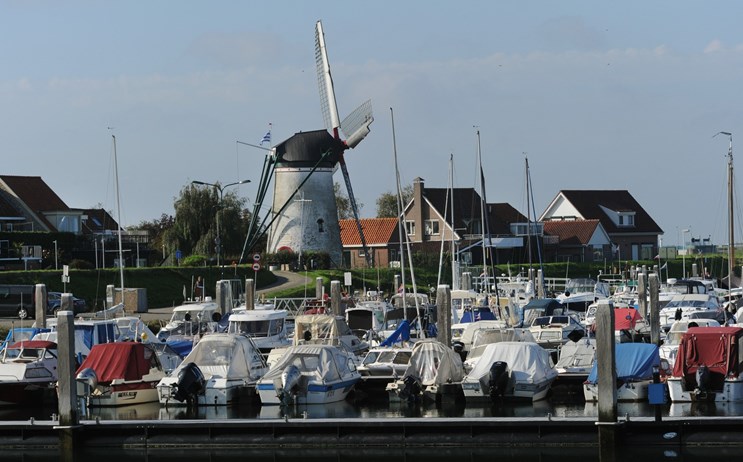 Sint-Annaland
The walk 'Vibrant Oosterschelde village' shows you around the 'ring-front street-village of
Sint-Annaland
. On the front (main) street, Voorstraat, the path runs from the harbour to the church, in turn surrounded by a ring. The marina on Krabbekreek, and other sights, are on the walk too.
Start at Bierensstraat 6, at Museum de Meestoof
Length: about 1.5 km
Signposting: Green boards with yellow arrows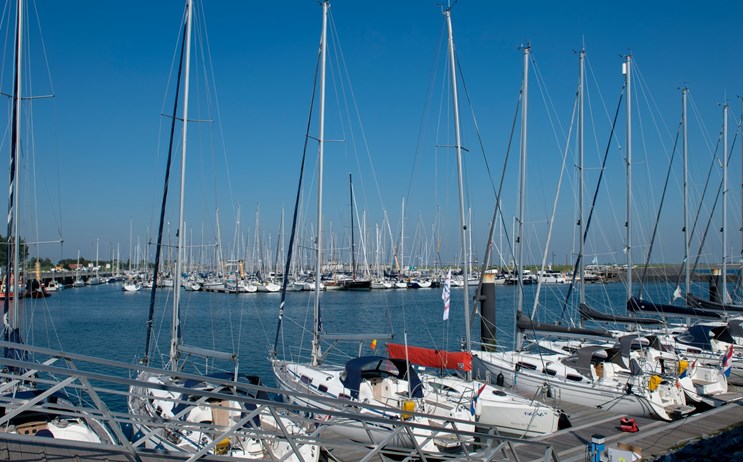 Oud-Vossemeer
Head to this village for the 'Roosevelt' walking route. Relations of the American presidents Theodore and Franklin Roosevelt, whose Dutch family was called Van Rosevelt, are linked to several of the buildings on this walk.

Start on Raadhuisstraat, at the old smithy's clock and shoeing stall
Length: about 3.5 km
Signposting: Green boards with red arrows and a symbol of the Roosevelt family coat of arms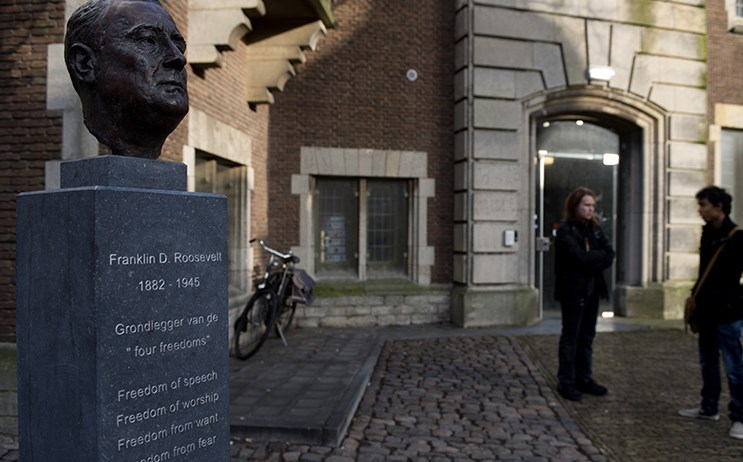 Anna-Jacobapolder
Salt marshes, check. Streams, check. Hollestelle, check – erm, what's that then? An artificial freshwater drinking well for cattle, in the midst of a salt-water area. On the 'Ruumoord' walk through Anna-Jacobapolder, you'll get a look at one of these.

Start on the main road 5 at the Oosterschelde Hotel/ 't Veerhuis Restaurant
Length: about 9 km
Signposting: Green boards with yellow arrows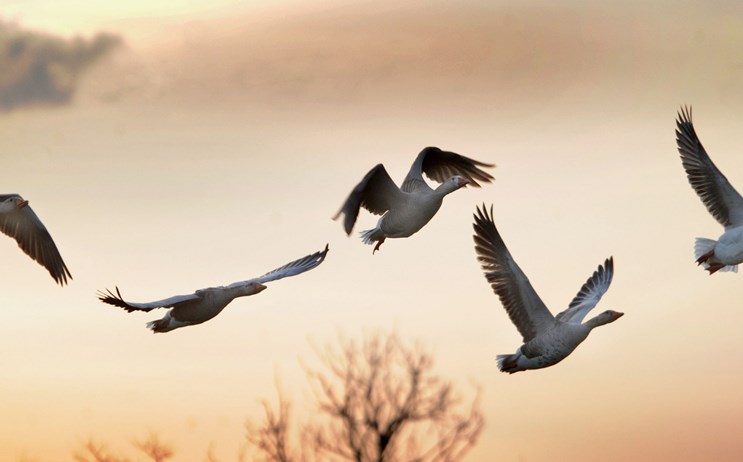 Sint Philipsland
The 'Flupland Tour' runs by the village of Sint Philipsland. The onetime village of Philipskerke was wiped off the map by two floods, though the polder remained. The current village was born after the second round of poldering, in 1645.

Start on the Kerkring (path around the church) at the Nederlands Hervormde Kerk
Length: 4 km
Signposting: Green boards with yellow arrows