Would you like some fruit with that fruit?
Inlets and creeks, once poldered in, had immensely fertile soil. Add some gently climes and you've got yourself some perfect fruity conditions. Come late April, early May, this area is simply doused in the white and pale pink petals of apple and pear trees, in bloom. Don't rule out the blackcurrants, though. Fruit will accost you wherever you go, no need to go inside a supermarket to fill up your fruit basket, just stop on the side of the road or in a farmyard. Local foodie delights are, very often, made of fruit, too: think all things jammy, juicy or winey. Pop in for a sip, or two, at
Boonmans Winery
near Nieuwdorp – just one of many businesses that'll give you a warm Zeeuws welcome.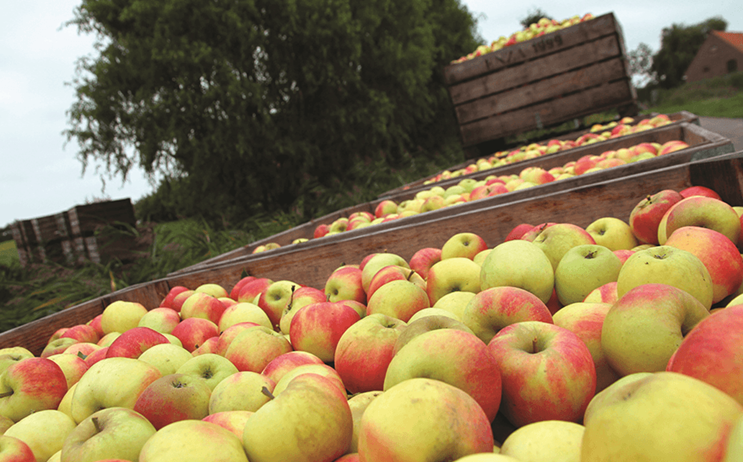 A match made in Zuid-Beveland: a walk and a train ride
Adding a jolly jaunt on the
Goes-Borsele steam train
to your footsy fun could not be easier. In summer, the train chugs back and forth on a pedestrian-friendly timetable. The gloriously restored train carriage will puff its way deep into Zuid-Beveland, delivering you to prime walking land, from where you can dally along the floral dikes, past meadows and fields, going all the way to Goes.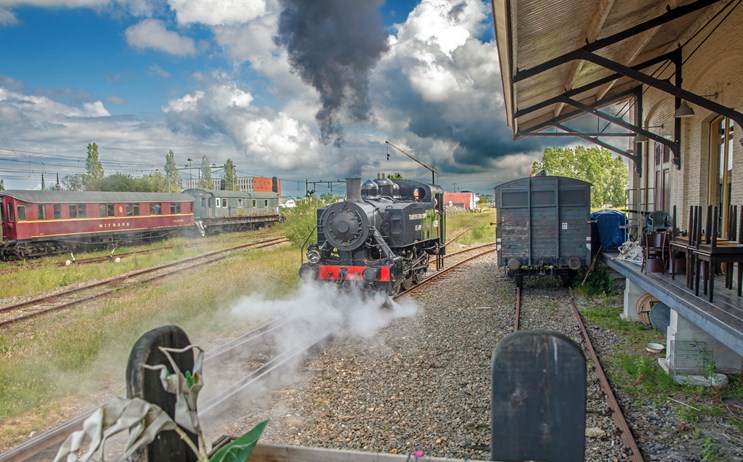 Nisse, picture-perfect
This may well be the prettiest village in Zeeland, whaddayathink? The village square, lined with beautifully restored houses and farms, not to mention the authentic vaete, a drinking berth for cattle. Nisse is surrounded by hedgerows, dividing the small meadows and fields. Brambles, hawthorn and sloe. Best time to visit? Late April, the hedges will be dotted in white by the hawthorn flowers, and the smell will be simply enchanting.