A Sack full of land
The National Landscape the 'Zak of Zuid-Beveland' is home to the recently opened network of walks called 'Traces and tracks in the Sack'. Walk along here, to find the traces and shapes of all the different sorts of countryside, created by centuries of battling the water. Walks here are wild in variety, passing through cute little polders, wetlands and more dikes than you can count on your fingers and toes. On some of the dikes, you'll have the company of sheep grazing to chomp down the grass to an acceptable height. Don't interrupt their meal, hey. Fruit cultivation is typical of the 'Zak' area too, not for nothing are the feathery white-pink blossoms a huge draw in springtime for people from near and far. There are also some endangered plants still flourishing in these parts, among them wild marjoram, the great woolly thistle and more.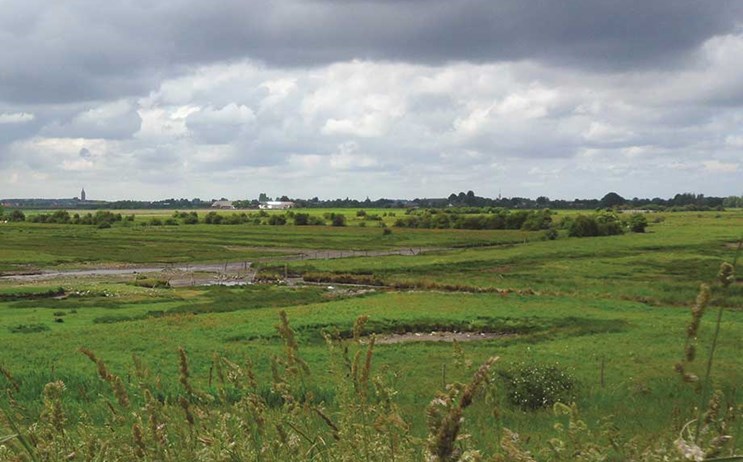 Would you like some fruit with that fruit?
Inlets and creeks, once poldered in, had immensely fertile soil. Add some gently climes and you've got yourself some perfect fruity conditions. Come late April, early May, this area is simply doused in the white and pale pink petals of apple and pear trees, in bloom. Don't rule out the blackcurrants, though. Fruit will accost you wherever you go, no need to go inside a supermarket to fill up your fruit basket, just stop on the side of the road or in a farmyard. Local foodie delights are, very often, made of fruit, too: think all things jammy, juicy or winey. Pop in for a sip, or two, at
Boonmans Winery
near Nieuwdorp – just one of many businesses that'll give you a warm Zeeuws welcome.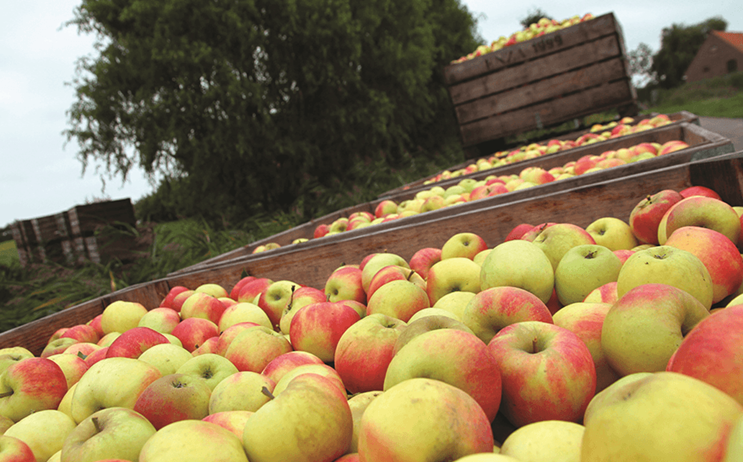 A match made in Zuid-Beveland: a walk and a train ride
Adding a jolly jaunt on the
Goes-Borsele steam train
to your footsy fun could not be easier. In summer, the train chugs back and forth on a pedestrian-friendly timetable. The gloriously restored train carriage will puff its way deep into Zuid-Beveland, delivering you to prime walking land, from where you can dally along the floral dikes, past meadows and fields, going all the way to Goes.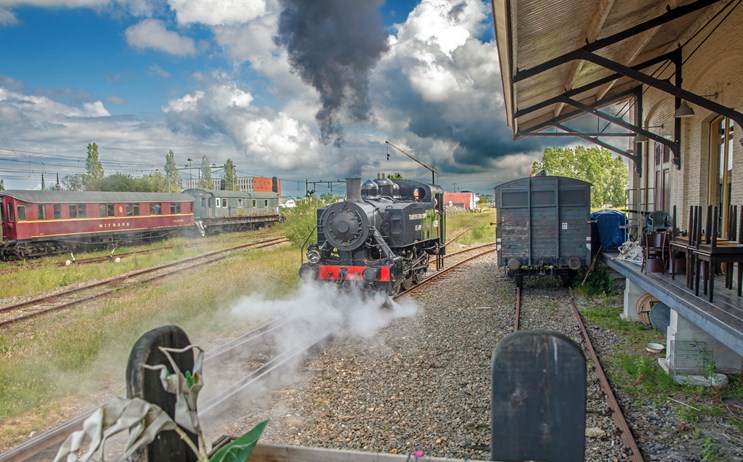 Nisse, picture-perfect
This may well be the prettiest village in Zeeland, whaddayathink? The village square, lined with beautifully restored houses and farms, not to mention the authentic vaete, a drinking berth for cattle. Nisse is surrounded by hedgerows, dividing the small meadows and fields. Brambles, hawthorn and sloe. Best time to visit? Late April, the hedges will be dotted in white by the hawthorn flowers, and the smell will be simply enchanting.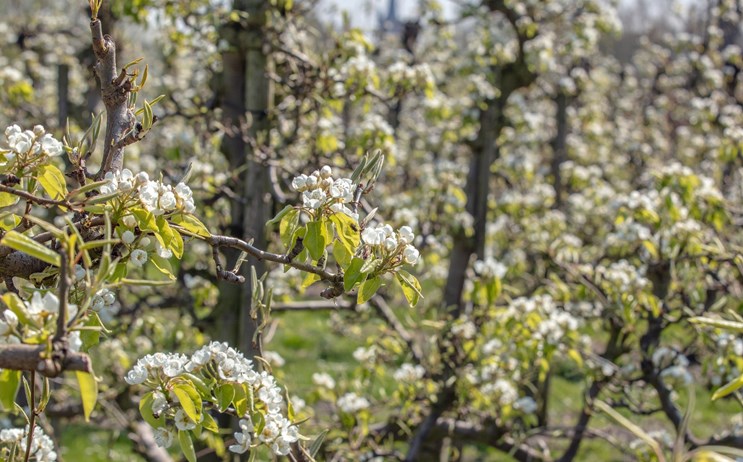 Rules of entry
Some routes traverse private property, we're the guests here. The following rules apply:
Entry permitted only between sunrise and sunset
Enter at your own risk
Dogs, horses, bicycles and motorbikes are not permitted, unless expressly stated otherwise
Keep a sensible distance from all livestock
The path is closed on 1st January (Happy New Year!)
The path may be closed temporarily at other times
Leave no trace
Failure to comply with these rules will see your permission suspended (under Article 461 Criminal Code)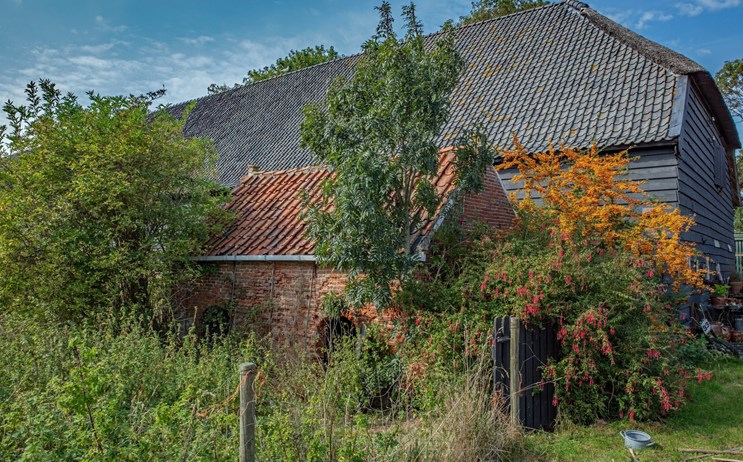 Access to private land
It is prohibited to access private land with dogs, horses, bicycles, scooters and motorbikes. Dogs might infect the livestock with disease, so some parts of the route are closed to dogs. The route map will clearly mark this – a red dot with an arrow – and will show the alternate path for you to take, over the regular road.
Personal safety
For your own personal safety, it is essential to keep a sensible distance from cattle. Do not feed them, ever. Horses in particular are bound to become very intimidating if you feed them. The footpath may be closed temporarily for maintenance or hunting. The land owner will have marked this on the route signposts, so that you can choose an alternative.
If we comply with these rules, we shall all be able keep using these private grounds in the future.