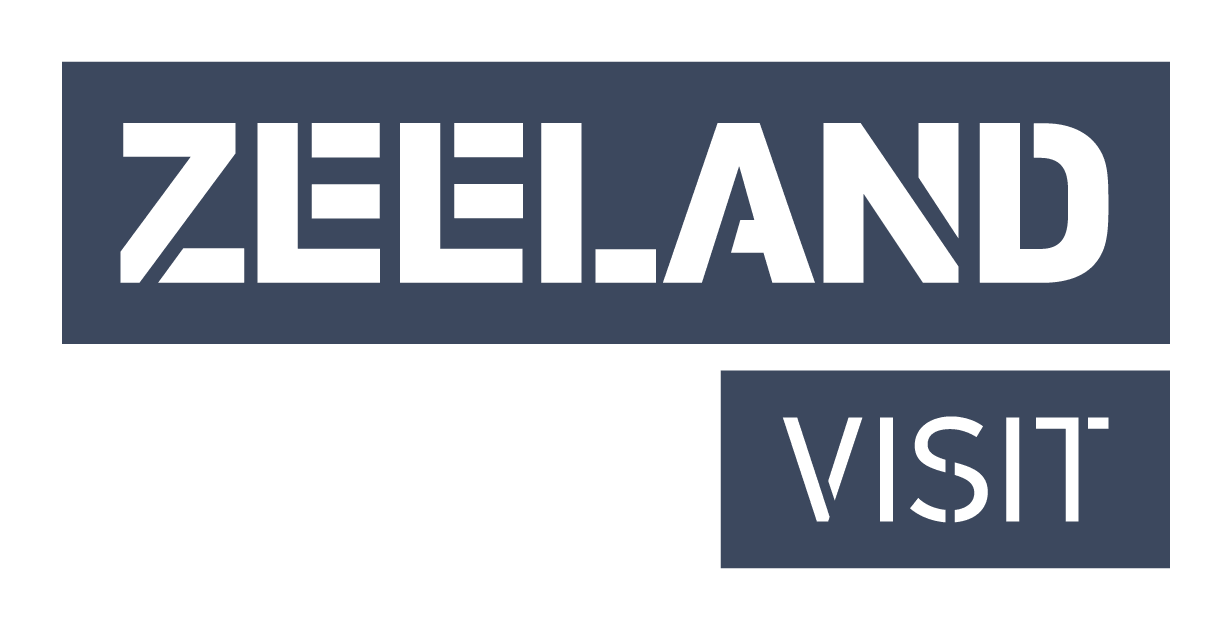 About this route
This route starts at the P area on the Hoofdpoortstraat in Zierikzee.
- - -
Explore Zierikzee from A-Z
The town of Zierikzee is always at the top of monumental town lists. Glorious gables, town arches through the ages and drawbridges to draw you in – trace the pathways made by the steps patricians and pirates – paths are made by walking, no?
Back in the 14th century, merchant ships sailed up the Gouwe, with wondrous wealth in their wake. The patricians, rich merchants, had stately townhouses built on the Zierikzee quayside. Times were to go a-changing, however, when the harbour silted up…
There are still happily many treasures of history to be admired, with Zierikzee bestowed with an astounding 570 monuments. The Fat Tower ('Dikke Toren') is the tallest of all, at 62 metres. Climb to the top and drink in the astonishing view of the town!
Sights on this route
1

Bolwerk 1, 4301 AP Zierikzee

2

Lutheran Church Zierikzee

Gat van West Noordwest 1, 4301 BD Zierikzee

3

Weststraat 1, 4301 BW Zierikzee

4

Sint-Lievensmonstertoren ''The Thick Tower''

Kerkplein 1 op het , 4301 EE Zierikzee

5

Kerkplein 1, 4301 EE Zierikzee

6

Poststraat 45, 4301 AB Zierikzee

7

Meelstraat 6, 4301 EC Zierikzee

8

Meelstraat 1, 4301 EA Zierikzee

9

Maarstraat 8, 4301 HA Zierikzee

10

Lange Nobelstraat 43, 4301 HD Zierikzee

11

Gravensteen (De rondleidingen zijn tot nader bericht geannuleerd)

12

RK church Sint Willibrordus

Hoge Molenstraat 86, 4031 Zierikzee

13

Visserdsijk 2, 4301 ND Zierikzee

14

Vissersdijk 2, 4301 ND Zierikzee

15

St. Domusstraat / Vismarkt 51, 4301 CM Zierikzee