Cycle racing in Zeeland
Home, sweet home! Zeeland has got just the right mix to get a racing cyclist all worked up: wind, cobblestones, straight polder roads and a phenomenal cycling tradition. It is here that cycling heroes of the likes of Jo de Roo, Jan Raas and Johnny Hoogerland grew up. The tradition lives on: in 2010, our dikes, bridges and roads formed the perfect backdrop for several coastal stages of the Tour de France and the Giro d'Italia.
Cycling routes
Four routes are named after the greatest Zeeland cyclists of all time: Jo de Roo,
Keetie van Oosten-Hage
,
Theo Middelkamp
and
Jan Raas
. Each of them has a route in their name in the part of the province where they were born. In addition, if you really want to hammer away in our legendary winds, we have just the
route
for you, over the Delta Works.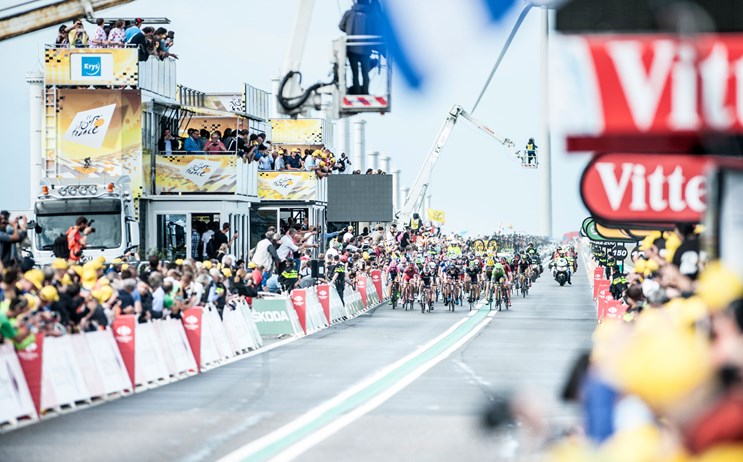 Jo de Roo route - 111 km
The Jo de Roo route takes you from lovely Zuid-Beveland to Noord-Brabant and back. Quite a challenge, with cobblestones, outer dikes and a modest climb.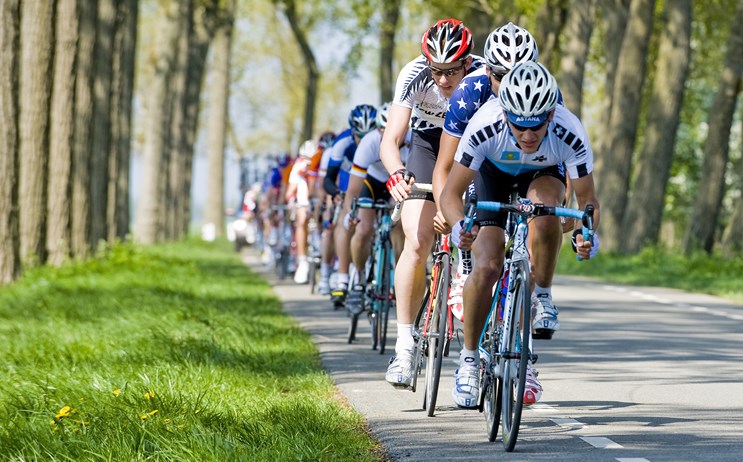 Keetie van Oosten-Hage route - 87 km
The
route
crosses Tholen and Sint-Philipsland, where Van Oosten-Hage was born and raised. Much of the route is on breezy outer dikes, through extensive polders.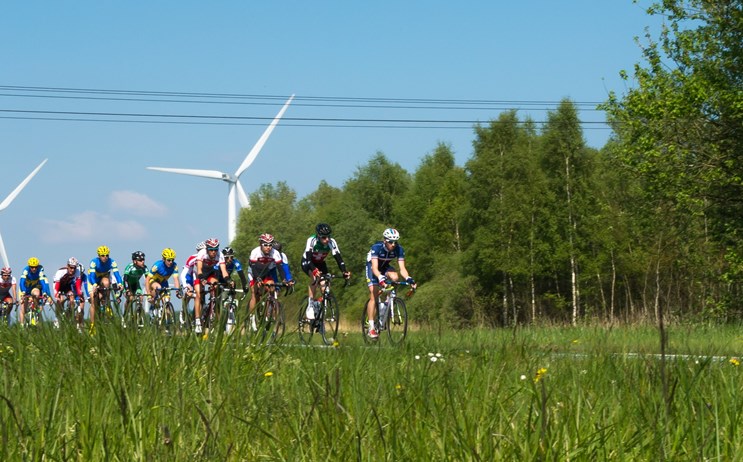 Theo Middelkamp route - 145 km
The
Theo Middelkamp route
goes the long way through Zeeland-Flanders and makes a short visit to Belgium. The countryside is rich is history, but the real Flemish influence you will feel in the saddle: cobblestones galore!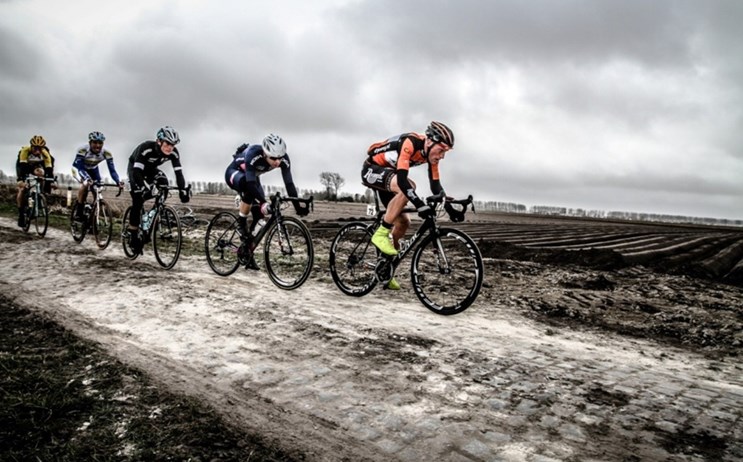 Jan Raas route - 101 km
The
Jan Raas route
takes in the charming Zak van Zuid-Beveland with its old polders and hawthorn bushes. Raas learned his cycling skills here, hurtling along the winding flower-covered dikes.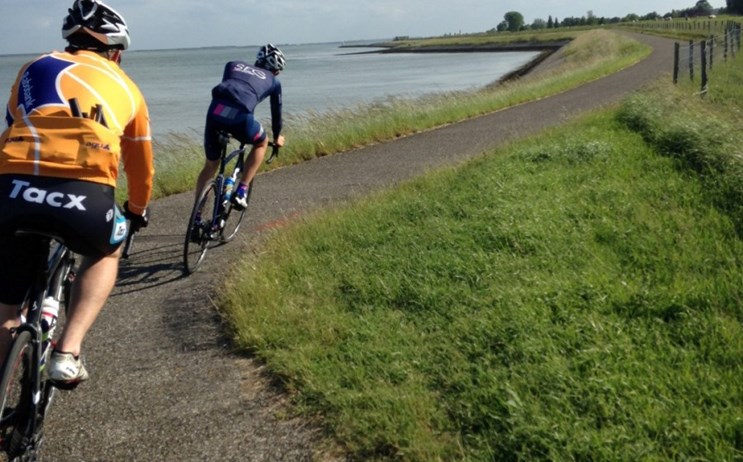 Zeeuwse Wind route - 126 km
This is one seriously sporting challenge –
the Zeeuwse Wind Route
– which De Roo, Van Oosten-Hage, Middelkamp and Raas never faced. In their days, this route over the Delta Works did not exist.