Top 10 bad weather activities
Zeeland always has another side. We're straightforward, straight-talking people so, yes, we are a great place to visit, whatever the season, whatever the weather. Even the sunniest province in the country can get cloudy, now and then. But if you want something less exposed, here's a Top 10 list of off-weather stuff to do. We can't decide on how to order them – can you?
Unwinding at the beach
Our
beaches
are a key asset. With the dunes, they're a special experience when the weather's a bit off. In a spectacular autumn storm: spread your arms out wide and you're almost a boogie-buggy on your own. Go chasing the wisps of foam across the sand. And keep an eye on the
beach pavilion
, because you'll be heading there soon to put yourself back on your feet again.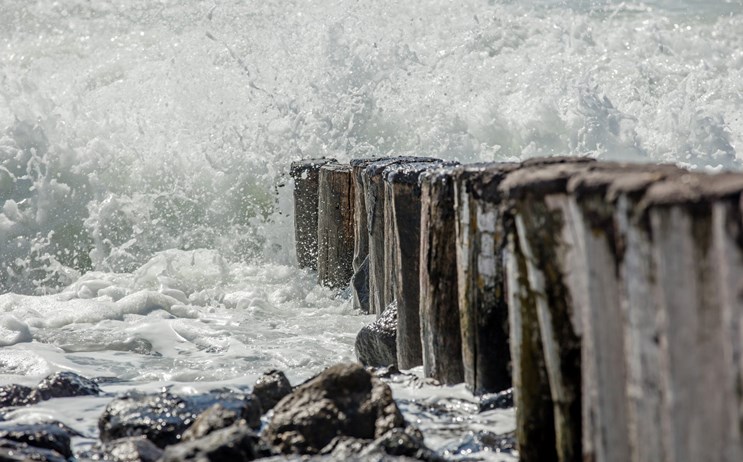 Watersnoodmuseum in Ouwerkerk
The flood disaster of 1953 – and our ongoing struggle with the sea – is recounted in the
Watersnoodmuseum
. Newspaper cuttings and personal narratives will make their impression on you – a memorable visit. Interactive, for children.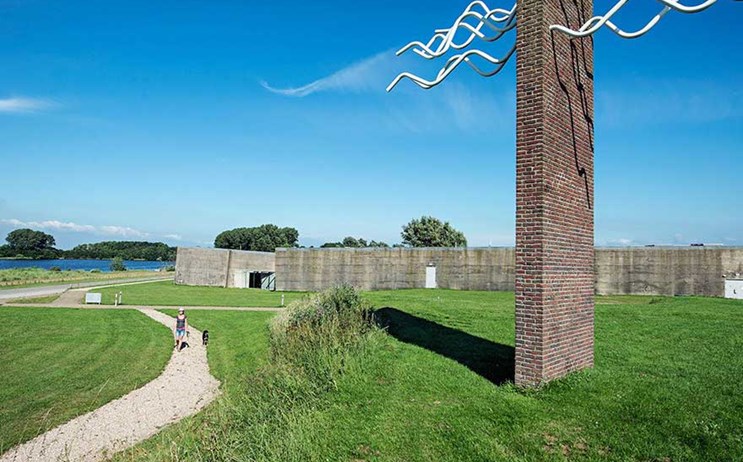 Omnium Zeeland in Goes
Tropical, sub-tropical, equatorial, it's all here at
Omnium
. From a stunning sub-tropical swimming paradise to a real tropical (mini-)forest. Banana plants and coffee bushes grow here in their natural state. Discover some surprising sides of nature, like how the banana is a herb, and its fruits grow pointing upwards. Let it all sink in with a long dip in the pool, checking out the slides and meandering along, hup, up a lazy river, how happy we shall be …
Klok'Uus Playground in 's-Heer Arendskerke
The massive indoor playground
Klok'Uus
has enough slides and obstacle courses for all tastes. You could be right in thinking this is a real farmyard barn, as you slide though a combine-harvester which used to reap and thresh the grain every summer. On the Freefall slide, you might feel butterflies in your tummy. And the Spider tower will bring out your climbing skills. Toddlers have their own stalls to play in.
Iguana in Vlissingen
The largest reptile zoo in Europe, totally indoors,
Iguana
brings you eye to eye with the giants of the reptile world – and the not so giant. A sub-tropical greenhouse is home to some 500 living reptiles, amphibians and insects from all over the world. The smallest are the poisonous emperor scorpions, 5 cm long; the longest are the net pythons, more than 7 m. In between, frogs, salamanders, snakes, lizards and tarantulas.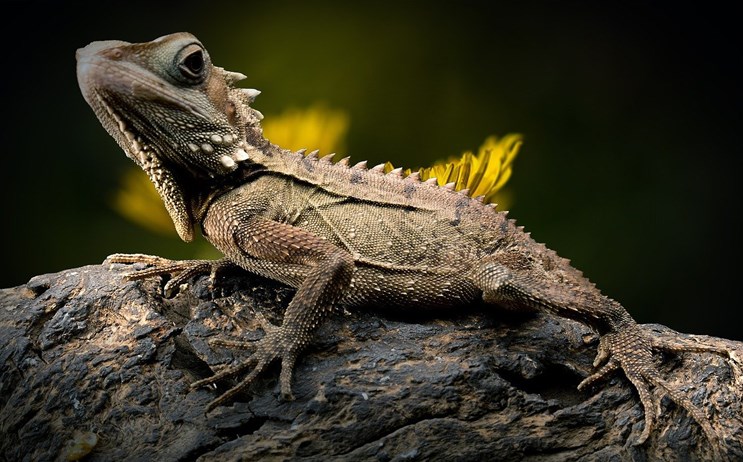 Escape Room Kamer 51 in Middelburg
So, you and some friends (family included) get locked up in
Escape Room Kamer 51
. Now you have to find your way out, hunting down exit codes, solving puzzles and unravelling clues. Only for groups of three or more people. You've got 51 minutes to find freedom, and who your real friends are.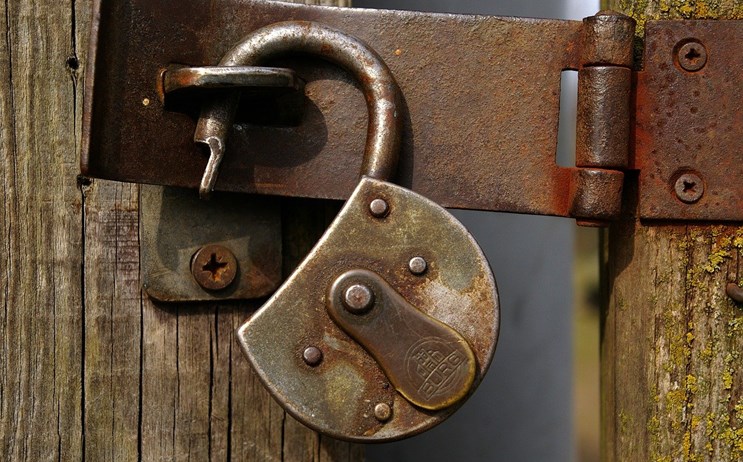 Casino in Sluis
Play poker, roulette or the fruit machines in
Casino Sluis
. It's located in the classical De Dikke van Dale hotel. You'll languish in the luxury of bygone days, with the comforts of today. Try your hand, this could be your lucky evening. And
gezellig
.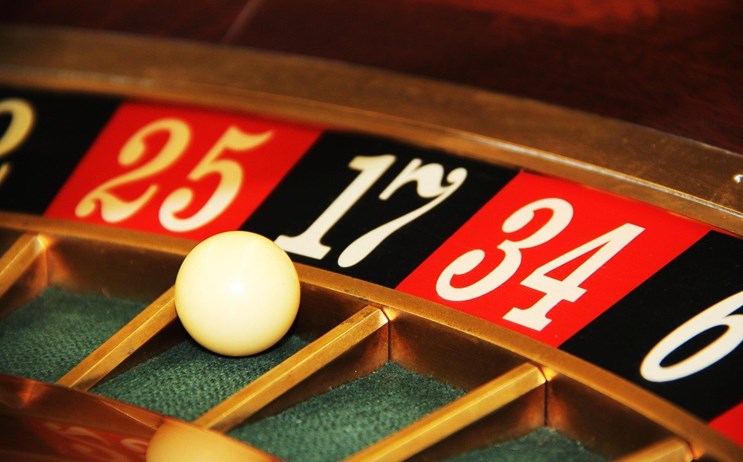 Indoor Karting in Middelburg
Push that pedal down, burn that rubber (well, just a bit), cut that corner. It's all 'go' at
Indoor Karting Middelburg
. The indoor circuit is safely designed, and real racers can get their rocks off on its 550 metres route. You'll get a printout of your performance, showing your end ranking.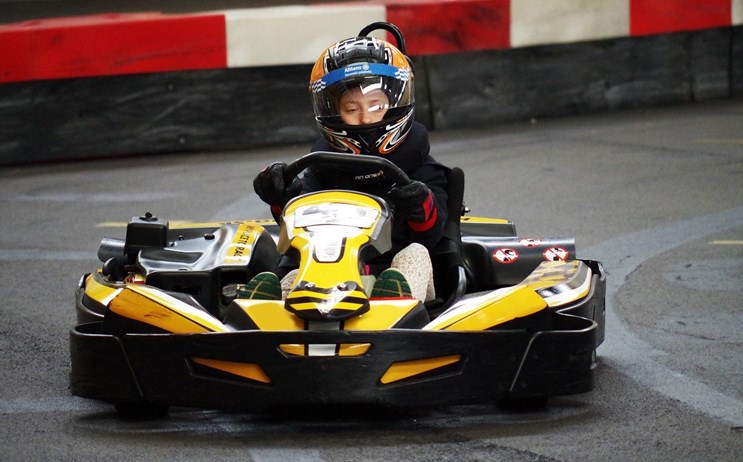 Five Star Farm in Kamperland
Always wanted to be a cowgirl, a cowboy? A farmhand at least? The
Five Star Farm
, a play-and-learn experience centre, is a fun way to get to know and respect nature. From inside the colourful playground you can see the animals and fields. Make sure to climb up the wildlife observation tower.