Horsey holidays
You can ride your horse ('paard'), or drive your carriage on the beach, in the woods or through the dunes in Zeeland. Various routes have been marked out for you, on surfaced (or paved) roads, as well as on unsurfaced ones. A lovely way to discover the bridle paths and carriage-driving ways in Zeeland is on the
route hub network
(Dutch website).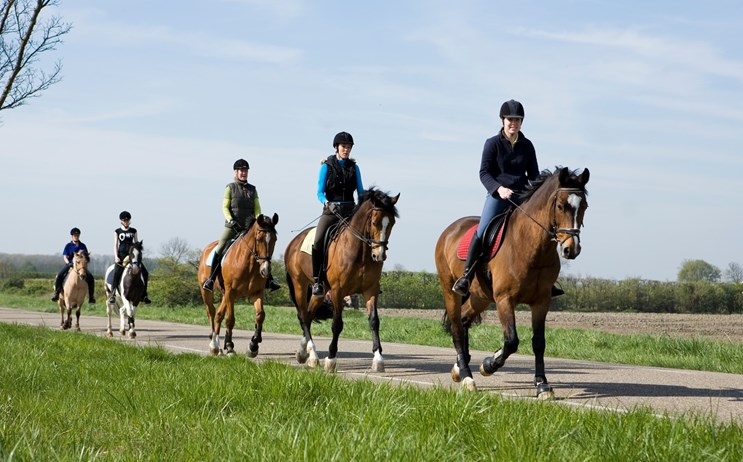 Noord-Beveland
The horse-riders' map of Noord-Beveland will open up the vast polders of the Beveland countryside for you, as well as its dunes, mudflats and creeks. One special feature is the inland inlets ('inlagen') landside of the sea dike. They arose when building additional dikes. These marshes, lower than others, are much loved by birds and are home to some special plants. Ride through them on horseback: there are several
bridle paths
(Dutch website).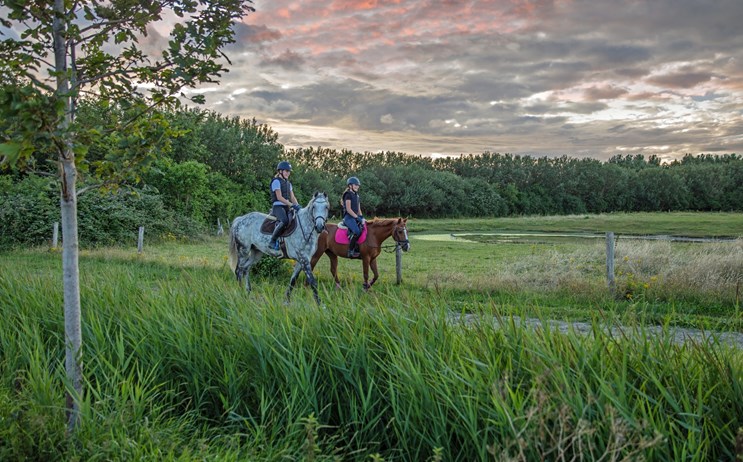 Schouwen-Duiveland
The broad natural sandy beaches on the North Sea coast of
Schouwen-Duiveland
are just calling for you to ride them out. They are fully open to horse riders and drivers all year round. Mind you, there are many other great paths just away from the coast. Several go through the Kop van Schouwen nature reserve or on the quiet inland polder routes.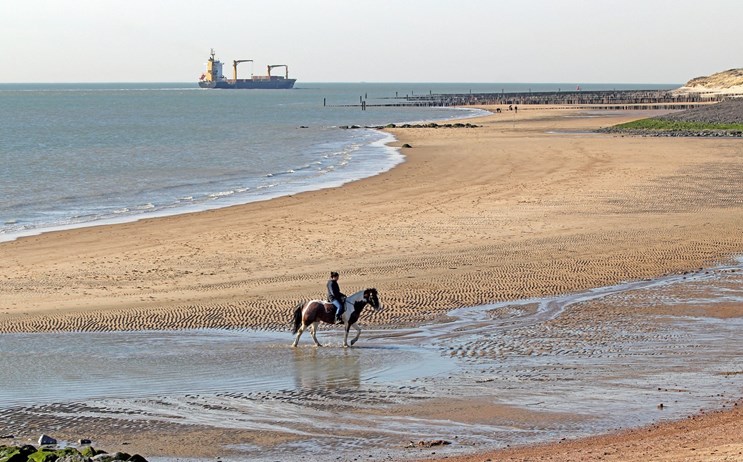 Walcheren
You'll enjoy stepping over the dunes, through
De Manteling nature reserve
and along past the old country houses on
Walcheren
. The special map helps to work out the ideal riding and driving route beforehand, and will reveal the island's rich history. The network includes some 19 km of beach routes, so a good long gallop along the surf is very tempting. Go for it!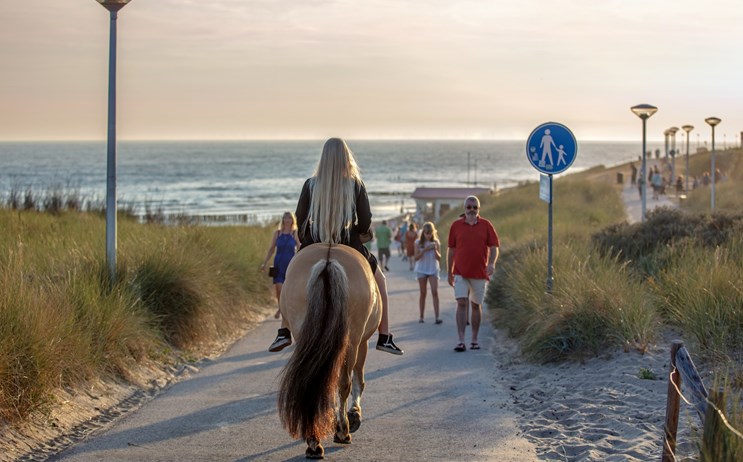 West-Zeeland-Flanders
In
West-Zeeland-Flanders
, the local Paardentoerisme Zeeland group has set out a network of point-to-point routes. Each 'point' has facilities for you and your horse – at some, you can stay the night. There are ways and paths to take you through the
Groede
polders, or on a circular trip ('rondje') around
Sluis
or
Waterdunen
.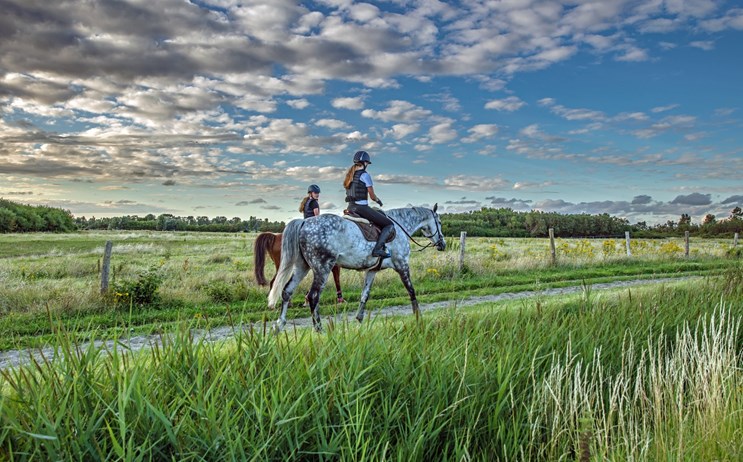 We do monitor the signposting of all routes but If you see a defect (sorry!), please report it on
routemeldpunt.n
l
.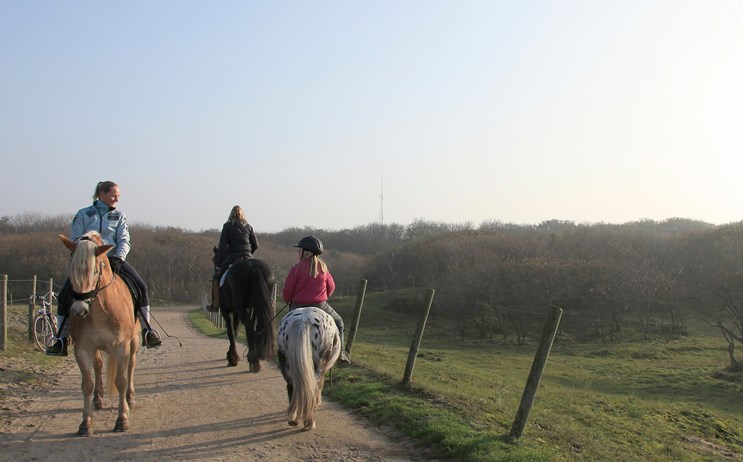 For the safety of all road and trail way users, please follow these guidelines when out horse riding:
Always wear your cap helmet or riding cap;
Stay on the right, or ride in the verge when you're not on a bridleway;
Don't let your horse eat the plants, nor drink water from the fens and marshes. It could damage them all;
Do not ride on footpaths;
Go past fellow users of paths at walking pace;
Use the verge next to a bike path, and go at walking pace;
Do not go out at early dawn, twilight or at night, unless you are both well-lit, have strong lights and are wearing reflective clothing.