The essential Zoutelande
We hope you'll find this so nice to come back to – most visitors do! Our typically Zeeuwse village, behind the remarkable mounds of the dikes that made Walcheren. Summers especially are busily – and enjoyably – full of beach and sun lovers. Cyclists and walkers make the journey here too. The 'village in the dunes' has one of the highest scores of sun hours around.
Beach and more beach
Some say that Zoutelande is the Riviera of Zeeland. Well, yes, true, thanks to our southern beaches. They are indeed quiet, lovely and fun – great for families. The dunes – the highest around – and a dike lie between the village and the waters of the Westerschelde. And the beach – Blue Flag quality, clean and safe. The view is jaw-dropping.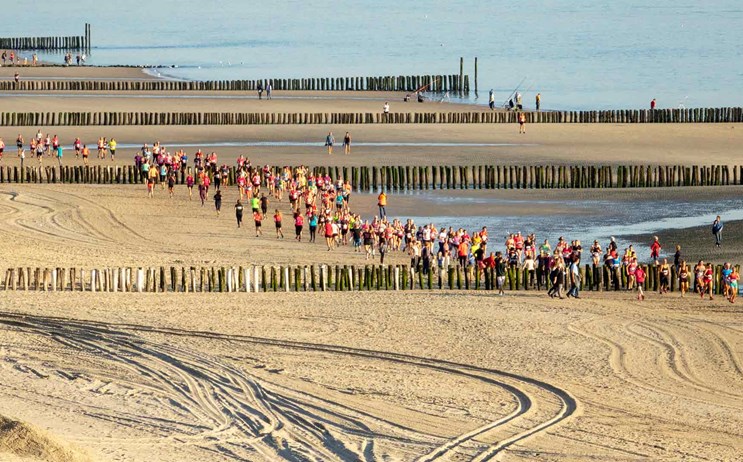 Pivotal Catharinakerk
The village has slowly grown up around the church, a striking square, brick building from the 13 th and 14 th centuries. Clearly visible from the dunes and promenade along the beaches, it now works much like a mother hen, amidst the family of restaurants, shops, accommodations and facilities which make up a visitor's village. In a thorough restoration in 2011, the Church was remodelled, and the internal and external walls were re-pointed. The pews have made way for chairs, and it can be used more flexibly.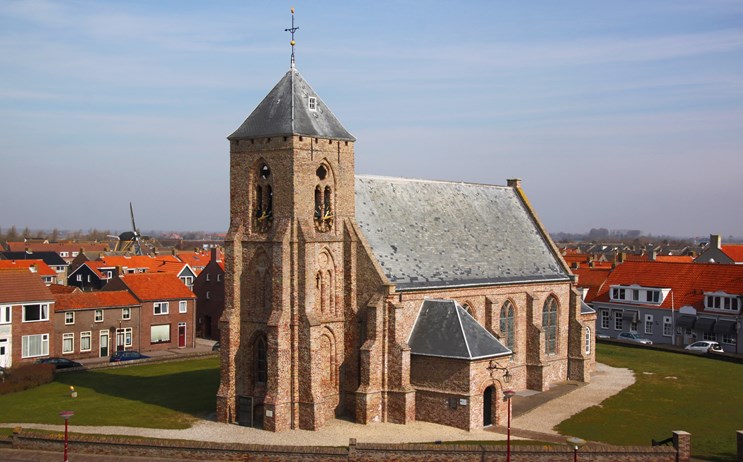 Bunkermuseum
Two bunkers form the museum, near the high dunes here, up on the 'Pauwtje access path: one was for staff quarters, higher up the observation bunker offered – and offers today – an extensive view. Over some of the highest dunes in the country.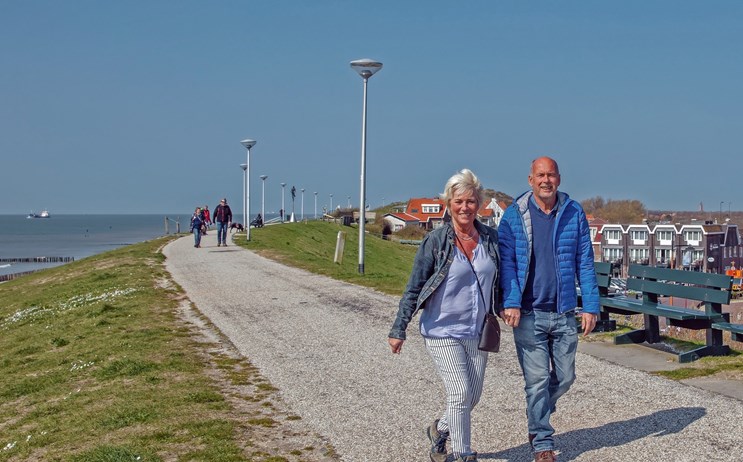 Atlantikwall defence line
The museum bunkers are managed by the Bunkerbehoud (preservation) foundation as part of their work on the Walcheren bunkers which were part of the Atlantikwall defence line of the German hegemony. That project envisaged a wall from Norway to the Spanish coast.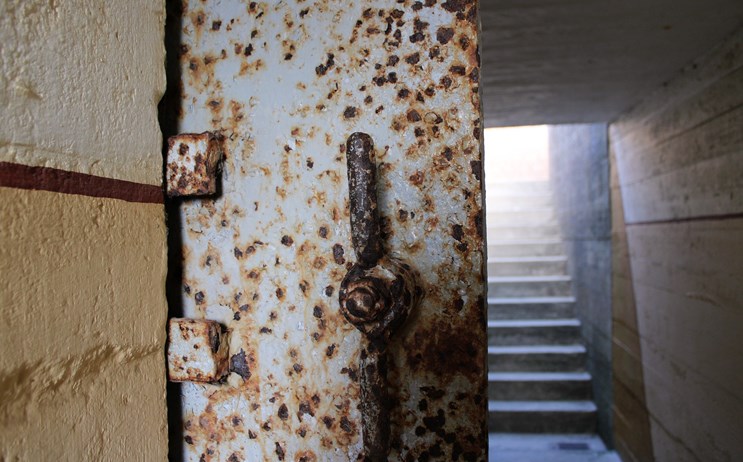 Quite a coastal marathon
You love it, or you watch it. In the first week of October, Zoutelande reverberates to the final gasps and sprints of the Kustmarathon, one of Zeeland's largest sporting events. Veterans say it's the prettiest and the toughest of Dutch marathons. Quite a feat. The 42.195 km course sets off in Burgh-Haamstede and takes in stretches of the Oosterschelde flood barrier and the phenomenal beaches of Walcheren. The full footrace is on the Saturday, while Sunday is for walkers. A mountain bike race is held on the same course.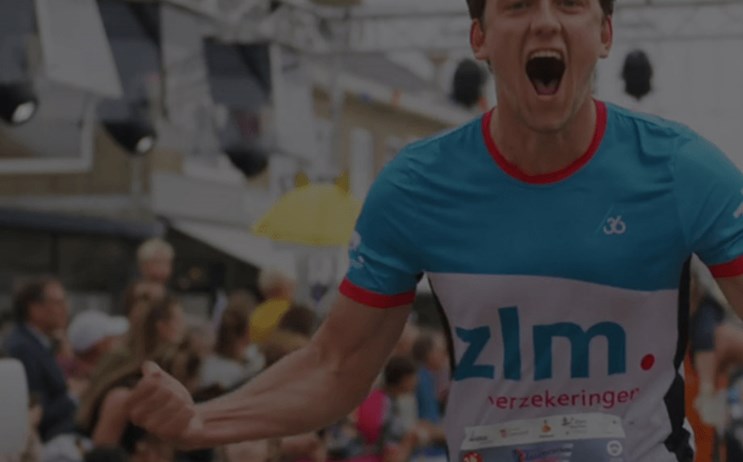 Public carriers
The spectators are at least as spectacular as the athletes themselves. They come in droves to watch and egg on the more hardy souls. Their exhortations – good language lesson here – make one heck of a difference over those closing few kilometres. Believe me, you're swept along by that clapping whooping mass of humanity, almost skimming the final bits of dune, beach and sand. Huh huh.