Zeeland: Land-on-Sea, Land online
For the time being, here is where you'll find some of the best of Zeeland – online. It's all for everyone who rightly loves our province. You'll enjoy our welcome with open arms, when you can come. Inform, inspire, entertain – and for as long as is needed. That's our firm promise to you.
Our nature in your home
Dreams – and the outside world is one now, we know – do come true. Come, for 5 minutes of a stunning 360-degree Zeeuwse Virtual Reality film. The nature of the Manteling forest and dunes (it means 'cloak' to protect Walcheren island), with wind-stunted oaks, astounding views of almost grinning groynes, the castles and more. A film for you, made by ZorgPlezier, Provincie Zeeland, Unesco Global Geopark Schelde Delta, UC360 and Het is Esther's Hart voor Lopen. (Esther, the producer, loves walking.)

Discover the special flora, fauna and places of Zeeland in a super TV nature programme, 'Vroege Vogels' (early birds), itself a national treasure. The links take you to their many hours in and around all parts of the Netherlands. Check out the ones about us: the 'Zeeuwse en Zuid-Hollandse wateren', De Grevelingen (lake) and de Westerschelde (estuary).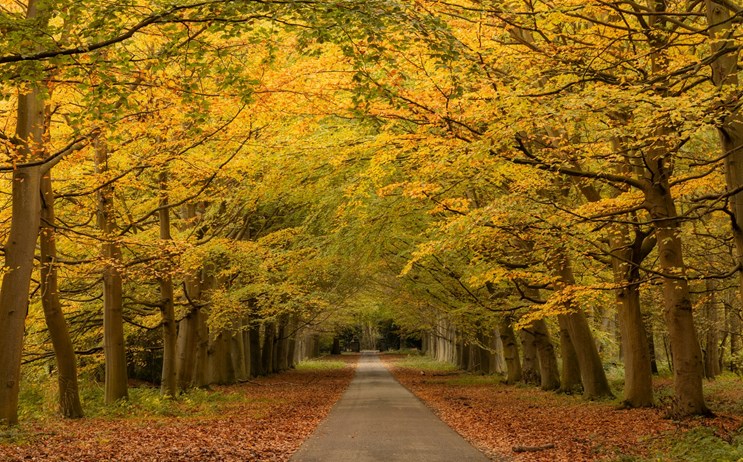 Seal spotting, live
The webcam on the splendid beach at Renesse now pops in on the natural habitat of the seals out on the sand banks. Maybe peeps a bit, but leaves them alone. As they laze (yes, we are the sunniest spot of the nation), and as they mosey on into the water to get another portion of fish.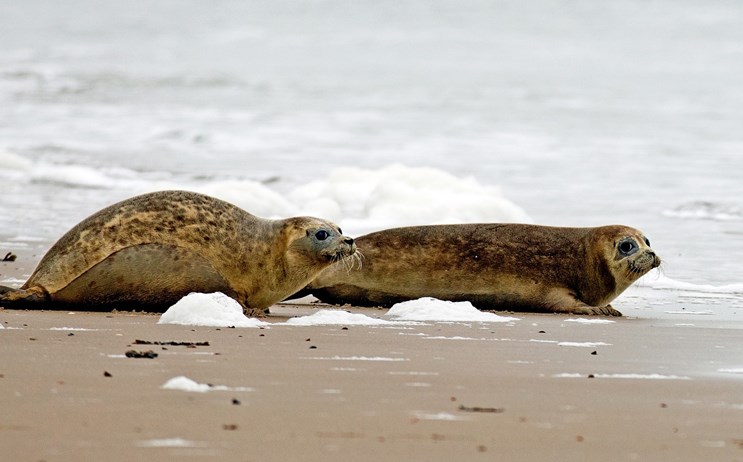 Reach the beach of your choice
An endless beach – we have 650 klicks of them in all, the best around – or just your own wee cove? These webcams will show you just how impressive they all are. Sure, for the while, it's all virtual: the sun on your face, the breath-taking airs and your windswept hair. It's all in the senses, see.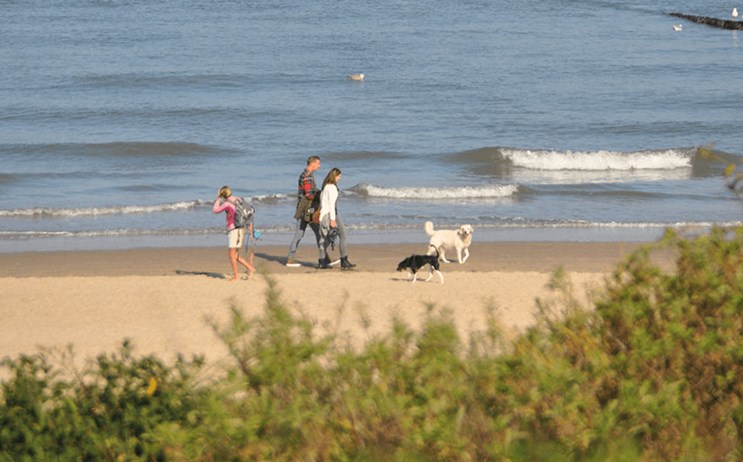 Now dive into your kitchen
Ah, the opportunities of stay-home discipline: upgrading your cooking, with a Zeeuwse tint, and brush up your gastronomic lingo too, Zeeuws and Dutch. Check out the recipes with our local produce (you can still get most of them in your country).

Or watch the very human, very superstar chef Edwin Vinke, on one of his daily (short or long) videos on his YouTube channel.

You'll find simpler but just as much cooking fun on the YammYammy site of kid's recipes. Loads of choice: cakes, sushi, mussels, pancakes, chocolate … Yummy tummy stuff, of the rosiest cheeks, the sparklingest eyes, the broadest of smiles, the stuckiest of fingers and just a little washing-up.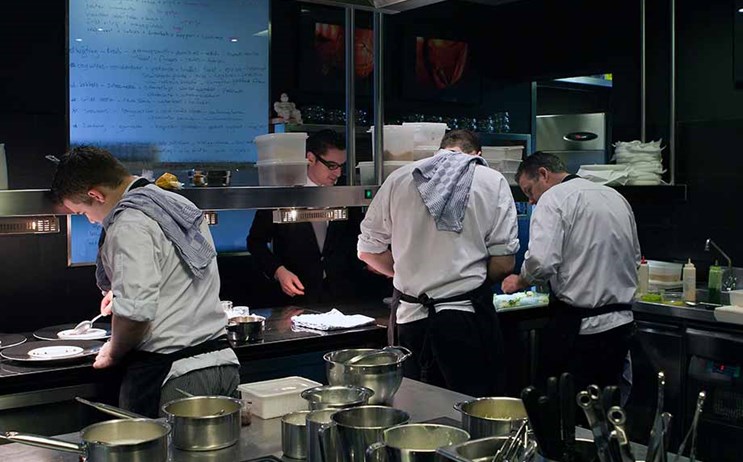 A world of culture, for the virtual visitor
Our widely-admired cultural diversity has to be virtual for the moment, but that's just one dimension. It is all eminently near you: our renowned festivals, and museums, galleries, cinemas and more. Right now, as in the rest of the country, they're closed. But sidle up, snuggle up on your sofa, and get them onto your laptop or smartphone.
Come on a virtual tour, or take a peep behind the screen, tune in to the live sets of our DJs, join in the quizzes (good for your languages!), join a stream. It's all there – Zeeuws culture alive and online.
Binge with a Zeeuws tinge
Binge-watching has never been better than about Zeeland. You know your place, near a screen near you. And our film and tv-producers have excelled themselves in recent years. Often with global awards. Some splendid visuals, and superb scenes and, yes, you might want to skip some storylines – unless you're speed-dating with Dutch. Check out the list.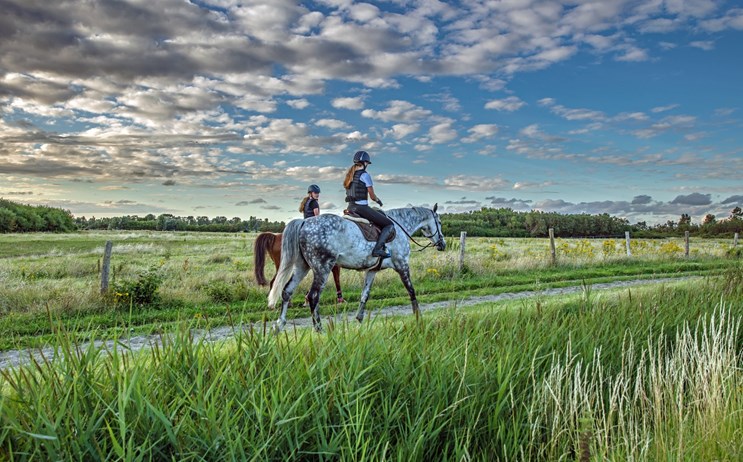 Get out your albums!
If you've been to Zeeland before, in real life, here's your chance to relive those many happy moments. Dig out those albums, pull open those folders, revisit your visit. The journey on the way here – remember when you crossed a probably invisible border and when you first saw the massive sky? The view from your room, or tent, or house? The sea, the beach, the briny air, the greenery, the forests? The sights and sounds and scents – and those palettes of plates of very decent food?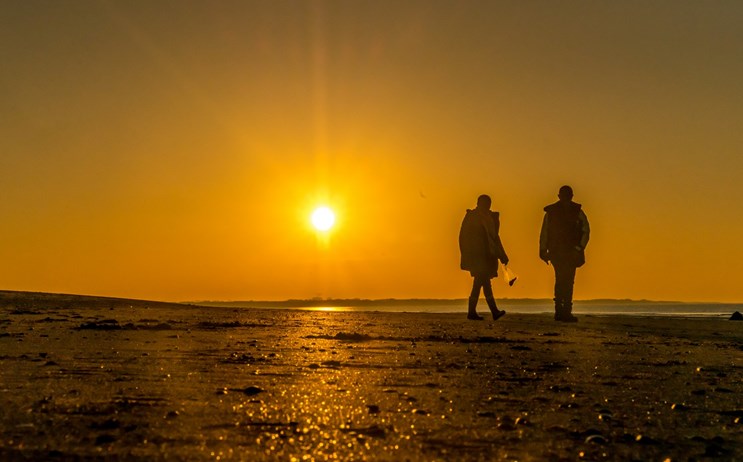 Get started on the to-do list!
In our swelling collection of blogs, the locals and visitors just like you explain why they're a Fan van Zeeland. Translations of their tips will come – ask us for one, who knows? So start your journey now, on your sofa, then you'll ready for when you can be here. Go to the
blogs
here.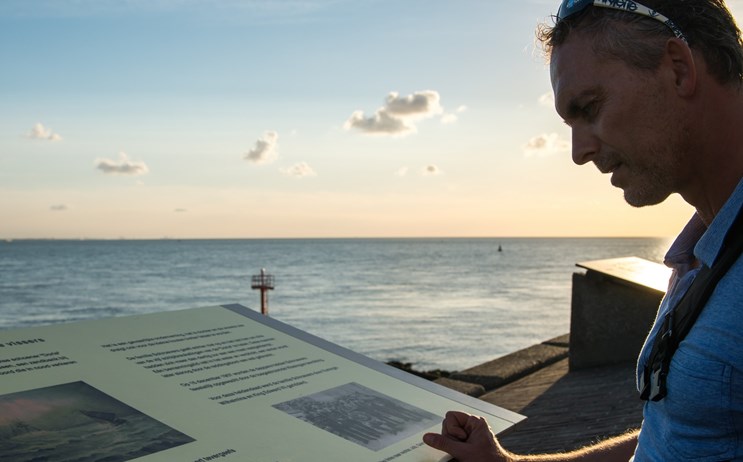 Take a look at Zeeland from above
Endless beaches, iconic Delta Works, unique nature, villages and towns with all of their own character, and so much more can be explored in Zeeland out of the bird's eye perspective. In this way, you have never experienced Zeeland before.
Join the flight
and enjoy the view.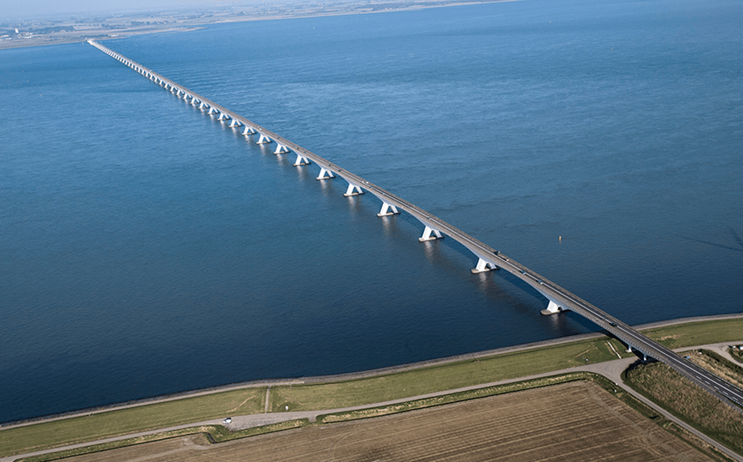 Zeeland Templates for our kids
We can really use some extra colour in these special days, so let's get started, kids: grab markers, pencils or crayons and find yourself a cosy spot. Download
these Zeeland templates
and enjoy some funny and colourful pastime.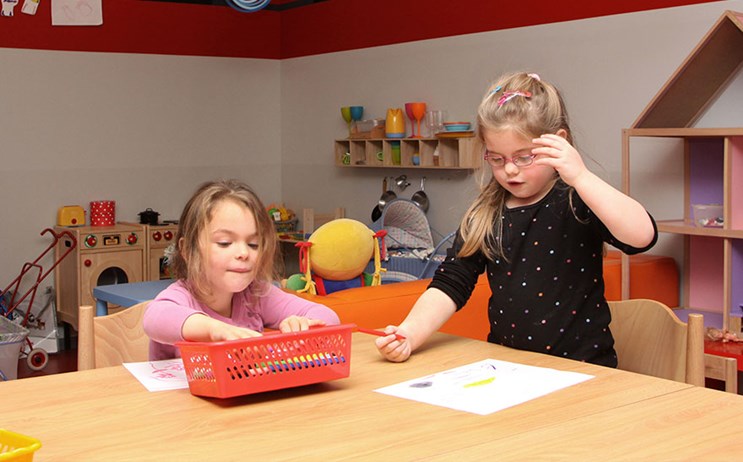 Host a music festival at your place
From world stars to local heroes, we got it. People like the iconic BLØF, Racoon, Danny Vera, Emma Heesters, Joe Buck or Isabel Provoost. They're all one of us, and yours. From the latest pop to the deepest rock. Take a look at our Zeeuwse playlist on YouTube and add their albums to your playlist, and you have a Zeeuws festival raring to go. Please arrange your own sunset, atmosphere is your choice, and watch that bass, boss! Kom op!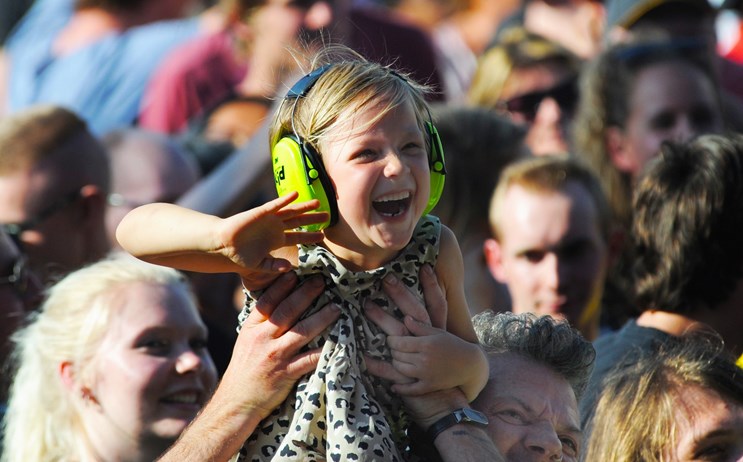 Message of Zeeuwse entrepreneurs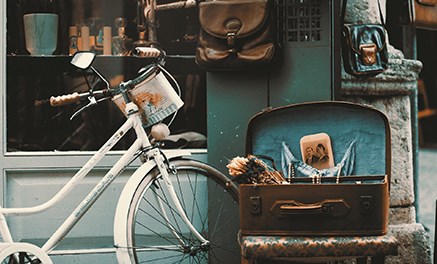 Want to read more blogs?
For example, on discovering street art, events in Zeeland's towns and cities, out and about with Zeeland wildlife, or diving into nature. There's something for everyone in Zeeland. Get inspired and make the most of your visit to Zeeland. Our blogs will explain what Zeeland lovers do with their time here. Find out more on our
blog page
!