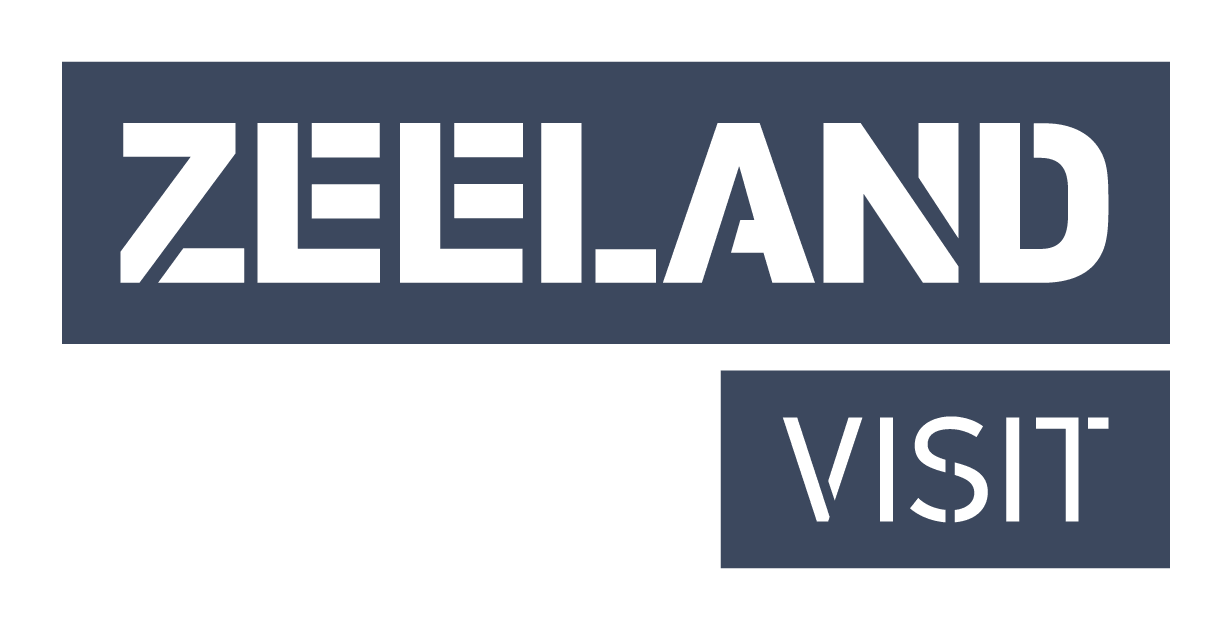 About this route
A 77 km bike route through the farmland of Tholen and Sint Philipsland. Each farm has its own information board. Along the way, a wealth of Zeeuws cultural history awaits you, ready to be learnt.
Tholen is a place of peace. Endless polders are the backdrop for your bike, the vibrant colours of flower meadows all around. Sturdy-looking farms are the intervals in the landscape, some of them looking pretty ancient…
Historical farms have a peculiar farm yard layout, with a pigsty, wagon stables and a bakehouse. The detailing on sheds and houses is very interesting too: look out for intriguing symbols.
Sights on this route
83

1

The Orangeroom ("Oranjekamer")

Markt 5, 4695 CE Sint-Maartensdijk

2

Hazenstraat 1, 4695 CV Sint-Maartensdijk

3

Markt 1, 4695CE Sint Maartensdijk

4

Moat of the former castle of St.Maartensdijk

Onder de ,  Sint-Maartensdijk

82

18

5

Flood memorial "The Fish"

Provincialeweg ,  Stavenisse

6

Provincialeweg 5, 4695 RM Sint-Maartensdijk

17

7

Provincialeweg 78,  Sint-Maartensdijk

14

8

Dutch Reformed Church Stavenisse

Van de Leck de Clercqplein 2, 4696 BZ Stavenisse

9

Molendijk 72, 4696 BM Stavenisse

15

10

Annavosdijkseweg 2, 4697 PC Sint-Annaland

12

30

31

29

98

11

Molen De Hoop Sint Philipsland

Oostdijk 2, 4675 CE Sint Philipsland

97

89

12

Veerpont Anna Jacobapolder-Bruinisse (Diana Alfina v/h WR 92)

 ,  Anna Jacobapolder, Bruinisse (Zijpe)

96

98

99

32

34

35

13

Raadhuisstraat 5, 4698 AJ Oud-Vossemeer

23

24

33

37

14

Oudelandsepoort ,  Tholen

36

38

40

25

15

Lange Zandweg bij 8, 4693 PD Poortvliet

20

16

Schelphoekseweg 3, 4693 PK Poortvliet

10

11

84

83
83
82
18
17
14
15
12
30
31
29
98
97
89
96
98
99
32
34
35
23
24
33
37
36
38
40
25
20
10
11
84
83